Home

›

5 Intimacy Positions That Every Men Loves
5 Intimacy Positions That Every Men Loves
By: Pinki Fri, 30 Aug 2019 1:11 PM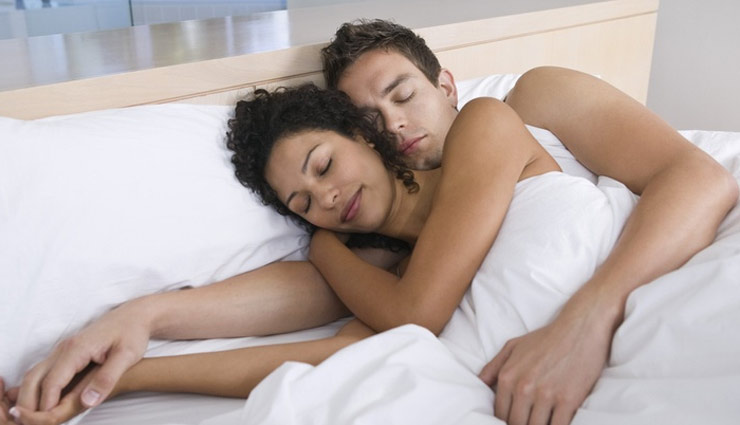 Sex is all about being comfortable in your own skin while still feeling sexy at the same time. How do you know what he likes? Different sex positions add a new perspective to your sex life and help you gain pleasure in new ways. Here are 5 sex positions that will make him weak in the knees in the right way!

* Woman On Top

Spice things up with this sex position, where you are in control. As much as we can, men like being controlled as long you are confident in your seducing powers. This position puts you in the control of the play and lets him take advantage of you with his hands while you ride him to ecstasy.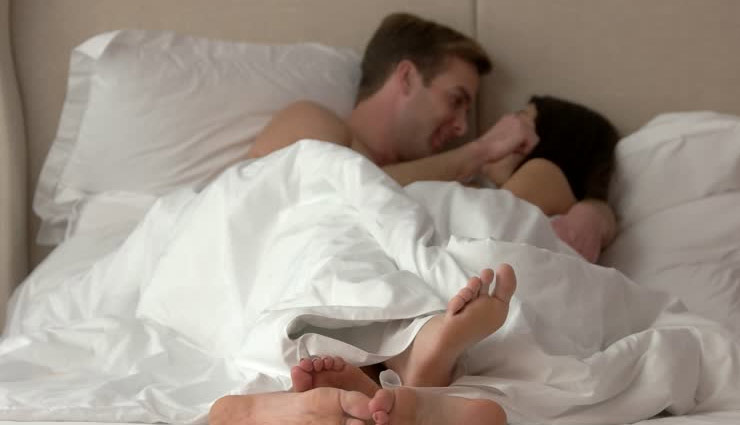 * Missionary

A classic – missionary position is the go-to for every couple. Why? Because it puts him on top of you, the ideal positions if he wants to hit all the right spots. This also shows his dominating side that wants to pleasure you by pinning you down.

* Doggy Style

Animalistic in nature, this doggy style position is where he gets to call the shots. It gives deeper penetration while you submit to his wishes (consensually of course). He can be rough and wild as he pounds into you from the back.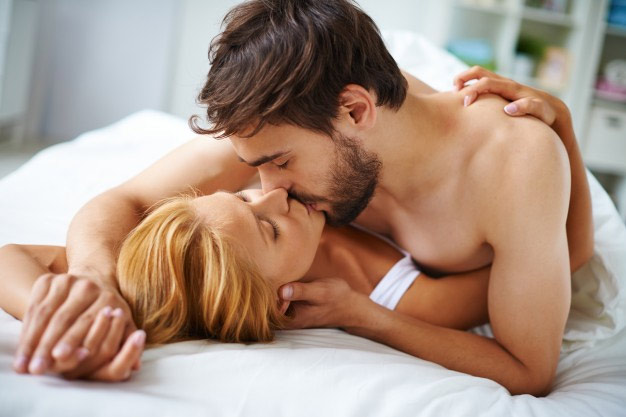 * Valedictorian

An upgrade of the missionary style, all you need to do is let him gain more access by crossing your ankles all the way up his shoulder. Making a 'V'. This does open you up more giving him more power of penetration.

* The Lotus

Sitting straight, cross your legs across his waist as he rocks you to your core. This an intimate version of the woman on top position that guarantees to leave you both panting in no time.
Tags :