Home

›

5 Intimacy Positions To Make Your Bed Time Amazing
5 Intimacy Positions To Make Your Bed Time Amazing
By: Pinki Mon, 25 Nov 2019 4:18 PM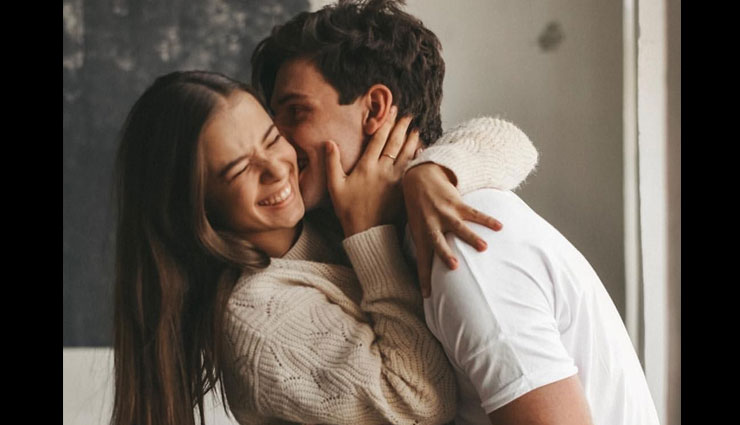 Having a higher sex drive is nothing to be embarassed about. In fact, what you need is a few good positions that will satiate your libido. While it's believed that men tend to have a higher sex drive, truth is women need much more to feel satisfied. So, turn the night in with these steamy, sexy positions to satisfy your sex drive ASAP.

* All eyes shut

Lie on your back, raise your legs onto your partner's shoulder, shut your eyes and throw yourself into the moment. Your partner kneels sitting back on one foot and the other foot near your hips. As he enters you, press yourself near him so you can feel him getting harder and you getting wetter.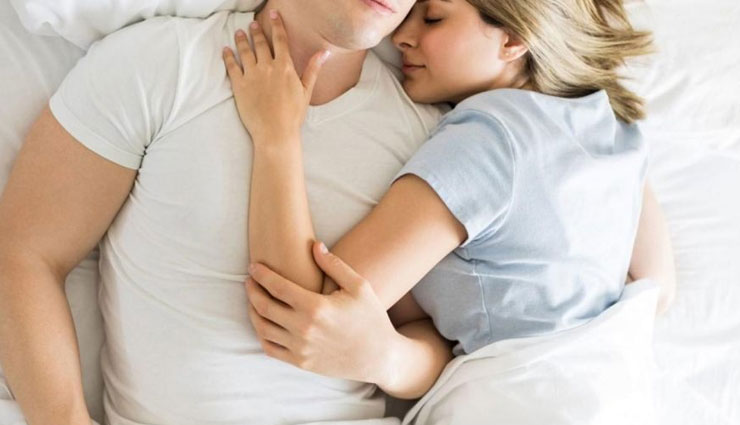 * Beforehand initiative

Can you imagine the look on your partners face when he comes home and finds you all naked feeling yourself? Well, go ahead to get super turned on until you have reached the point where you no longer care about your shyness. Once your partner is at home shift to the edge of the bed and open up your legs. He moves his hips in between your legs, places his hand on the bed while leaving some space for your self-love.

* Powered up

Nothing feels more hot and hefty than some wild sex. Unleash your inner animal and go wild for the night. Get on all fours, stick your bum out, legs spread extra wide. He enters you from behind just like the doggy style. You can definitely feel him hitting that g-spot.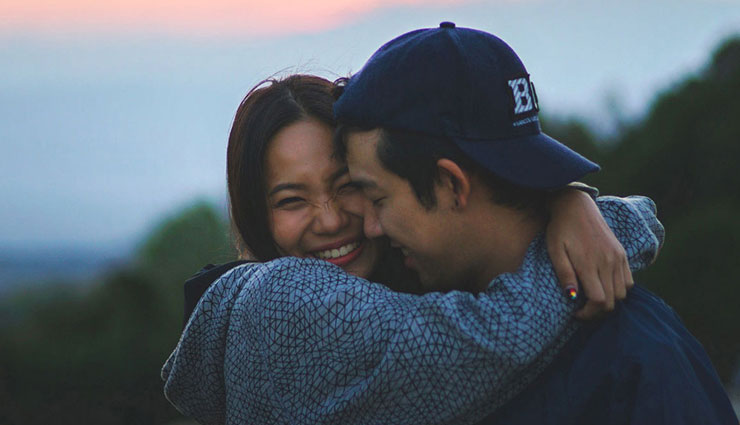 * Twisted Spoon

It's similar like spooning but a little twisted. Lie on your side for a lazy spoon with only your one leg up forward in front of you. He slips his top leg in between yours for super luxe deep penetration.

* In Gear

If you are a fan of using props in your sex routine, then this position is definitely for you to try. Bring out a chair and get on it with your feet and hands on the chair's arms. If you can hold yourself up you will be perfectly positioned for some solid internal stim and an interesting view!
Tags :