Home

›

5 Intimacy Positions To Try For Deep Penetration
5 Intimacy Positions To Try For Deep Penetration
By: Pinki Mon, 16 Dec 2019 5:22 PM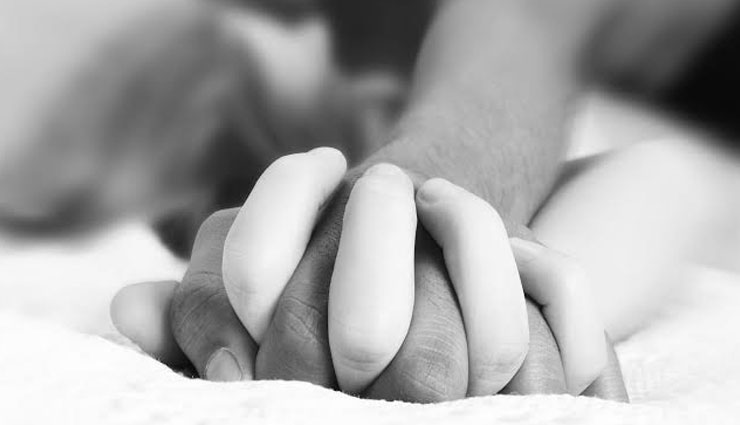 The deeper the better is what keeps ringing in your head at the initially movement of the act when you simply cannot control your sexual drive. The carnal fire is burning hottest, the sexual tension is long gone and all you see is red – hot, fiery and steamy. Go for these 5 sex positions that will guarantee deep penetrations and you will see the stars of pleasure.

* Yogic Doggy-Style

Doggy style is another common sex position after missionary position. Spice it up with a touch of one simple yoga pose – cow pose. Arch your back and let him have his way, you will guarantee see stars.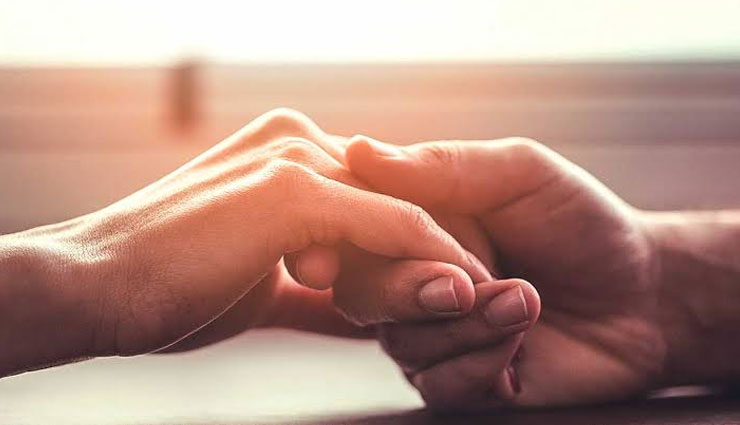 * Hoist-Up

Do not try this sex position if you have lower-back problems, but this one guarantees deep penetration. The friction that this position causes will enlighten your sex-stimulating body parts that you might not have been aware of. Hoist your hips to reach him; it's a two-way effort!

* Ride The Rod

This is one of the steamiest and most intimate sex positions. This ensures ultimate closeness between you and him, and you both can look into each others' eyes, and when it gets steamier hug each other for your dear lives.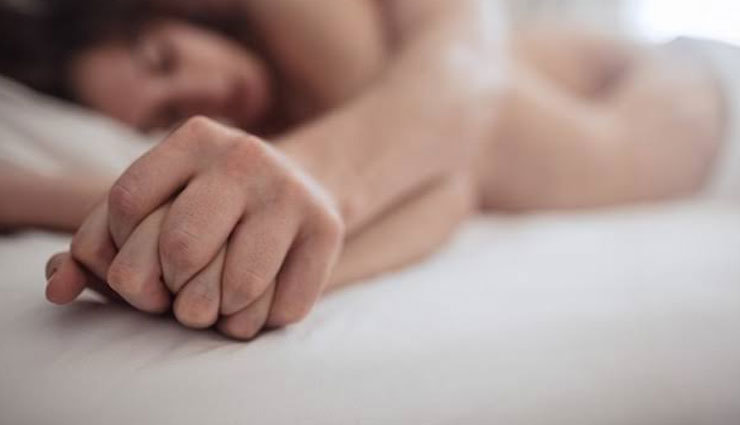 * The Carnal X

When you are craving that ultimate ultimatum, this sex position is the one for you. You both form an X where you two meet, giving both of you a good accessibility of one another. The best part about this sex position is that to experience that climax (that this one gives you) this one is just pure sex. Let your wild side take over!

* Spoon It, Baby

The best sex position if your nape is a weak spot, spooning will satiate your cravings of slow but deep, steamy and passionate carnal act. Not many women know this, but men too enjoy this position a lot. He can even whisper sweet and spicy nothings in your ears… isn't it a win-win situation!
Tags :