Home

›

5 Must Try Dating Tips For Single Dads
5 Must Try Dating Tips For Single Dads
By: Pinki Fri, 07 Oct 2022 4:15 PM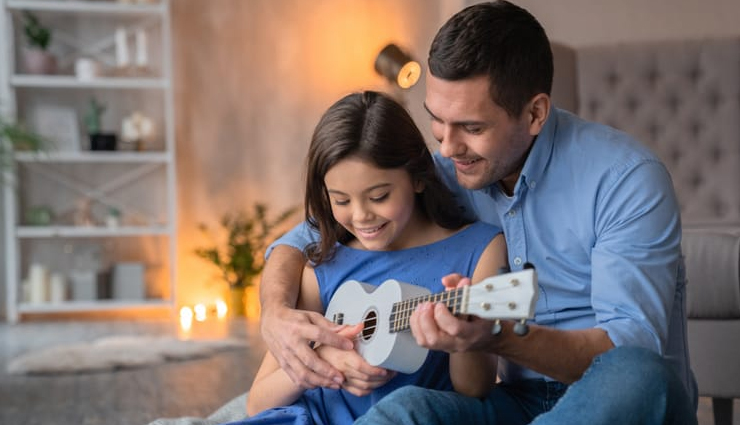 Dating isn't always easy. But, dating as a single parent can be especially tricky, and knowing where to start can feel daunting at first. As a single dad looking to reenter the dating scene, there can be a lot to wade through at first. This is where having a few dating tips for single dads in mind can really make things easier.

Whether you're newly single or are looking to get back into online dating after time away, kicking off a search for new connections can feel like a big step to take. After all, where do you start when it comes to choosing the best app for relationships or discovering the new trends to look out for in the world of online dating?

# Be communicative

With your kids, your ex, or whoever else is important in your life. You don't have to overshare everything you're thinking and feeling but it's important to communicate that you're ready to start dating again. Your kids don't have to meet every person you go on a date with but they should be aware that you're putting yourself out there.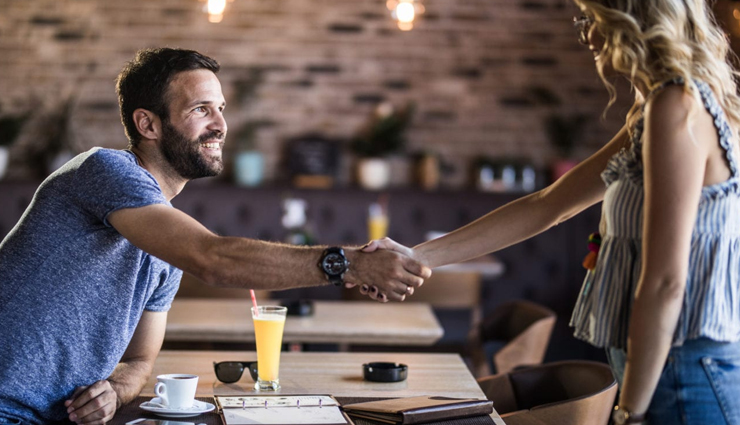 # Lean on friends and family

Fresh out of a break-up and looking to lean on the people that are close to you? Your buddies and close family members are a great outlet for sharing your feelings, especially about your ex and your separation. But, bear in mind that a man who has nothing positive to say about their ex can be a real turn-off, especially early on in a new relationship. So try to be conscious about how you come across. There are two sides to every story and your date will know that.

# Don't compare

It's natural to want to compare your ex to the new person you're dating. Try to resist this temptation. It's important to give the new person in your life a chance to be themselves. If they pick around their vegetables or never finish their glass of wine as your ex did, it might trigger something in you.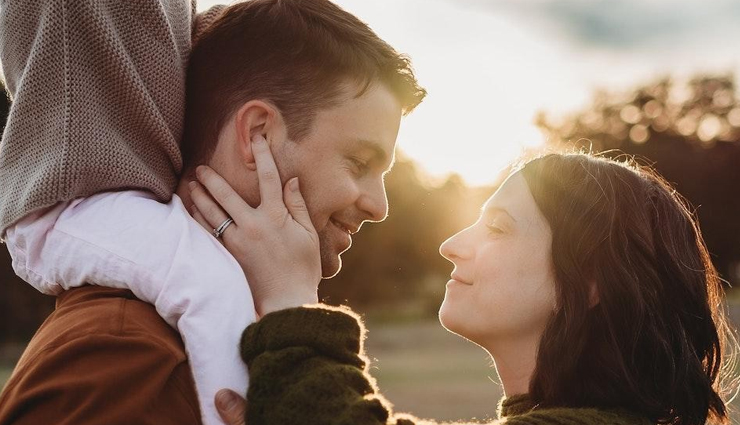 # Make sure you're ready

It's not fair to ask someone to come along with you when you're not ready. You need to be sure that the time is right for you to start dating again, otherwise, try as you might, it's really unlikely to work.

Remember, practicing self-love is important for guys too. So make sure you're in tune with yourself and that you've at least started healing from your past relationship. You'll have a hard time finding love or even romance if you're not prepared to let it into your life.

# Try the apps…or don't!

While many principles of dating stay the same, the logistics might've changed since you were last in the game. An important dating tip for single dads is to try not to let it become overwhelming. You don't have to meet someone through a specific dating app.

Asking friends to set you up or meeting someone in a grocery store or bar are still great ways to find meaningful connections. But, also give the dating app a try and see how it goes. You might be surprised!
Tags :