Home

›

5 Reasons Why You Should Give Him Another Chance
5 Reasons Why You Should Give Him Another Chance
By: Kratika Wed, 10 Aug 2022 10:59:14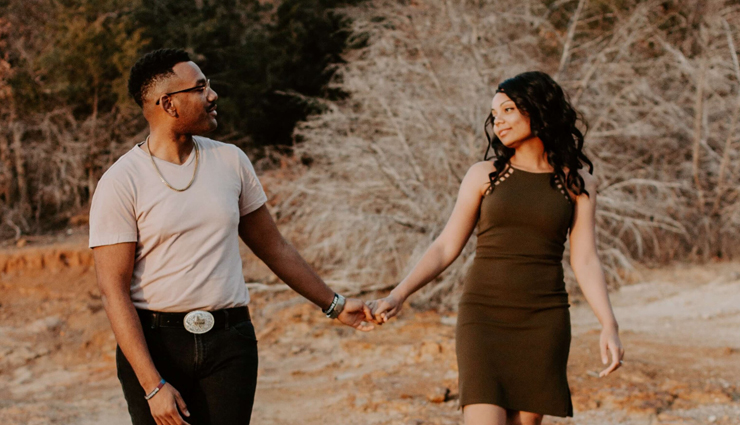 Sometimes you break up with someone only to realize that it was definitely the wrong choice. It happens. Most of the time, you probably shouldn't get back together because it usually won't work out. However, there are some exceptions you can make. In circumstances like these, you can't help but wonder, should I give him a second chance?

If you're asking yourself that question a lot, there's no clear yes or no answer. There's so much that went into your breakup so there needs to be a lot that goes into the decision to give him a second chance, too.

# It was all a misunderstanding

If the reason for your breakup was just a big misunderstanding, then yes, you can definitely give him a second chance. Just don't let him manipulate you into thinking it was a misunderstanding when you had it right the first time.

You need to hear why he thinks it was that way and then you need to do a little research. If you can, ask other people who were present or involved with the misunderstanding and ask for your friends' opinions.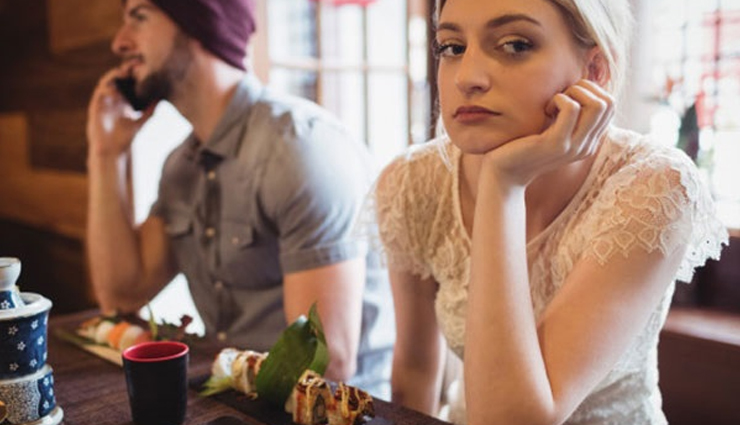 # The issue is fixable

There are a lot of times when people break up with their boyfriends because of certain things they're doing. If it's just an issue he has that you asked him to fix over and over again and he didn't purely because he didn't take you seriously, it is fixable.

However, you need to make him realize that it's important to you. If you're going to give him another chance, then the issue needs to be fully fixed.

And remember that you can't make someone change or "fix" who they are. You can only ask them to fix certain behaviors.

# He's apologized and meant it

If they messed up and hurt you in any way, they need to apologize for it. If it was so bad that it caused a breakup, then it's really important to you. Perhaps he didn't know or maybe he didn't think it was that big of a deal.

Once he realizes the true issue, he needs to apologize. And an eye roll and mumbled "sorry" won't cut it. He needs to mean it. Only then should you give him a second chance.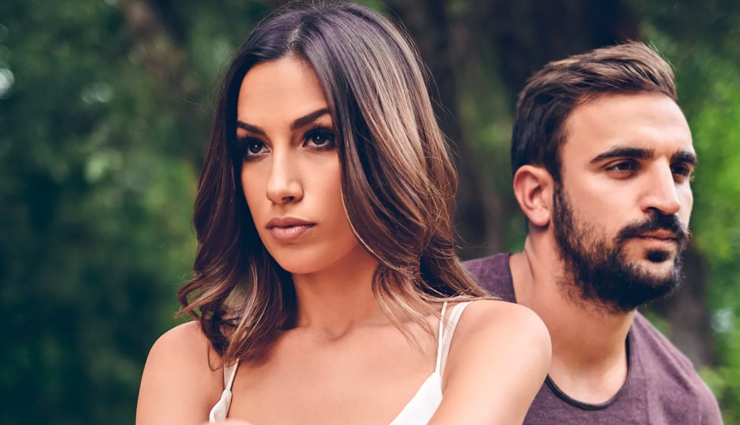 # The timing was just off

This only works if your relationship ended a long time ago. You both had different things going on and your life just didn't work together.

If it was purely a timing issue and you're both at better places in your lives, then go ahead and give him a second chance. See if you can make it work this time if you still have real feelings for him.

# You truly want to get back together

This is completely up to you. Just make sure that he didn't do any of the below things or anything that could've caused permanent damage. You can't fix certain issues that cause breakups.

You need to be sure that you really want to be with him for real and it's what you and only you want. The fact that he's trying to get back together already shows his interest in reuniting.