Home

›

5 Things You Should Not Assume About Singles Moms
5 Things You Should Not Assume About Singles Moms
By: Kratika Sat, 26 Nov 2022 10:59:31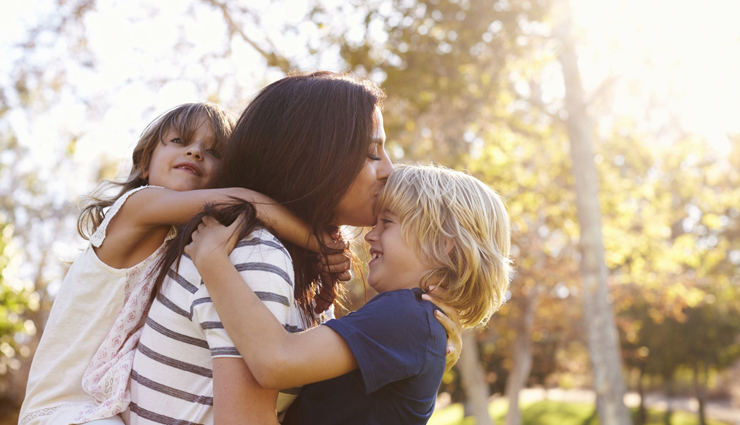 A single mom is a woman first, so it's good practice to bring your best self to whatever date you go on with her. Be a gentleman. Be confident. Be kind. Be attentive. If you like her, tell her. If you're not interested, tell her.

But there are some more things you should consider when dating a single mom. Here are a few things you shouldn't assume about singles moms: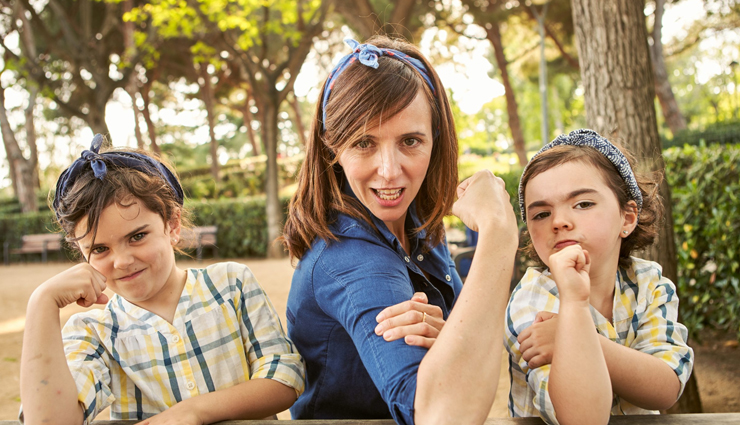 # Don't assume her time is her own

Your time is precious. You might have your own kids, so you may understand the complicated juggling act that a single mom goes through when working a full time job and handling her kids' schedules and extracurricular activities. Or you may not have kids yourself, but a time-consuming job instead. Or maybe you have a job that gives you much loved leisure time. Whether you understand what a single mom goes through on a daily basis or not, know that she deserves someone who's going to value her time.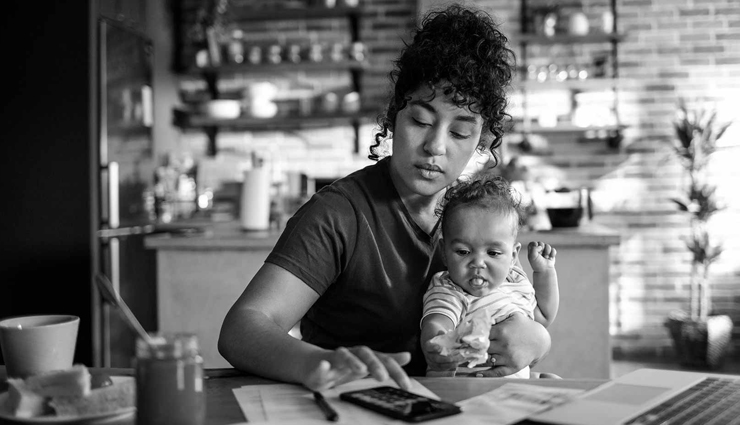 # Don't assume that she's looking for someone to support her and her kids

Just because a single mom is dating, you can't assume that she's out there just scoping for a breadwinner. Plenty of single moms support their children on their own or with the help of relatives or their children's father, so don't expect or assume that they're looking to give up their financial independence anytime soon. Many have worked hard to gain and maintain a life for themselves and their children. They may be more likely to look for a partner than someone to depend on.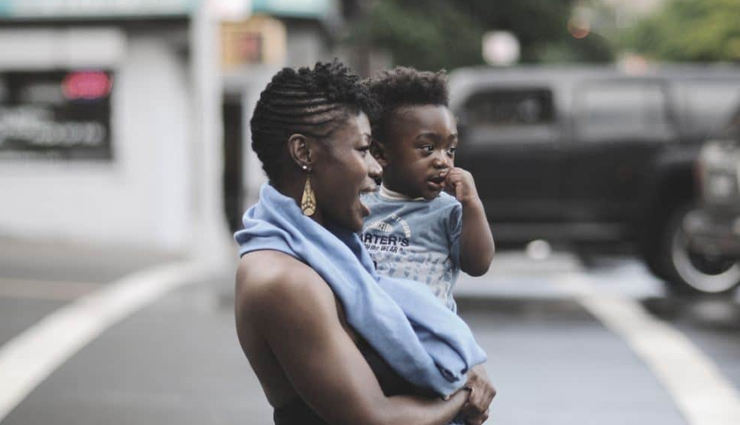 # Don't assume that she's looking for her kids' next dad

You won't know at first how active your date's children's father is in their lives. Even if he isn't in the picture, your date may have spent years as her kids' mom and dad, and could be very comfortable in that role. For many single moms, you might just be her fun boyfriend/husband, and not someone she wants involved with her kids.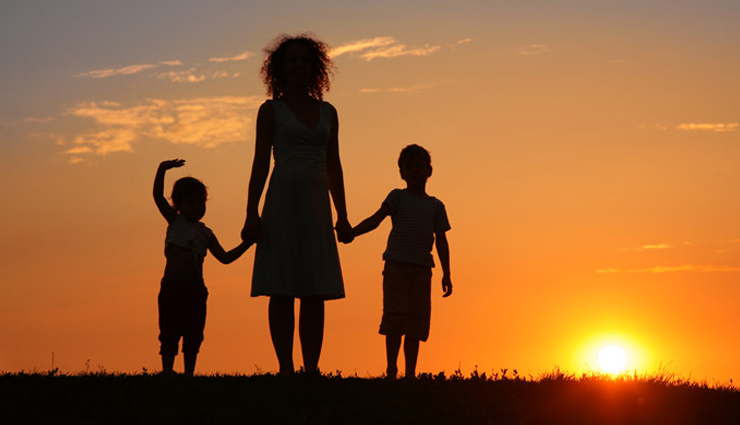 # Don't assume she doesn't want any more kids

Maybe you've always wanted kids and are quick to rule out single moms.Even though single moms already have children, that doesn't mean they wouldn't love to have and raise another child with their new partner (aka you). If it's something you're interested in, it's something to clear up with them upfront.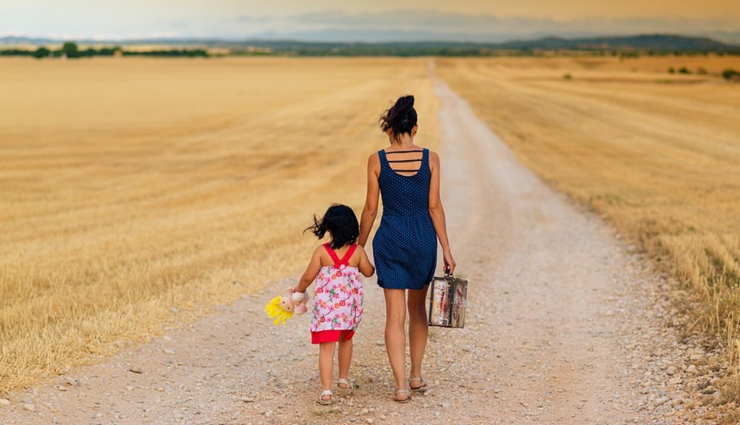 # Don't assume she'll have similar boundaries as you

Many single moms have boundaries around their time and details about their children. It's completely normal for her to be unavailable during certain times or unwilling to discuss certain topics about her children and her past relationship. Many moms wait a specified amount of dates/months, etc. before introducing someone new to their children.