Home

›

5 Tips For Amazing Foreplay In Bed
5 Tips For Amazing Foreplay In Bed
By: Pinki Sun, 10 June 2018 3:17:48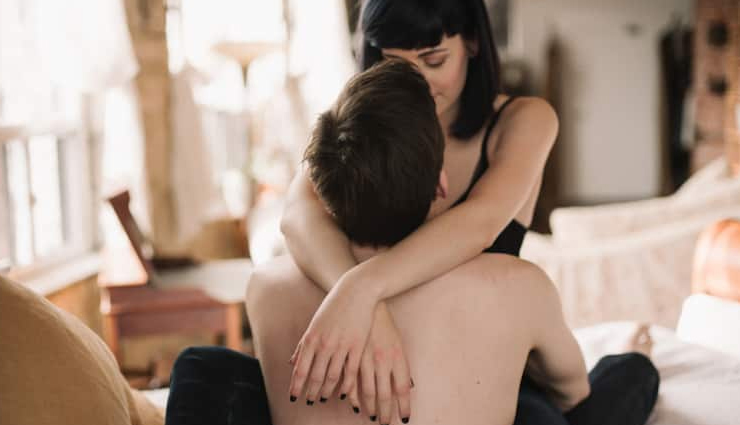 Foreplay is not only pleasurable but also essential in emotionally improving your relationship. Here are five foreplay moves to spice up your sex life.

* Light up

When you move closer to take him in, let there be light. No, really. Keep the lights on, as you play the stripper. Let him watch you as you are, in the nude. Nothing turns him on as much as knowing that you have no inhibitions around him.

* Groove to a love beat

Add to the mood with a favourite romantic number, preferably both of yours. A sensual, love-making song in the background, as you gently caress your man, nibbling lovingly on his lips, can drive him crazy enough to want to pin you down right away.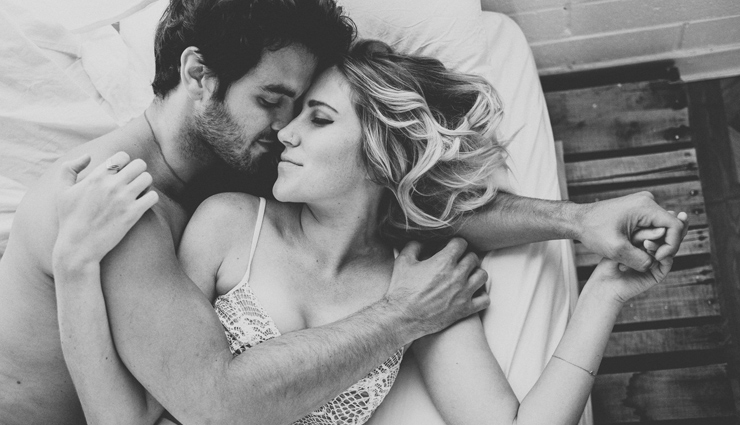 * Sensual tease

Tease your partner with your touch. Run your fingers through his hair (especially on his scalp), gently tickle the insides of his arms, run your tongue on his stomach and linger your fingers a little longer on the insides of his thighs. Relish the surprising gasps.

* Live your fantasies

Dirty talk is passé. Just whisper into his ears what you wish for him to do to you just there. Assign him a role play? Go doggie style for him? Tell him what turns you on. Watch how he turns puppy to make your sexual dreams come true.

* Talk insane

Set the stage for unending love-making fun. As he peaks in your arms, and is begging you to take him in, whisper sensually about silly, daily routines. Of the firm tomatoes you bought at the marketplace or the long gourds you saw there. The mere sight of any of these, and he'd be dying to run to you.