Home

›

5 Tips Helpful For Bonding With Your Kids
5 Tips Helpful For Bonding With Your Kids
By: Pinki Fri, 08 May 2020 10:23:38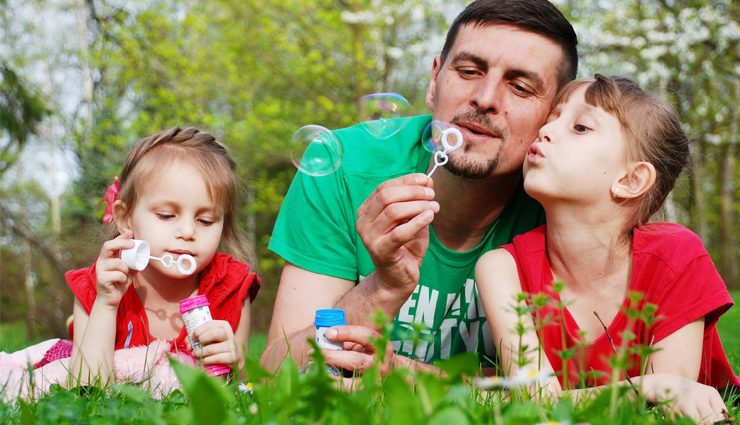 What does the typical weekend look like at your house? If it's filled with chores, you're not alone. It's hard to make time for fun when you're raising your kids solo and all of the responsibilities from school work to laundry, meals, running errands, and more falls to you. And even if you share parenting time with your ex, getting it all done on the weekends your kids are with you can be a challenge.

But here's the thing about making time to have fun with your kids: spending quality time together strengthens your bond and has a positive effect on every other aspect of your relationship. So it's an investment that's worth the time if only the time were easy to come by.

* Create a weekend routine

Choose a set time for doing weekend chores, such as Friday night or Saturday morning. This way, you can get the chores out of the way and have the rest of the weekend to enjoy together.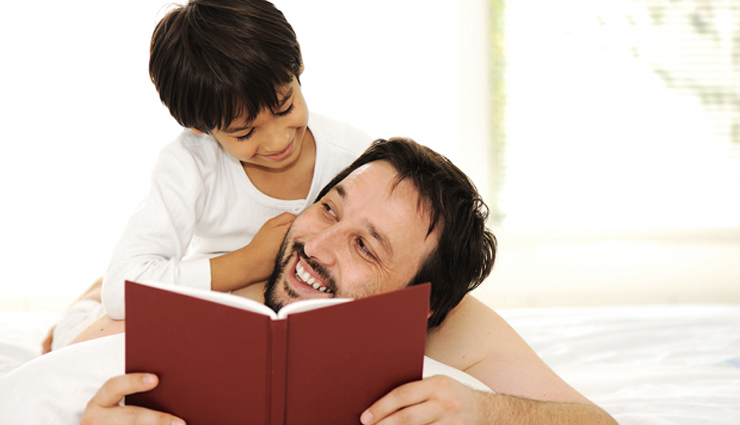 * Create a system for accomplishing big tasks

For instance, doing seven or eight loads of laundry on a Saturday eats up your whole day. Try doing one load per day during the week...you might start a load just before you prepare dinner, transfer it to the dryer after dinner, and fold it while your kids are brushing their teeth before bedtime. And if you need to use a laundromat, choose a time when it's not busy and you can do multiple loads at once.

* Contract it out

Consider occasionally letting someone else help you with the chores and errands. Most stores that offer grocery delivery charge less than $10 for the service, which may be worth the time you'd save. Wash-and-fold laundry is another option, and most laundromats charge less than a dollar per pound for the service.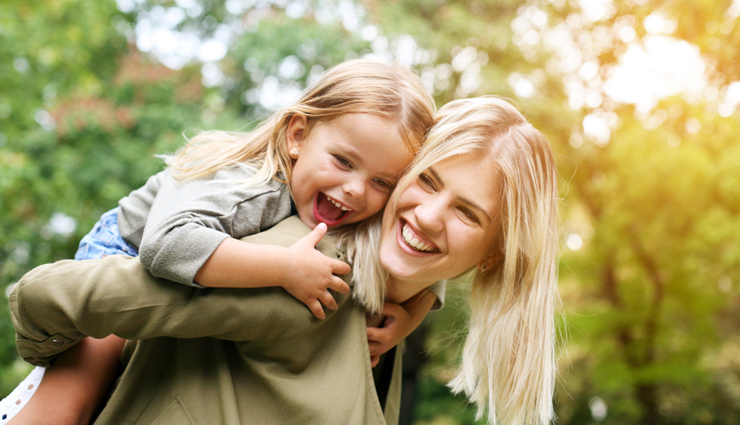 * Take shortcuts

Even if hiring in-home help is beyond your reach financially, you may be able to afford some convenient shortcuts. For example, consider buying cleaning wipes, flushable toilet bowl cleaning pads, and floor care systems with disposable, pre-moistened pads. Look for coupons online or in your local newspaper to cut the cost of startup kits.

* Break the work down into smaller tasks

Instead of trying to clean every room once a week, try doing smaller, 15-minute chores once a day. For example, mop on Mondays, dust on Tuesdays, vacuum on Wednesdays, clean bathrooms on Thursdays, and change sheets on Fridays.