Home

›

5 Tried Ways To Get Over Your Break Up
5 Tried Ways To Get Over Your Break Up
By: Pinki Mon, 29 June 2020 8:52:21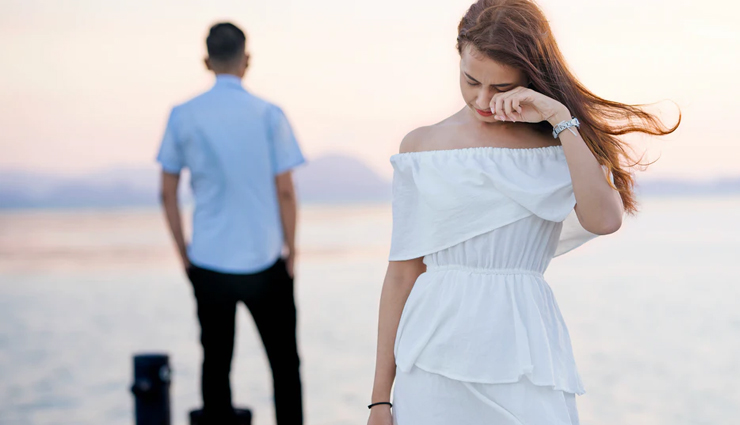 Breakup can be a heck of an ordeal. It surely isn't easy enough to pop a pill and leave it behind you. Your period of mourning is absolutely justified but dwelling on it for a long period of time will have catastrophic effects in your life. Reminiscing the cute gestures and the jolly times spent with your ex can get you back to square one. But we are here to break your reverie and to get you back on track. Yes ladies, at the moment it is a shot in the dark but you will make it. We have listed out 5 effective ways to get over your breakup.

* Get Busy

Set your priorities and involve yourself in all possible activities. From excelling at work to an impulsive decision of joining salsa classes will do the trick. Keeping your mind occupied will reduce the probability of reliving your past. Of course it is extremely natural to miss it but anything which is overdone leads to destruction. A particular chapter in your life has passed and to make the upcoming ones successful, you need dedication and endurance to accomplish Zen.

* Comfortable In Your Own Skin

It is common to feel slight loneliness post breakup. You will only feel so if you are in a bad company i.e. you are a substandard companion. Terrifying, right? Don't worry. Accept yourself and your baggage of flaws and strengths. Be comfortable with your hem and its strewn threads sans hesitation. Your sweet memories of your ex will lure you towards it but only self indulgence can get rid of it.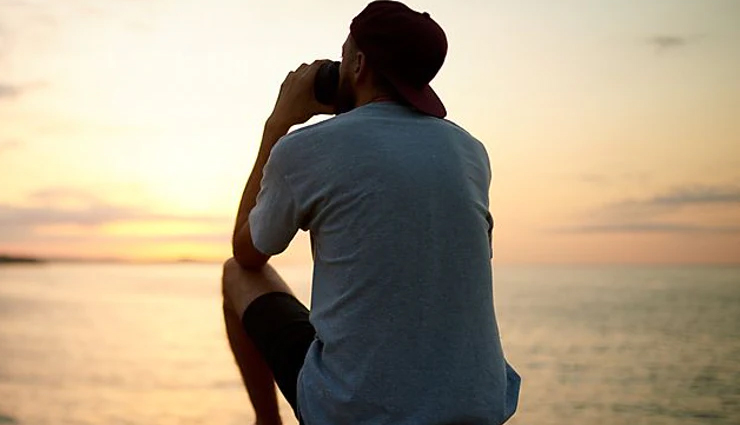 * Acceptance

Sob, complain and plunge into a pool of ice cream whilst you watch 'Before sunrise'. Accept the sour truth and the only key to success is acceptance. Burst the bubble of denial. No matter how long it takes for you to get over a breakup? It is indispensable to express yourself rather than bottling up a cascade of emotions. Fake it till you make it.

* Don't Be Isolated

Surround yourself with friends and family, who will support you during this phase of trial. Vomiting out all your emotions and premonitions with your loved ones is your go to tonic. Open the gates and don't fear to appear emotionally naked with someone you respect and look up to because it might be soothing as their words of wisdom might just be your antidote.

* Reward Yourself

Trust me; it isn't a selfish move to luxuriously treat yourself. Do you have a sweet tooth? A swarm of treats are out there for you to dive in so brace yourself. A spa, a date or even a road trip with your gang will help you take your mind off things. Impulsive decisions don't always result in disastrous situations; go for whatever you believe will fetch you a deserving break.