Home

›

5 Ways To Help Kids Feel Less Stressed
5 Ways To Help Kids Feel Less Stressed
By: Varsha Tue, 29 Sept 2020 12:28:02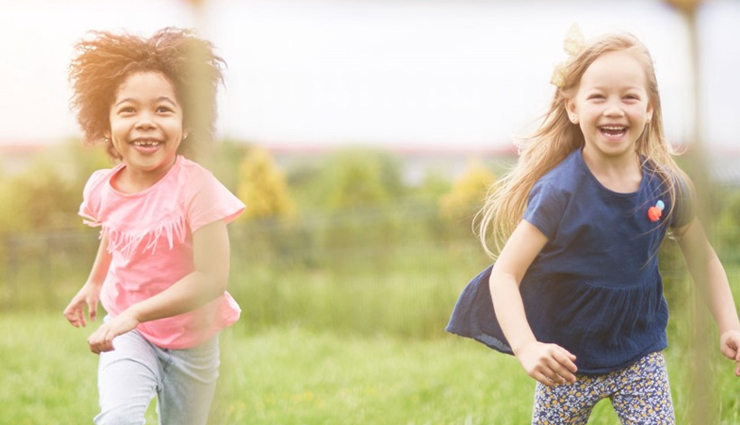 I AM ONLY ONE, BUT I AM ONE. I CANNOT DO EVERYTHING, BUT I CAN DO SOMETHING.
AND I WILL NOT LET WHAT I CANNOT DO INTERFERE WITH WHAT I CAN DO.
~EDWARD EVERETT HALE

True joy, real prosperity, and lasting happiness is possible when all of us come together to take care of each other, respect each other's rights, and help each other grow. So, giving not only brings joy but also makes kids feel less stressed. Here's how…

1. A tangible act brings tangible joy.

In school, when kids work with their hands, the lessons come to life. Serving is no different. Yes, we should pray for others, but doing something tangible like putting items in a shoebox will resonate more with your kids and they will experience greater joy knowing they touched the items that will be going to the children in need. And a little manual labor does a body, mind, and heart good!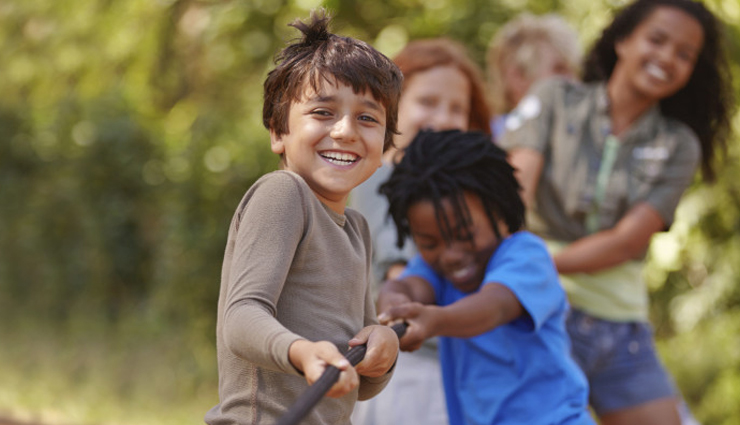 2. They'll know help is close by (maybe right in their closet).

A lot of people ask if a special shoebox is required for Operation Christmas Child. Nope. Your kids can grab the one that's sitting empty or storing excess LEGOs on their closet shelf. They'll discover that they don't have to go far to find a tool that creates joy—it could be right in their own bedroom!

3. Their toothbrush will feel like a gift.

"Gratitude is a great antidote to worry."

The gift suggestions list is broken down by gender and age, but all children need basics like a toothbrush. My 8-year-old son saw that a "Wow Item" for a boy his age is a harmonica. You know what my son's "wow item" is? A gaming system or a cruise. As you pray over the basic items that are considered Christmas gifts for these boys and girls, your kids will notice how much they have to be thankful for. Gratitude is a great antidote to worry.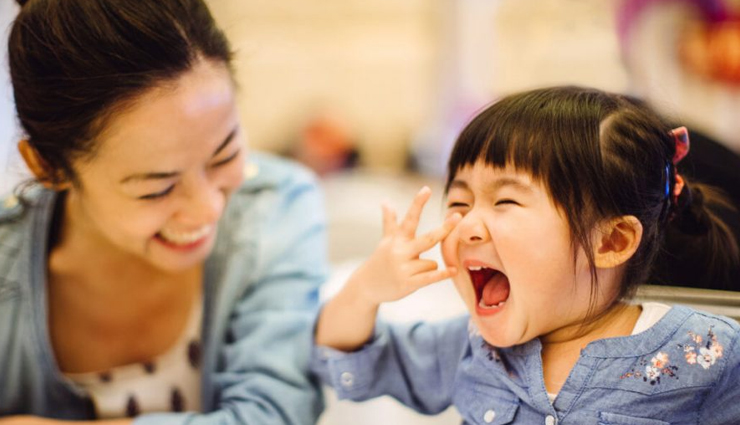 4. They'll see that they are one cog in a big joyful wheel.

When we are stressed, it's good to know we're not alone. Not only will your child remember that your family is a team, but he or she will see that a project as big as Operation Christmas Child involves countless volunteers who pack and deliver the boxes. Showing your kids that the world is filled with good people who want to help others is a surefire source of feel-good goosebumps!

5. Another dose of joy is never far away.

Handing your filled shoebox gift over doesn't have to be the end of the journey for your family. What a great way to make a one-day service project last for months. When another 2020 stressor pops up you can talk it over, pray for peace. Your kids will learn that even when things feel pretty out of control, their actions have the power to make a difference.