Home

›

5 Ways To Understand Why Self Love Is The Best Love
5 Ways To Understand Why Self Love Is The Best Love
By: Kratika Thu, 29 Sept 2022 3:05 PM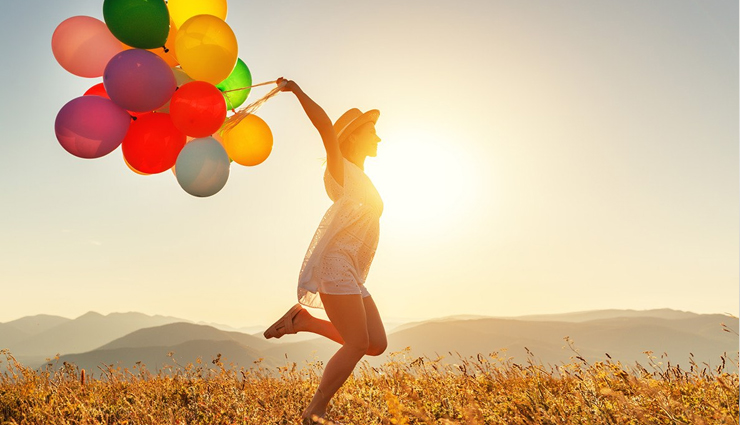 Self-love is the best love. It's something we've been hearing a lot lately. And for good reason! Though learning to love yourself might seem like a daunting challenge, it's easy to get there. We're living through an era in which self-love is arguably more important than ever. It's time to understand why.

Self-love means that you accept yourself fully, treat yourself with kindness and respect, and nurture your growth and wellbeing.

In other words, self-love means you respect yourself. You are kind to yourself. You are focused on your personal growth, health, and mentality. PsychCentral goes on to say that self-love is also about how you think and feel about yourself. If you wouldn't say it to your best friend, don't say it to yourself.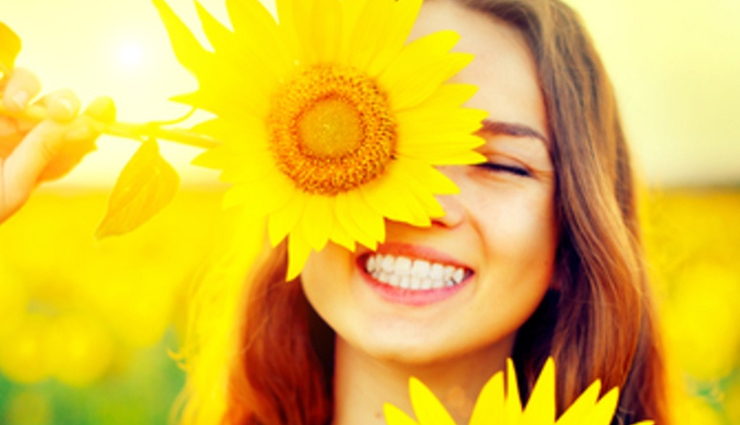 # Practice mindfulness

Mindfulness is a bit of a buzzword these days. But it's an important part of why self-love is the best love. Mindfulness means being aware and in tune with yourself and knowing what you think, feel, and want. How can you practice mindfulness? Check out an app like Headspace or search for meditation instructions online.

# Accept yourself

Admittedly, this is easier said than done. But, one of the greatest ways to practice loving yourself is to acknowledge your imperfections. None of us are perfect and accepting this will go a long way when it comes to loving yourself. Maybe you feel frustrated too quickly and that bothers you?

Instead of resenting yourself for it, work on it. Work on accepting that you have some hotheadedness to deal with, figure out where it stems from and how to tackle it, and love yourself anyway.

# Spend time with yourself

It can be hard to focus on yourself if you never have the time to do so. And, hearing that self-love is the best love can be frustrating if you feel like you don't have time to practice it. Regardless of how busy you are, it's vital to find time for yourself. Even if you can only manage five minutes of alone time a day, start there. Reflect. And do something you love.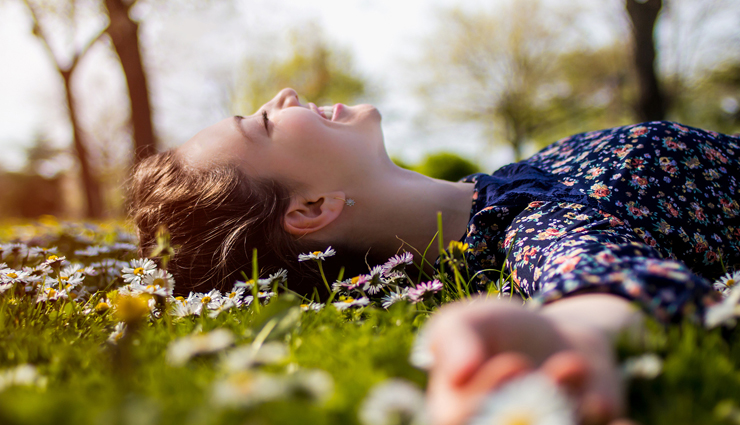 # Don't do it all alone

Even though the word self implies that this is all on you, it's not. Asking for help is a key part. One of the best things you can do is ask for someone to help shoulder your load.

Whether it's a colleague at work who can take some tasks off your plate or your teenager at home helping to clean the kitchen, just ask. The more others help you out, the more time you have to focus on yourself. (See above!)

# Self-care is key

Self-care is another much-used buzzword. There's good reason for this though. Self-care is a phrase coined by writer Audre Lorde, who once said, "caring for myself is not self-indulgence, it is self-preservation, and that is an act of political warfare." To get comfortable with self-care, realize that you're not indulging, you're preserving.

Tags :