6 Amazing Beauty Benefits Of Using Almond Oil
By: Kratika Mon, 27 June 2022 6:09 PM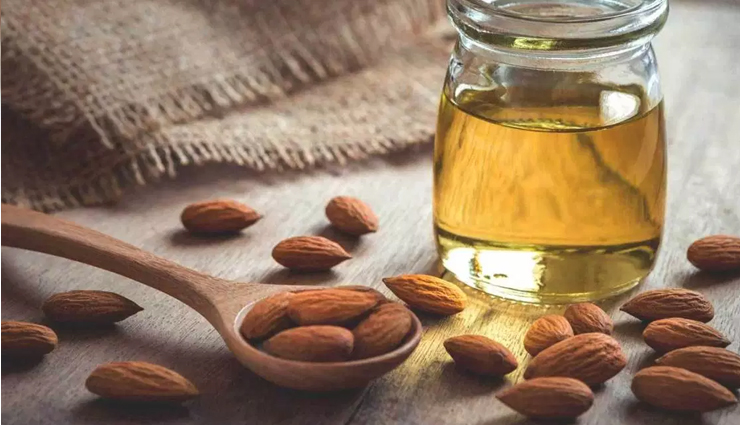 Whenever I come across a skin cream that has almonds in it, the first thing that comes to my mind is that it must have Vitamin E. True! Almond oil is a great source of Vitamin E. Other than that almond oil is also rich in various essential minerals like copper, potassium, manganese, vitamin B complex like biotin and much more. With all the good things in this nut, almond oil is a wonderful product for your skin and hair. Skin and hair benefits of almond oil are incredible and numerous which will definitely get your attention towards this nut for sure. There are several almond oil brands that you can try.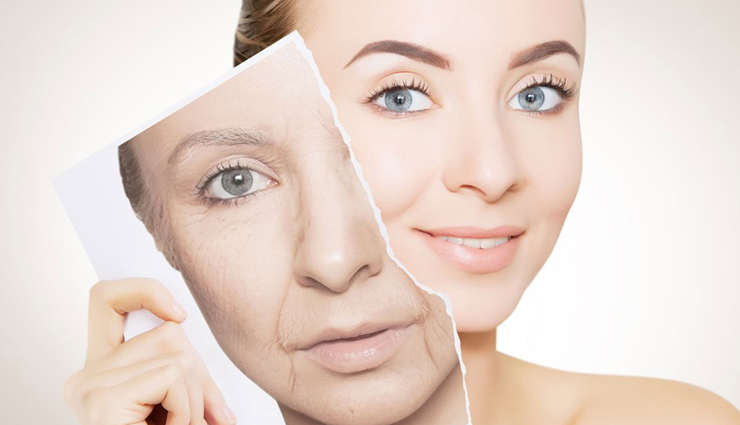 # Anti Aging

Almond oil has powerful anti oxidants due to which it eradicates the harmful oxygen free radicals from the body. It is incredible source of Minerals and Vitamin E is a powerful lipid soluble antioxidant that protects from harmful oxygen-free radicals. It anti aging properties that delays aging when applied externally or taken orally.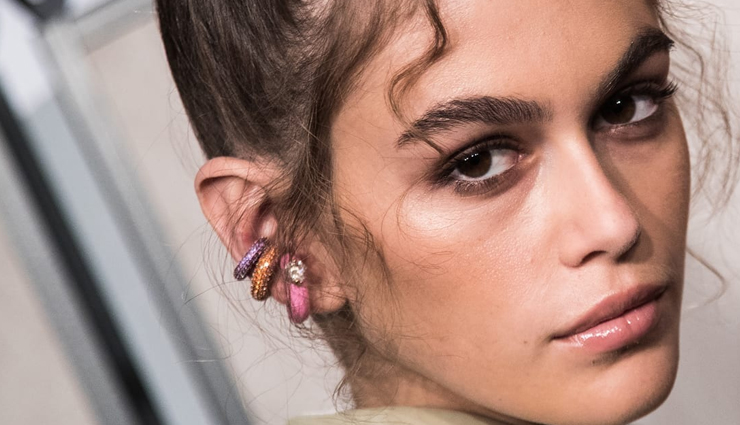 # Almond oil to cure Dark circles

Vitamin E present in almond oil is great to lighten those dark circles that are making you look like a panda. With hectic schedule and less sleep, dark circles are unstoppable but they aren't incurable, almond oil can help diminish and fade those dark circles under the eyes. Applying almond oil under the eyes with light patting motion before going to sleep will fade the darkness and eyes look brighter. So, bye bye dark circles.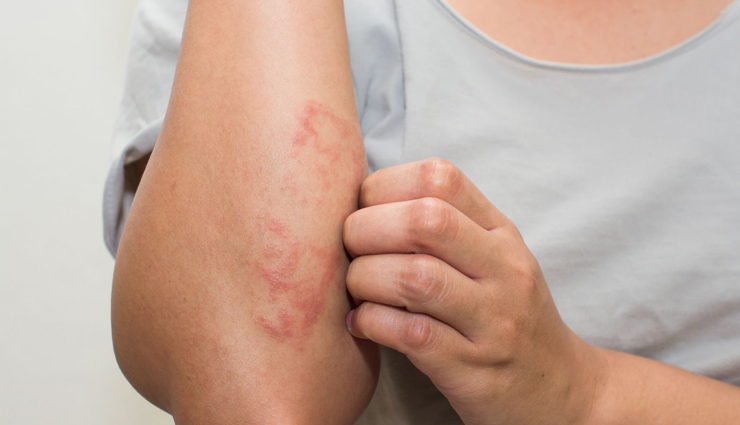 # Good for Psoriasis and Eczema

Almond oil has proved to be very beneficial in the skin conditions like psoriasis and eczema. It cures and heals the skin. It is due to its skin moisture restoring properties along with other vital contents in this amazing nut.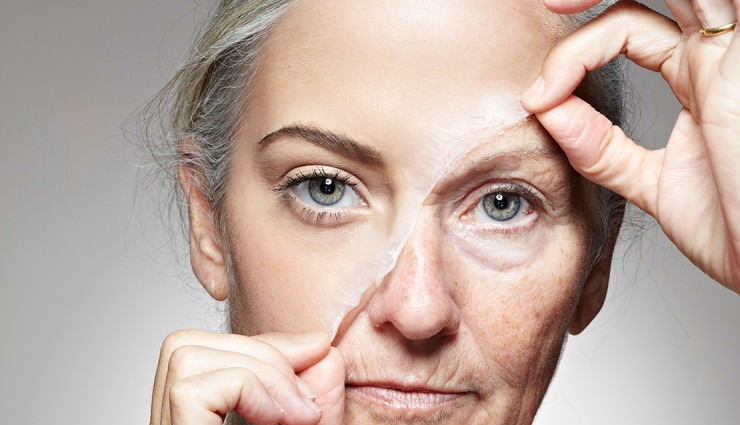 # Almond oil for wrinkles and fine lines

Almond oil has this magical capability to diminish the fine lines and wrinkles. It minimizes the appearance of fine lines. Thanks to its Vitamin E, essential minerals and rejuvenation properties. It replenishes the skin's moisture and provides the skin with vital minerals that helps restore the skin's elasticity. For dry mature skin, applying almond oil for the face massage fetches good results with lines and wrinkles.
# Protection from UV rays

Almond oil also helps protect the skin against the harmful sun rays. You can apply this on your body and it helps protect the delicate skin against the harmful UVA and UVB rays that can cause skin cancer.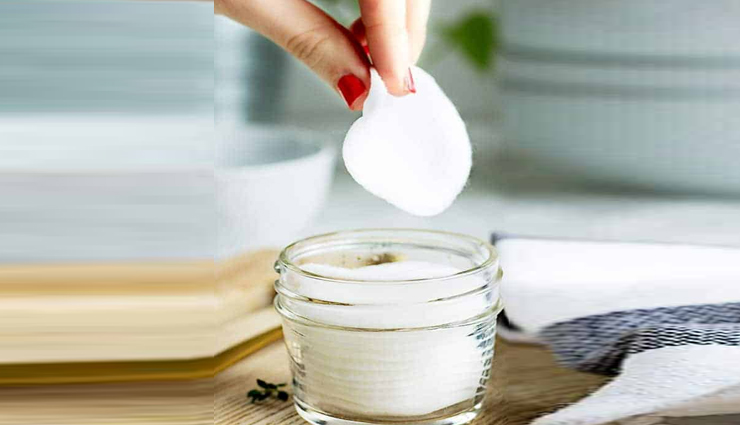 # Almond oil as Makeup Remover

Water soluble makeup is easier to get rid of but the problem arises when the makeup is waterproof like your eyeliners, mascaras and even foundations. Soak a cotton pad in filtered water and drop some almond oil, use this to takeoff the makeup from the yes and face.

Almond oil has a comedogenic rating of 2 that is considered fairly low so, even if you have oily skin, you can use it as a makeup remover but take care to cleanse the face properly with a cleanser afterwards.
Tags :