Home

›

6 Common Reasons Why You Still Think About Your Ex
6 Common Reasons Why You Still Think About Your Ex
By: Neha Sun, 22 Jan 2023 10:18:59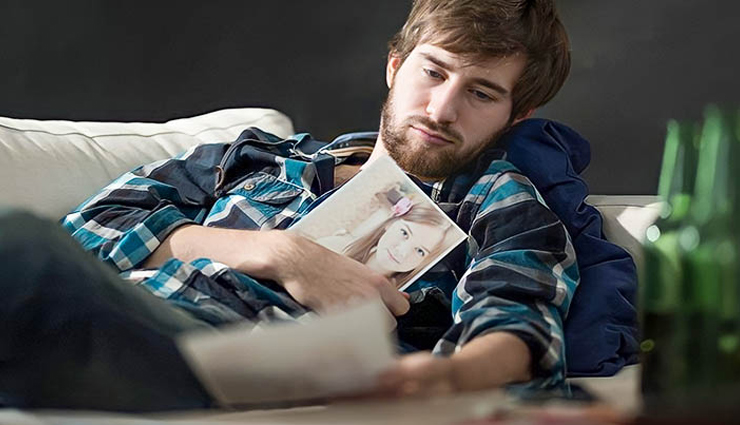 Being stuck in a timeless loop of the good ol' days, reminiscing about your ex, can get really annoying to the point of you exasperatingly asking yourself, "What are these long-lost memories popping into my head? Why do I still think about my ex after 10 years?" (Yes, an ex can continue to haunt you even after 10 years!) Your feelings for your ex can linger on longer than you would have ever thought, for a thousand reasons you would have never imagined. Let us get to the heart of the matter to help you comprehend, "Why do I still think about my ex?"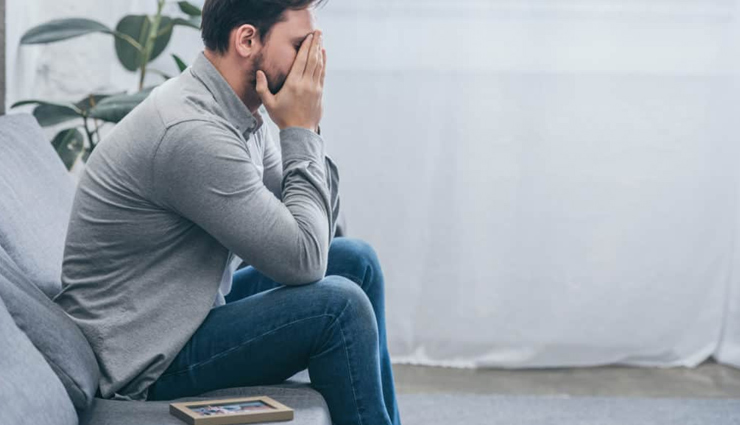 # The X-factor in your ex

One of the reasons for thinking about your ex again could be little things that you enjoyed the most in your previous relationship but are missing in your present one. It could be compatibility, comfort, passion, chemistry in your relationship, or anything else! Because you've experienced that fiery relationship before, you continue to long for it.

# You are still following them

When we say you are following them, we don't mean to say that you are stalking them physically. Following your ex on social media platforms to keep tabs on them will eventually lead you to think of them in innumerable ways. If you are someone who questions, "Why do I still think about my ex after 10 years?", the answer lies in your Instagram. You have not removed them from your life completely. You are still a witness to their existence and their life experiences and are unwittingly inviting them into your thoughts as well.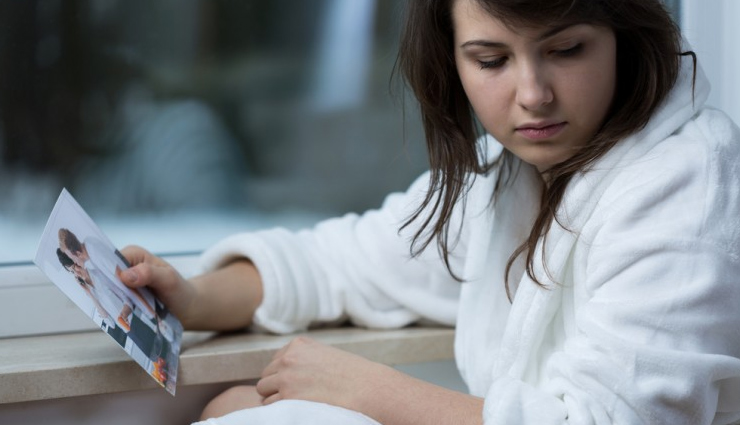 # You miss the person you used to be in your ex's company

Do you often wonder: why do I still think about my ex? Let me tell you, it is not your ex you miss; you miss the person that you were in your past relationship. It is an undeniable fact that every relationship and partner is different; likewise, we become a different version of ourselves in the company of different people. You miss your "self" from the past relationship more than your previous partner.

# You did not get closure after the breakup

"My sudden breakup struck me hard like a bolt from the blue. He did not bother to explain what went wrong… we could have worked on it together," rues my neighbor, Ruth. The lingering feeling of loss, pain, and angst is evident in her tone. "And now…," she continued, "I still think about my ex but I have a boyfriend." This is what lack of closure does to you. Your brain is traumatized by the sudden emotional turmoil and it seeks an explanation for your breakup by taking you back to the old memories. You are thinking about your ex again because your brain is burdened with whys and what-ifs.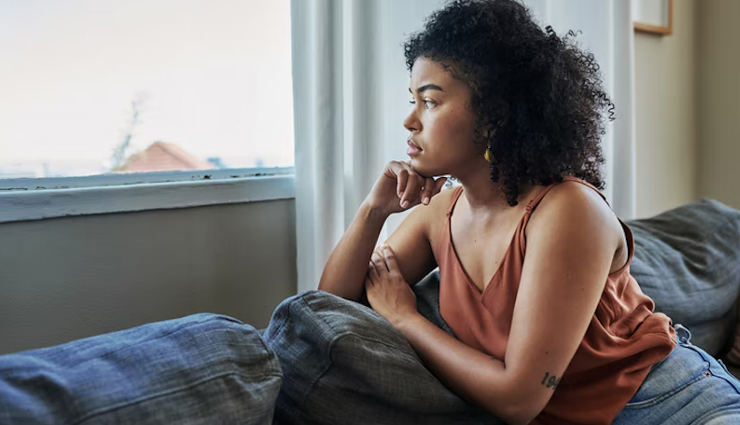 # You have some great memories to go back to

We understand that your previous relationship wasn't a bed of roses or it wouldn't have reached a dead end. Equally understandable is the fact that you two have made some great memories together, memories that remain close to your heart, enveloping you in their warmth and giving you butterflies in your stomach. It is because of these special moments spent together that you keep revisiting the past, and then, ask yourself, "Why do I still think about my ex?"

# Underestimating yourself and thinking about your ex again

You continuously undermine your self-worth, wallowing in self-doubt. You seek refuge in the familiar territory and go back to the good times you have spent in your relationship. "I still think about my ex but I have a boyfriend", says Tania. She admits how she struggled with low self-esteem following her breakup, considering herself to be the reason behind it. Wary of getting into a new relationship, lest she might end up getting her heart skinned again, she kept on holding on to the time spent with her ex.
Tags :