Home

›

6 Pieces Of Relationship Advice To Know Before Getting Married
6 Pieces Of Relationship Advice To Know Before Getting Married
By: Pinki Tue, 20 Sept 2022 09:04:52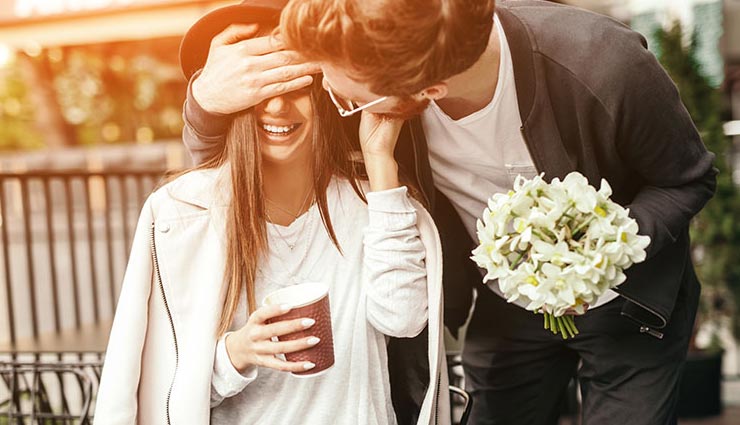 Any relationship, whether it's a friendship, romantic relationship, or marriage, requires constant effort and nourishment. However, when a couple is considering making the transition from relationship to marriage, it's important to keep in mind that a more committed relationship comes with more responsibilities.

If you and your partner are considering marriage, but want to make sure you're set up for success, here are ten tips that reflect the things we wish we would have done. Mull them over individually, and then discuss them with each other. It will be a great way for you two to communicate, explore your relationship on a deeper level, and evaluate whether marriage is a step you two are ready for. No two marriages or relationships are alike, so all of these tips may not be a perfect fit for you, but take it from two people who have been there before. It's worth a conversation.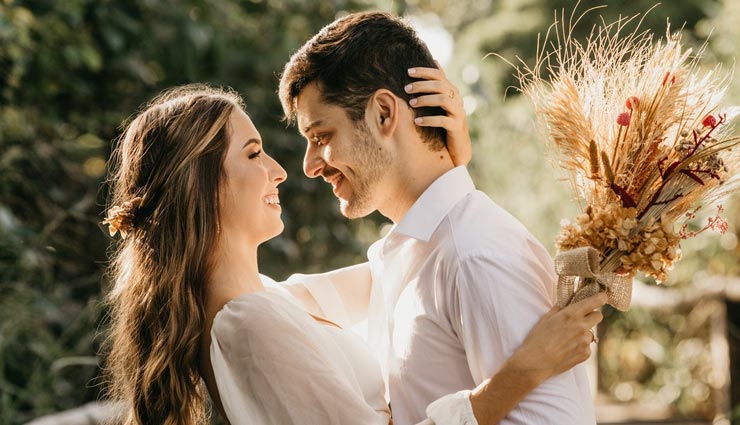 # Have a collaborative vision

Although it's good to let go of the need for certainty and live in the present moment, it's also good to have a general idea of how you'd like your life to look in the future. This is especially true for couples. Having some sort of vision to work towards will motivate both you and your partner to invest in your relationship and continuously develop it together. Regardless of what your collaborative vision is, it should be one that you've arrived at together.

# Talk about finances and family

There are certain topics that are sensitive and difficult to talk about, such as finances and the ideal family structure. Nonetheless, they're important to discuss thoroughly before you and your partner decide to embark on marriage. You and your partner need to be on the same page, or at least understand where you're coming from so that when these topics come up later, you don't face major surprises or disagreements that could be be deal-breakers in your relationship. Specifically talk about the percentage of money you plan to allocate to savings vs. fun money, as those are often the two financial areas that couples disagree on.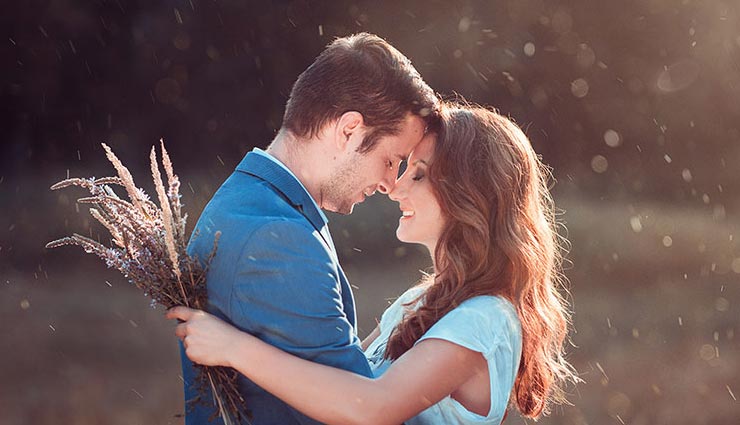 # Pray or meditate together

A relationship must be nourished in every aspect—sexually, emotionally, and even, spiritually—in order for it prosper. Meditation is beneficial physically, emotionally, and mentally, so if you and your partner do it together, it can a way that you two bond and work towards achieving holistic wellness together. If you're religious, then praying together will help as well. Spirituality is an important part of who you are (even if you're not spiritual) so sharing that side of yourself with your partner will bring you closer and help you build a life together.

# Learn to listen first

Everyone has their own side of a story, so it's important to really listen to what your partner has to say, whether it's during an argument or when he or she is talking about their day during dinner. When you show your partner that you're interested in what they have to say, they'll make more of an effort to really listen to you as well. It will improve your communication and, in turn, your relationship, exponentially.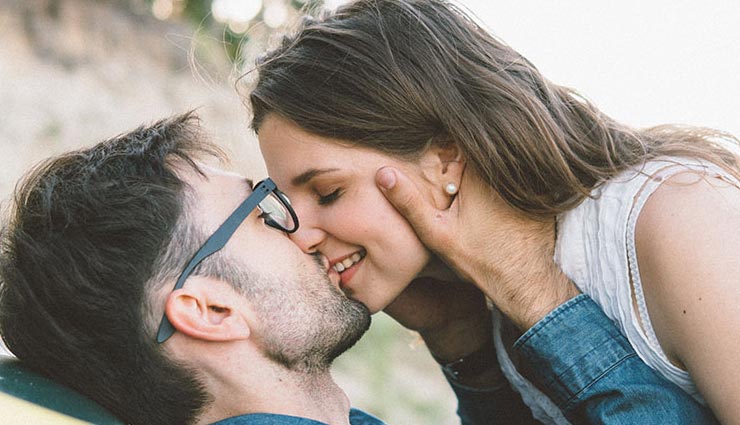 # Don't take it too seriously

Although responsibilities increase as you and your significant other grow together and your relationship becomes more serious, need to have time to de-stress and enjoy each other. You can even turn it into a bonding activity, where you both sit together and have a conversation about the different ways you can unwind, separately and together. Find ways to laugh at the challenges that come up in life and don't put too much pressure on yourself to have the perfect life or relationship.

# Don't focus on being right, focus on what's right for the relationship

Often in arguments, people talk more than listen, which is why many arguments deviate from the main cause and become a discussion of everything that's wrong in the relationship. If you and your partner are in an argument that escalates, take a few minutes and take a break from each other, then regroup after you've calmed down. When you do regroup, try talking about the issue at hand from the following perspective: how is the issue affecting your relationship, and how can you resolve it in a way that's right for the relationship?