Home

›

6 Signs That May Indicate Someone Is Cheating Or Thinking About It
6 Signs That May Indicate Someone Is Cheating Or Thinking About It
By: Kratika Wed, 30 Nov 2022 11:28:21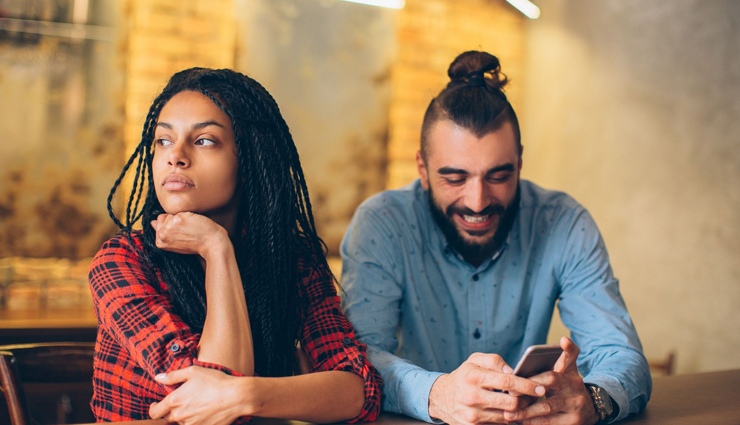 In many cases of infidelity, those who have been cheated on admit that they saw the signs, but ignored them or told themselves that they were being paranoid or insecure. While many things you notice your partner doing can be explained by reasons other than infidelity, we spoke to a few different relationship experts about the cheating signs that shouldn't be ignored.

These are the 6 cheating signs that may indicate someone is cheating, or perhaps just thinking about it: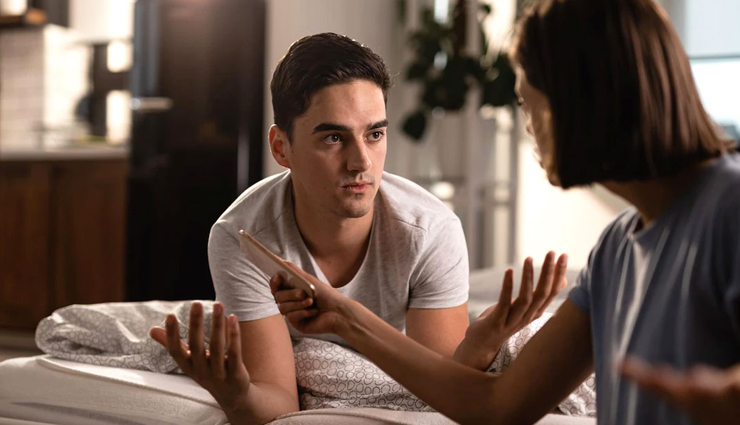 # They're extra-protective of their phone

(And their computer, social media, etc.). It's not unusual for a person to be glued to their phone. However, if all of a sudden your partner starts guarding it, (e.g. hides it and becomes visibly nervous when you touch or get near it) it's likely there's something they don't want you to see.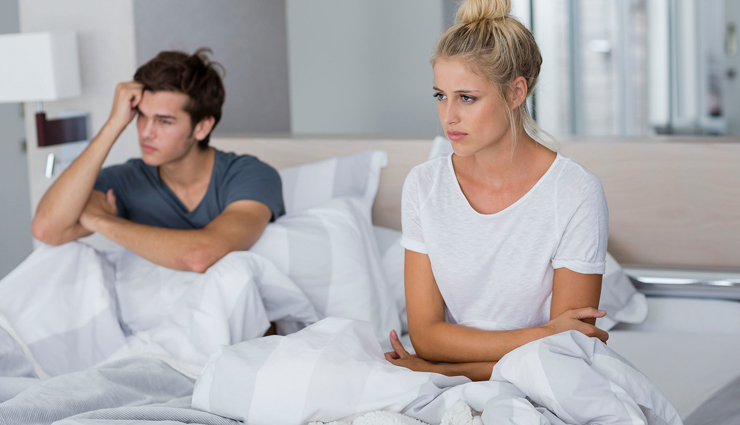 # They withdraw their attention

If it feels like your partner isn't as attentive, they could be giving that attention to someone else. If you used to get a lot of text messages throughout the day, then suddenly get only a couple [a week] with no explanation, someone else might be getting that attention.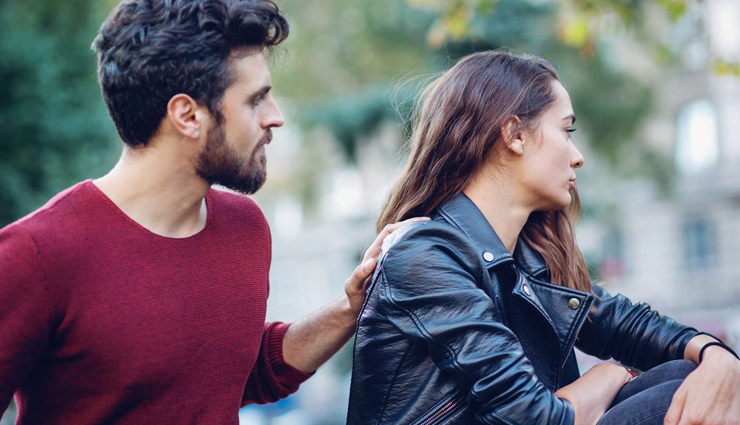 # They go out with their single or divorced friends more

You were the only one they wanted to be with, but now your partner is spending a lot more time with their single friends. If they go out more often, are gone for long periods of time, and it seems like they're reliving their twenties, this could indicate that they're dissatisfied with some aspect of their home life.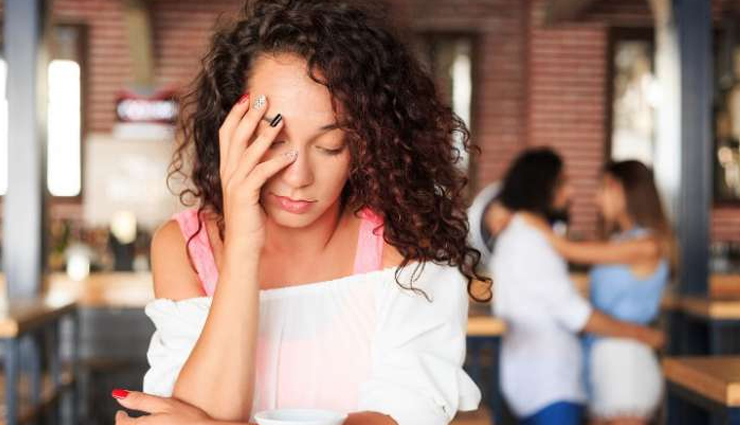 # There is a physical or emotional disconnect

If your partner seems distant and unwilling to share about basic things like how their day went, when not too long ago they did, this is a red flag. There's less touching, talking, and it may even feel like you've gone from soul mates, to roommates.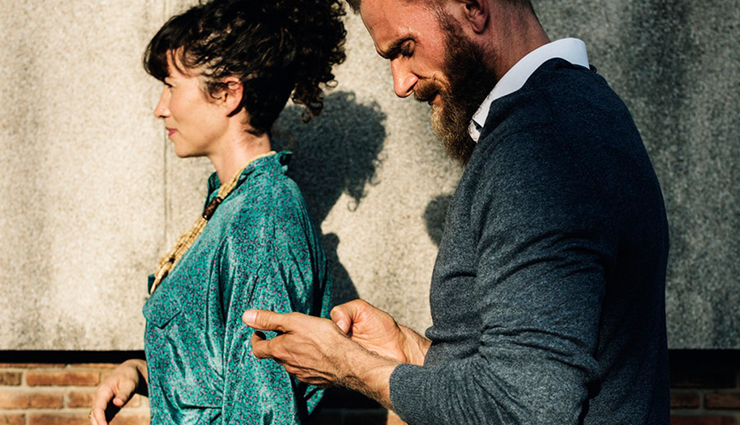 # There are changes in their routine

As your partner becomes less interested in being at home and more interested in being with their new crush, they often begins leaving earlier, staying later, taking longer, or going more often to places without you. Generally, more time begins being spent away from you and away from home.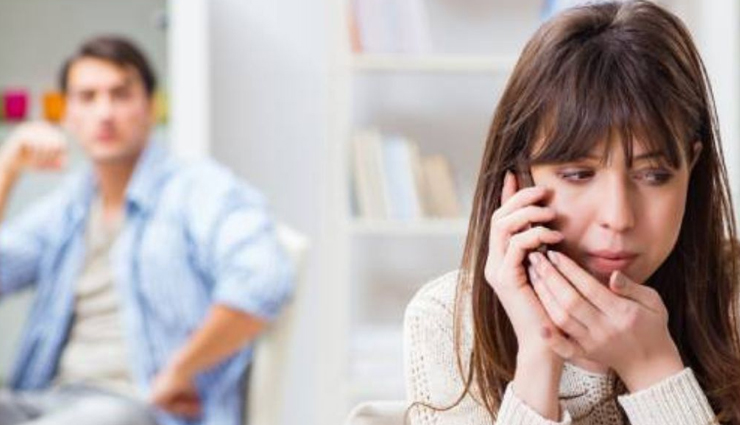 # Your sex life has changed

This can be tricky because a decrease in intimacy could indicate they're getting it somewhere else. Though for a woman, not wanting sex can be caused by many things that are completely innocent. There could also be an increase in sexual activity as your partner is more turned on, thinking about that other person as well.