Home

›

7 Major Signs You Are In A Dead End Relationship
7 Major Signs You Are In A Dead End Relationship
By: Pinki Thu, 08 June 2023 5:17:07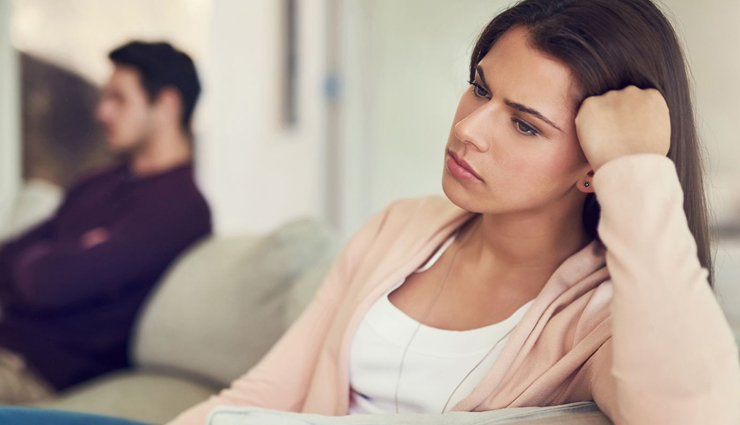 Have you ever found yourself driving through a neighborhood where every road seems to lead to a dead-end? That's similar to what a dead-end relationship feels like.

No matter how many twists and turns you take, you eventually find yourself stuck with nowhere to go.

This isn't necessarily always a negative thing. Sometimes, it's better for people to remain friends rather than pursue a romantic relationship.

However, if your desire is to keep the relationship alive and thriving, that's also valid. In reality, most of us aspire to progress in our relationships, not necessarily immediately, but eventually.

The problem with dead-end relationships is that they can catch you off guard. You remain oblivious until one day you wake up and realize you've wasted a significant amount of time and energy on a relationship that has no future.

Starting anew may be challenging, but it's far easier than remaining in a relationship that you hope will change but never will.

Is there a way to determine if you are in a dead-end relationship? While there isn't a clear indicator that flashes "dead end," there are subtle cues that can be identified if you are aware of what to observe.

Navigating a dead-end relationship is challenging because there is no specific party at fault. The issue arises when one person desires progress while the other does not, creating an irreconcilable situation.

Recognizing these signs will help you identify when it is time to seek closure and move on from a dead-end relationship.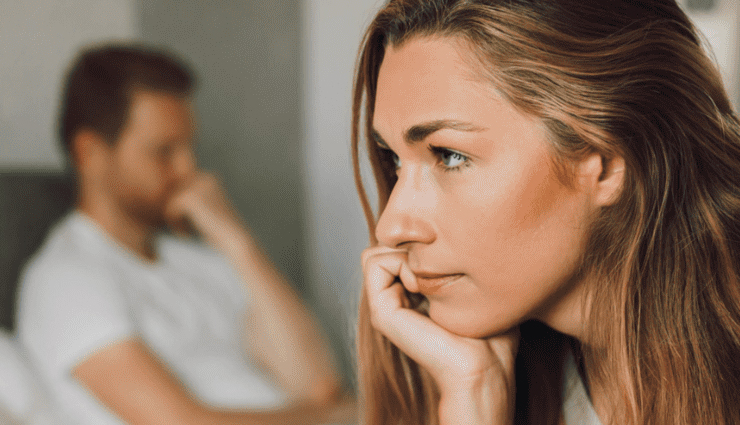 # They don't say "I love you"

Expressing "I love you" is undeniably one of the most thrilling and yet intimidating phrases to utter in a relationship. While some may perceive it as insignificant, dismissing it as mere words, for others, it symbolizes their willingness to be vulnerable, making it a truly beautiful gesture.

If you have taken the leap and openly shared your feelings, but your partner does not reciprocate, it raises concerns. Either they genuinely don't love you, or they lack the emotional maturity to express their feelings.

Granted, if you were to proclaim your love to someone mere moments after meeting them, it would be understandable if they didn't respond in kind. However, if you have been together for a significant period and they still hesitate to use the "L" word, it can be considered hurtful for your partner to stubbornly withhold something that clearly holds importance to you.

If your partner isn't ready to say "I love you" despite the passing of time, it may not be a matter of waiting. It could potentially indicate that you are approaching a dead-end in your relationship.

# They don't seem interested in what's going on in your life

If your boyfriend loses interest when you share details about your day, or if your girlfriend shows no inclination to engage in your hobbies, can they truly be considered your partner?

Certainly, everyone deserves a break from hearing about the awesomeness of your Funko pops (they truly are awesome), but if someone consistently displays a lack of interest in your life, they may not be a suitable partner.

Kindness, above all else, sets the tone for a healthy relationship. If your partner consistently dismisses you and refuses to listen to what you have to say, it reflects a lack of kindness. It may be time to move on from this dead-end relationship.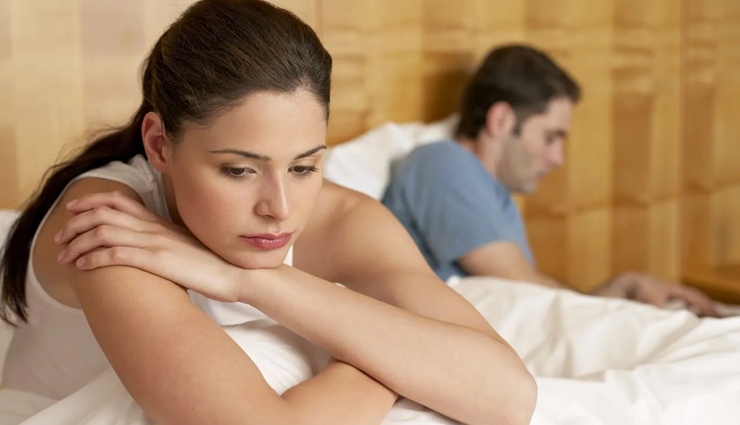 # They ignore your boundaries

If your boundaries are reasonable, a clear indication of a dead-end relationship is when someone consistently disregards them. When you firmly establish your limits and they show no concern or regard, it serves as a significant red flag.

A person who is unfazed by the possibility of losing you demonstrates a lack of genuine care and investment from the start. This path leads to nowhere. If you are in a relationship where your partner seems indifferent about whether you stay or go, it is highly likely that you are in a dead-end relationship that is unlikely to undergo any meaningful change.

# They can't get over their ex

This serves as an unmistakable and glaring signal that you are trapped in a dead-end relationship. When you find yourself in a partnership where your significant other is unable to move on from their ex, you are not truly in a fulfilling relationship. Your commitment should revolve around you and your partner, not their past relationship.

The inability to let go of a previous romantic connection indicates that something essential is lacking in their present one. Let's be honest, if they had everything they desired with you, thoughts of the past would naturally fade away. Being in love with someone else undoubtedly leads to a dead end in a relationship.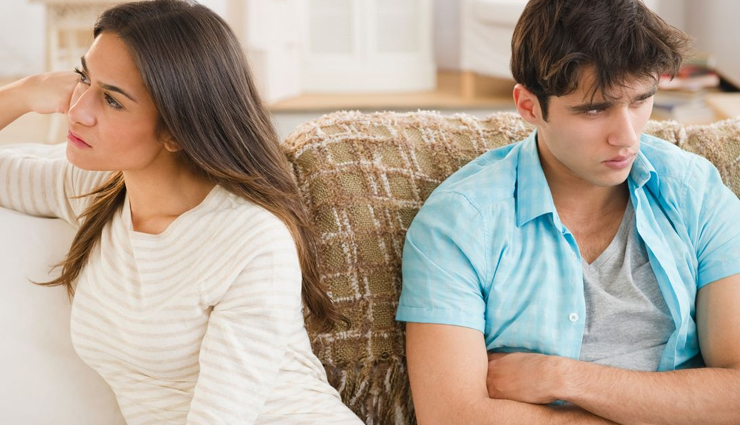 # They want different things out of life

While having close friends is wonderful, when it comes to being genuine partners, sharing the same life aspirations is crucial. When we experience the euphoria of falling in love, we often overlook the fundamental elements essential for a successful relationship and disregard disparities in our goals.

However, as the initial excitement settles, these differences become glaringly apparent. There are certain aspects of life that cannot be compromised upon. You cannot partially have a family or have conflicting political ideologies. Attempting to persist in such situations only leads to wishful thinking without making them a reality.

Regardless of which direction your relationship takes, either one of you ends up sacrificing your desires, and that ultimately leads to discontentment for both parties involved.

If you and your partner have divergent aspirations in life, it is best to part ways and seek an alternative path rather than remaining on a dead-end trajectory.

# You have reoccurring fights

Arguments are a normal part of any relationship. However, if you find yourselves repeatedly fighting about the same issues, it is unlikely that the situation will change. The reason behind this inability to reach a resolution lies in the lack of compatibility or maturity to compromise. In such cases, your relationship is heading towards a dead end.

Whether the responsibility lies with you or your partner, if there hasn't been any noticeable change until now, it is unlikely that things will improve. Unless you desire to continue having the same repetitive arguments indefinitely, it might be time to consider ending the relationship.

The inability to find common ground or effectively communicate with one another is a significant indicator of a dead-end relationship.

# One of you has "Peter Pan" syndrome

Peter Pan Syndrome refers to the incapacity of an individual to embrace adulthood. While we all cherish a youthful outlook and attractive appearance, aging is an inevitable part of life. If your partner consistently resists any form of progress or stability, it is unlikely that they can commit to a genuine relationship.

You have two options. You can choose to wait patiently, hoping that they will eventually mature and develop a sense of responsibility. Alternatively, you can recognize your own worth and decide to move on. If they are unwilling to commit at present, it would be a mistake to believe that they will change their stance in the future.