Home

›

7 Signs He Wants Something Serious With You
7 Signs He Wants Something Serious With You
By: Kratika Wed, 13 Oct 2021 3:26 PM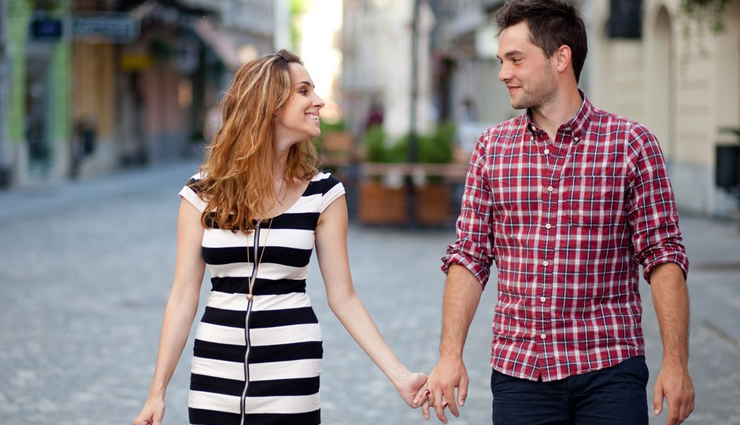 You're not interested in wasting your time dating someone who doesn't see a future with you. I completely understand. And if you're looking for the signs he wants something serious with you, you're well on your way to figuring out what's going on.

There's no point dating someone if you don't really see it going anywhere. If you really like him, ask him where he sees the relationship going, that is if he hasn't already told you.

I know it's a scary conversation to have. Before you dive right in, take a look and watch out for some of these key signs first. Hopefully, it eases your worries or make things clearer for you.

# He tells you. Now, people say a lot of crap just to keep other people hanging around them. If he's sat you down and had a genuine conversation with you about the future, then he's probably not joking.

The best way to tell if he wants something serious is if he is willing to let you know. It takes a mature person to talk about the future, and it sounds like he has his head on straight.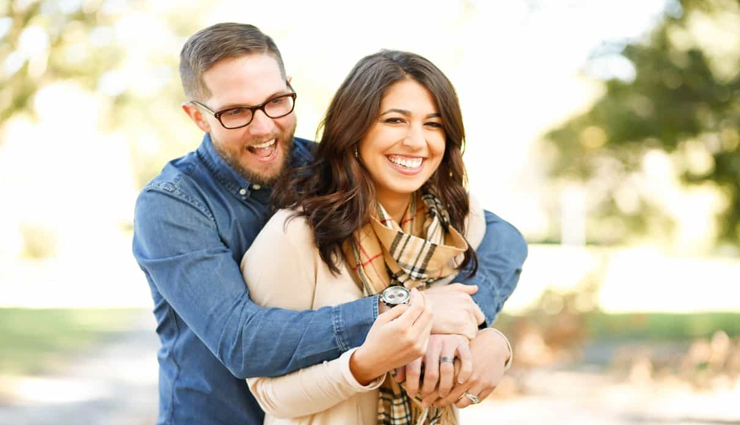 # He's had long term relationships before

This guy doesn't usually jump from woman to woman. That's a good sign he's serious about his relationships. If he's had long term relationships before, it shows a history of commitment. This behavior is what you want to see in a guy you're serious about. His past behavior is a good indicator of his future behavior.

# He's all about #relationshipgoals

If he drops hints about the future, specifically about marriage and kids, then he definitely has his eyes on you as someone he could settle down with. If he isn't interested in anything serious, there's no way he would bring up any long term relationship goals.

# He's all about the conversation

If you're casually dating a guy, you probably only see him when you have sex which is understandable. If he's serious about you, he focuses on spending quality time with you. He wants to talk and really get to know you on a deeper level. Whether he calls you and chats on the phone or asks you out for coffee, these are strong signs he wants more.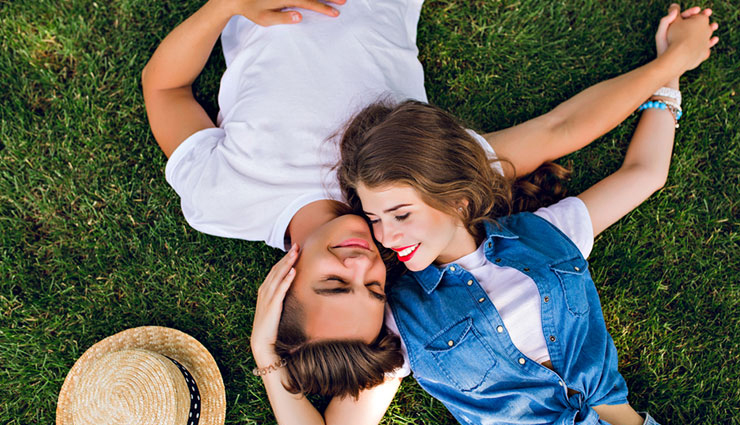 # He wants to know your dating history

Most guys that are causally dating don't care about the dating history of the person they're seeing. Why would they care? It doesn't affect them. But if he's serious about you, he wants to know if you're able to commit and if you're interested. Are you someone who wants to be in a committed relationship? If so, make it clear to him.

# He plans meaningful dates

He's not asking you over to his house for "Netflix and chill." When he plans a date, he makes sure you're going to enjoy yourself to the fullest. He wants the date to be interesting and give you an opportunity to relax and open up. This is one of those signs he wants something serious with you.

# He's already committing to you

Though he hasn't said it officially, he's already deleted all his dating apps from his phone and hinted at being exclusive with you. These are small steps but in a good direction. If you notice these small acts, it's time to talk with him about the futu
Tags :