Home

›

7 Tips To Experience A Perfect Blind Date
7 Tips To Experience A Perfect Blind Date
By: Kratika Thu, 14 Apr 2022 2:14 PM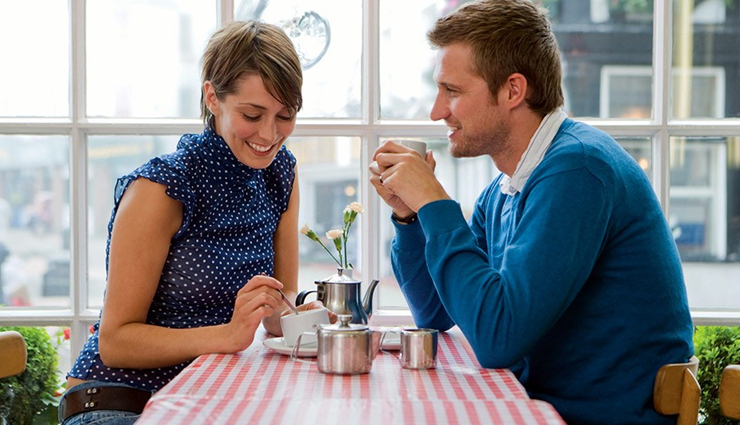 Blind dates are an exciting thought, but yet, it's something that doesn't always turn out right.On one hand, you're meeting someone you don't really know and that thought seems daring.On the other hand, if your date turns out to be an obnoxious loser, your hands are tied and you'll have to endure them for the rest of the evening.

But all said and done, all of us should experience at least one blind date in our lives.After all, it's an adventurous experience that may just work in your favor. You could end the date with a new lover, or a good friend.

Almost always, a mutual friend may have set both of you up, or you may have met someone interesting on a dating website. In today's world, there is no real blind date anymore unless your date is living under a rock. All you need to do is google your date's name to find out everything about them that they've shared in the public domain.

But yet, the charm of blind dating can still linger in the air, because both of you still haven't exchanged any words with each other in person.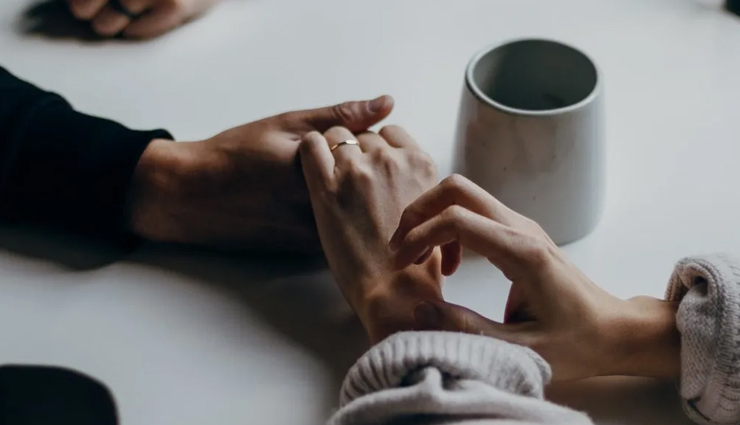 # Be flexible in your expectations

Now I can't tell you not to have any expectations at all, but instead, all I can suggest is to avoid having very high or low expectations from the date. Head to the date with an open mind, and try to think of it as if you were going to meet a friend.

If the chemistry clicks and both of you get smitten by each other, that's good for you. Even otherwise, you won't feel disappointed walking away from the date after meeting a potential friend.

# Bug your matchmaker

Try to get to know as much as you can about your date from your matchmaker if it's a friend who's setting both of you up. Even if your friend's trying to build the suspense by hushing all details, ask your friend to tell you more about their personality so you know what to talk about during the date.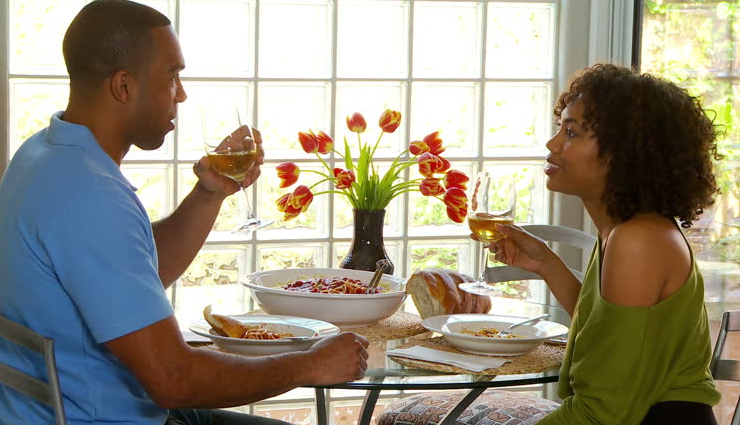 # Standing a date up

If you can't make it to the date on time, make sure you let your date know about it at least a few hours before the date. And do apologize profusely for it too.

And never ever walk away from a date after taking a quick peek at your date from outside the restaurant. Even if your blind date isn't to your liking, don't walk away. Instead, meet your date and try to finish the date early. Standing someone up on a date is bad karma, and it's not something you should ever do.

# Have a nice time

When it comes to a blind date, the surprise is part of the package. Sometimes, it may be a pleasant surprise, and at other times, it may be a less-than-pleasant experience. But nevertheless, plaster a smile on your face and try to have the best time you can with each other.

You never know, just when you think your date is the last person you'd want to go out with, you may start to see a few charming shared interests that may bring both of you really close in no time.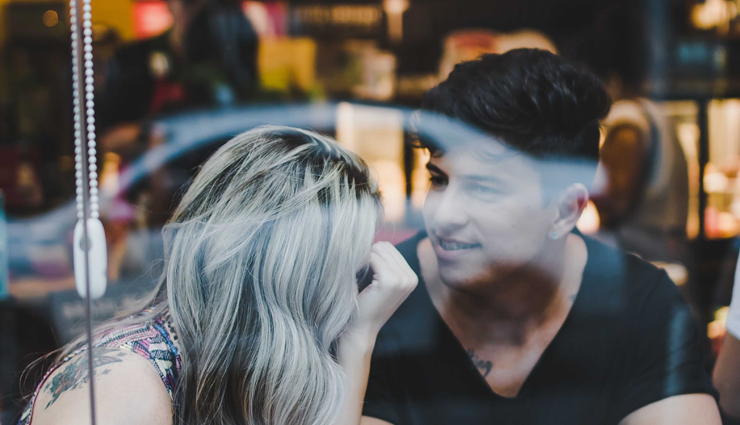 # Don't be rude

Your date has taken a lot of time off from their life to spend it with you. Respect that thought and your date. Even if you find your date boring or someone who's on the opposite end of your perfect definition of a lover, don't treat them with disrespect. Be pleasant and finish the date with a happy memory, even if it wasn't a perfect fairytale ending.

# Don't walk away

If you think you can't tolerate your date or find your date extremely obnoxious, tell them you don't like their behavior. Don't just get up and walk away in the middle of the date. Not all of us are built in pairs to be perfect for each other. At times, you have to kiss a few frogs to find prince charming. But that doesn't mean you should walk over all the frogs that didn't turn into a prince!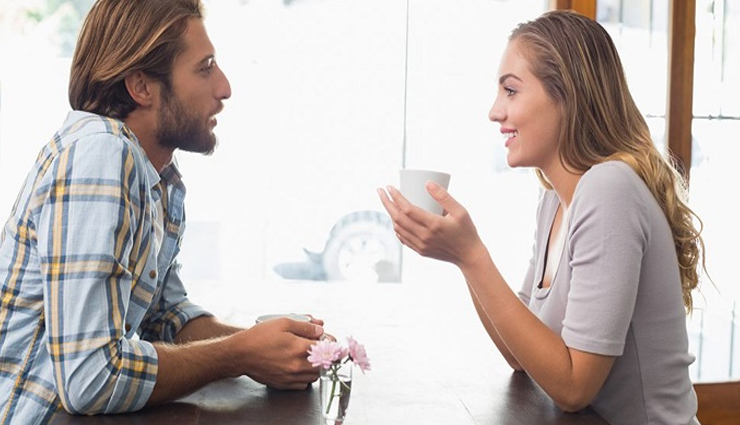 # Be open to conversations

To help your date feel at ease immediately, talk about yourself, your likes and your dislikes. In a blind date, both of you may have no idea about each other, so help each other open up by asking the right questions. Just so you know, work or leisure activities are always a good start for happy conversations.
Tags :