Home

›

8 Major Signs Your Friend Is In Depression And You Should Not Ignore Them
8 Major Signs Your Friend Is In Depression And You Should Not Ignore Them
By: Kratika Thu, 16 Mar 2023 4:37:29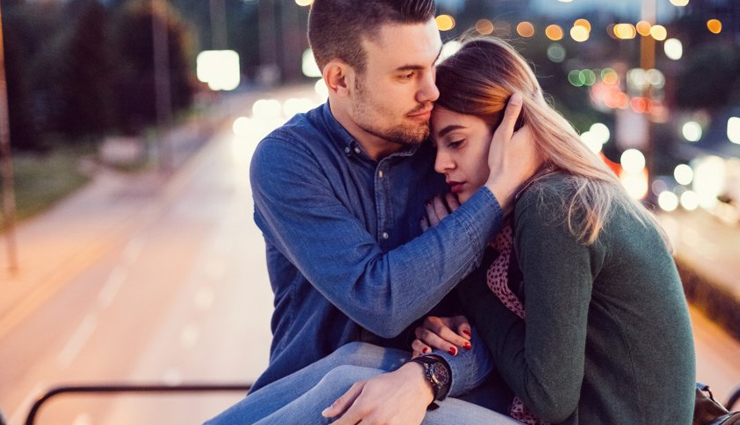 Often people say "I feel depressed" when they are feeling low and disgusted. This feeling, however, disappears within a few days. In such cases, the word 'depression' is being incorrectly used. In reality, depression is a type of mental disorder and is far graver than a sense of fleeting sadness. Depression is a state when the person feels so low that she is unable to perform the daily tasks and such a feeling lasts for a long span of time. Enumerated below are the signs of depression and how you can help a friend feel better.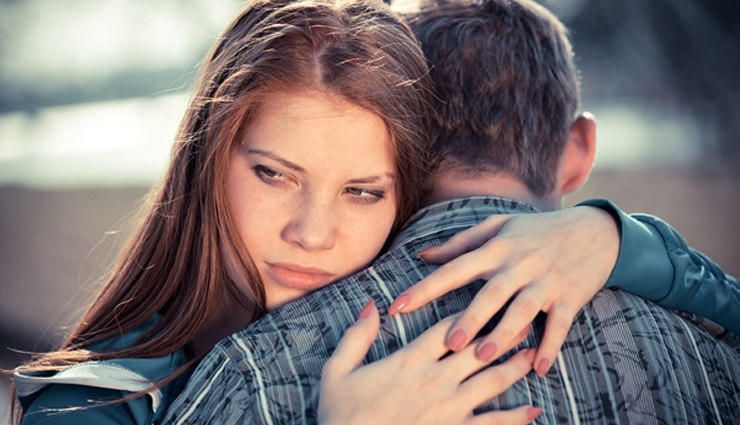 # Feeling tired all the time

If your friend is constantly complaining of exhaustion to the point that she is unable to complete her daily tasks, then it could be the starting point of depression. Depression also leads to restlessness and an inability to sleep. This is a major sign of depression.

# Agitation

When a person is depressed, there is anxiety. This sense of nervousness often leads to the development of addictions like smoking and alcoholism.

# Loss of weight

When a person is depressed there is a loss of hunger. This causes extreme weight loss. Some, on the other hand, exhibit signs of impulsive eating. Due to this, they can also suddenly put on excessive weight. Binge eating and loss of hunger are also important signs of depression.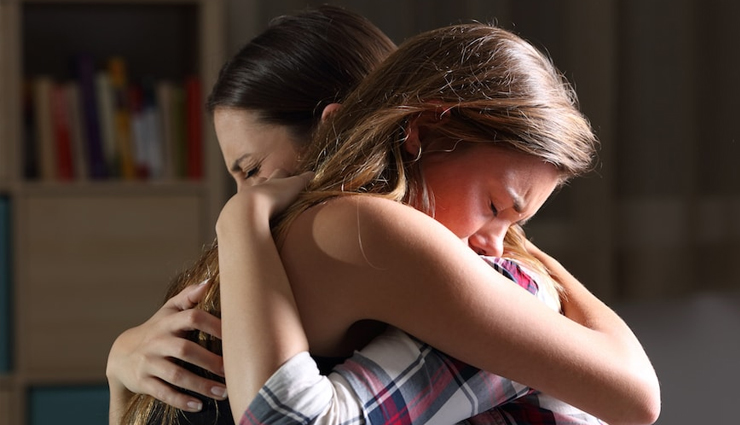 # No interest in sex

If you find your friend telling you that he or she has lost all interest in sex and is unable to feel any excitement with the partner, then it could be a sign of depression. Often, when depression occurs, one doesn't feel turned on enough and is neither able to achieve an orgasm.

# Self-harm

The ones who are depressed have a tendency to harm themselves. What could start off as taking excessive doses of medicines or trying to cut oneself could ultimately even lead to attempts of suicide. Depression leads to self-harm and if your friend is doing that then it is a red flag you need to notice.

# Crying

Those suffering from depression feel so low that they tend to cry at the drop of a hat. Inability to control the tears is a sure sign of depression.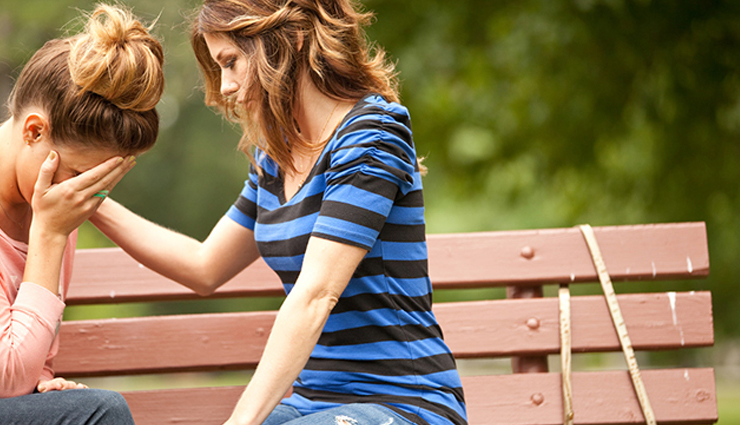 # Low self-confidence

Depressed people suffer from low self-confidence. They feel that everything wrong that happens is their fault. It is this constant sense of guilt that brings down their levels of confidence.

# Difficulty in making decisions

Lack of self-confidence makes depressed people unable to make decisions for themselves. Hence you might see that your friend keeps coming to you to help them make decisions, even for the smallest of matters.