Home

›

8 Romantic Date Ideas For Your Boyfriend
8 Romantic Date Ideas For Your Boyfriend
By: Kratika Thu, 29 Sept 2022 2:48 PM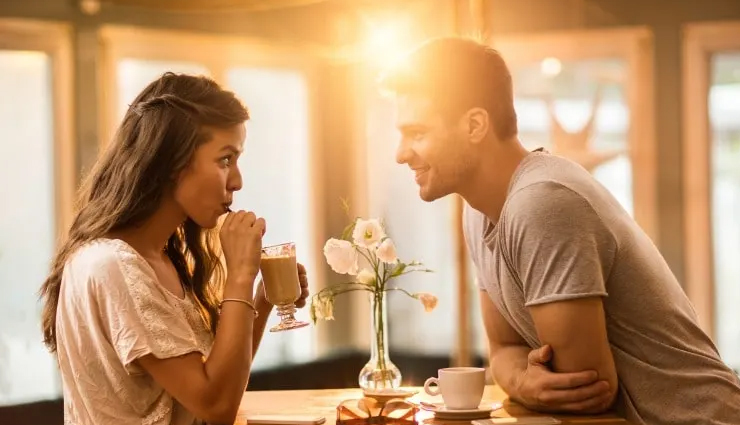 Romantic date ideas for your boyfriend don't always come easy. Trying to plan the best date ever but struggling to find that extra slice of inspiration? Don't worry, you're not alone here!

Exciting and creative date ideas are a key part of maintaining a good relationship. But, while coming up with some romantic date ideas for him isn't always a quick process, it's worth putting the time in. Especially as studies have found that couples who spend quality time together are more likely to experience a closer and more positive relationship.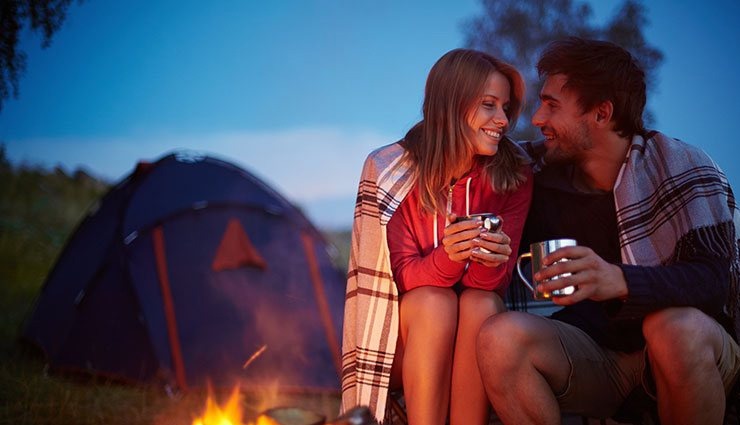 # Hang gliding

Going hang gliding together will really make average dates a thing of the past. Chances are, you'll be sharing stories about this exhilarating experience for years to come. If your boyfriend is an adrenaline junky, this is a perfect surprise date idea for him. And, if it's a hit, why not try skydiving next?

# A weekend camping trip

Step out of your comfort zone and explore a new camping destination with your boyfriend. A weekend getaway in a remote location is sure to spice up your relationship.

From hiking to cuddling under the stars, there're plenty of fun activities to enjoy while you're away. Light a fire in the evenings, open a bottle of wine and enjoy each other's company without any distractions.

# Experiencing a virtual city tour

Interactive dating experiences are all the craze right now. When it comes to romantic date ideas for your boyfriend, surprising him with a virtual experience is a fun and exciting way to shake things up.

One of the most popular choices, Zoosk Great Dates, is a first-of-its-kind platform that lets you jet off on a virtual adventure from home. If you're looking for romantic things to do at home with your boyfriend, does anything top a virtual trip to Paris? It's Europe's most romantic city after all! Or, head south and take a virtual tour of the stunning vineyards of Naples. Bellissimo!

Wherever you choose to go, a virtual city tour is a creative and unique way to surprise your boyfriend on date night. If you haven't gotten involved already, now's the time!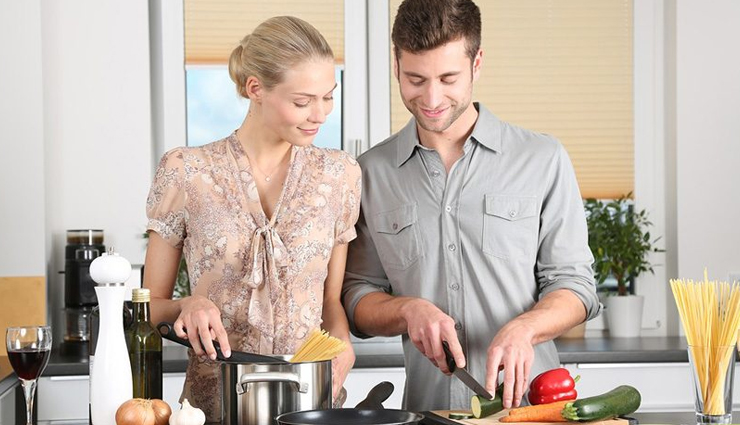 # A cooking contest

A romantic dinner at home is a date night classic that almost everyone enjoys. But, why not put a fun twist on this all-time favorite to create one of the most romantic things to do at home with your boyfriend?

Together, plan a cooking contest to see which one of you is the best chef. Buy the ingredients for his favorite meal, light candles, turn up the music, and open the wine. Because let's be honest, no dinner date is complete without those essentials!

# Outdoor movie night

As far as romantic date ideas for your boyfriend go, an outdoor movie evening is definitely a winner. All you need is a top-rated romance movie, a picnic blanket, some cushions, and a laptop or projector. If you want to make the evening extra special for him, buy a good bottle of wine and a selection of his favorite snacks.

# Learning a new skill

Why not try something different and learn a new skill together? From woodworking to pottery, there're plenty of activities to choose from. Add in some cocktails and dinner to make this a romantic evening that he won't forget.

The best thing about this date night idea is that you don't have to leave the comfort of your home. All you need is an instructional YouTube video and the right materials and you're good to go.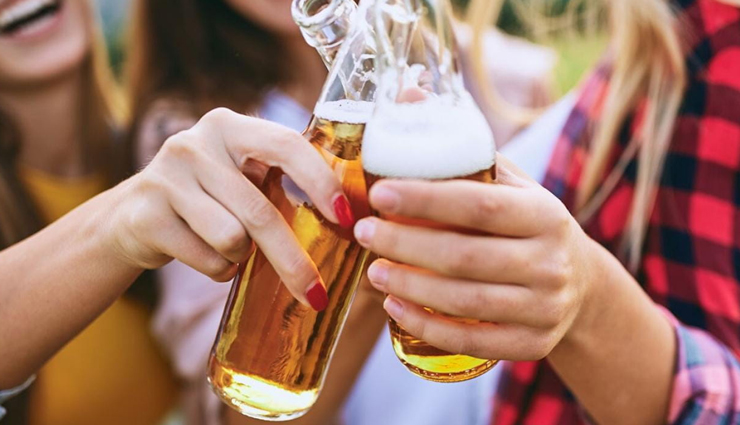 # Craft beer tour

Are you looking for a refreshing date idea for him? Head out for a tour of a craft brewery and enjoy sampling their beers as you go. Both your taste buds and your boyfriend will be grateful, and that sounds like a win-win situation to us!

# Going to a concert

Organize a surprise date idea for him with tickets to go and watch his favorite band. Dancing and singing along to the songs that he loves most is sure to bring you closer together. Alongside this, take him out for a meal at his favorite restaurant to really top the night off.
Tags :