Home

›

Mutual Masturbation Helps In Better Intimacy Life
Mutual Masturbation Helps In Better Intimacy Life
By: Sandeep Thu, 14 Dec 2017 11:30:41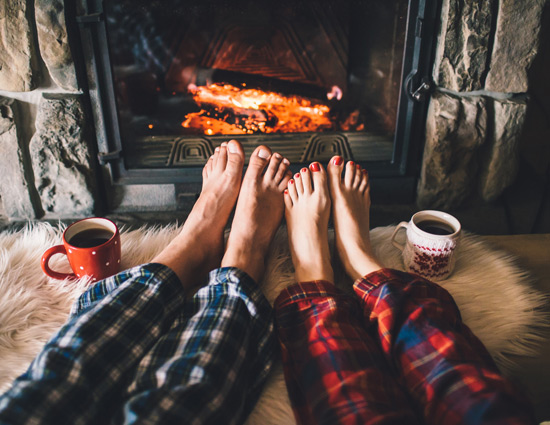 Ah, masturbation. Its personal touch reverberates behind our bedroom doors. Even the mention of the act is taboo. It's private. It's one-on-one. It's not to be shared with others. Or is it?

Depending on you and your partner, mutual masturbation can be discussed beforehand or a spontaneous moment. If a dialogue is what makes you feel comfortable, discuss what will turn you and your partner on during the scene. Experiment with what makes you feel good together and separate. Through spontaneity, you may discover new ways to touch, new methods of intimacy and include language in the scene.

What's even more exciting about mutual masturbation is that your partner can help. While you're touching yourself, your partner can kiss you or massage other areas of your body if you aren't comfortable with zero contact whatsoever.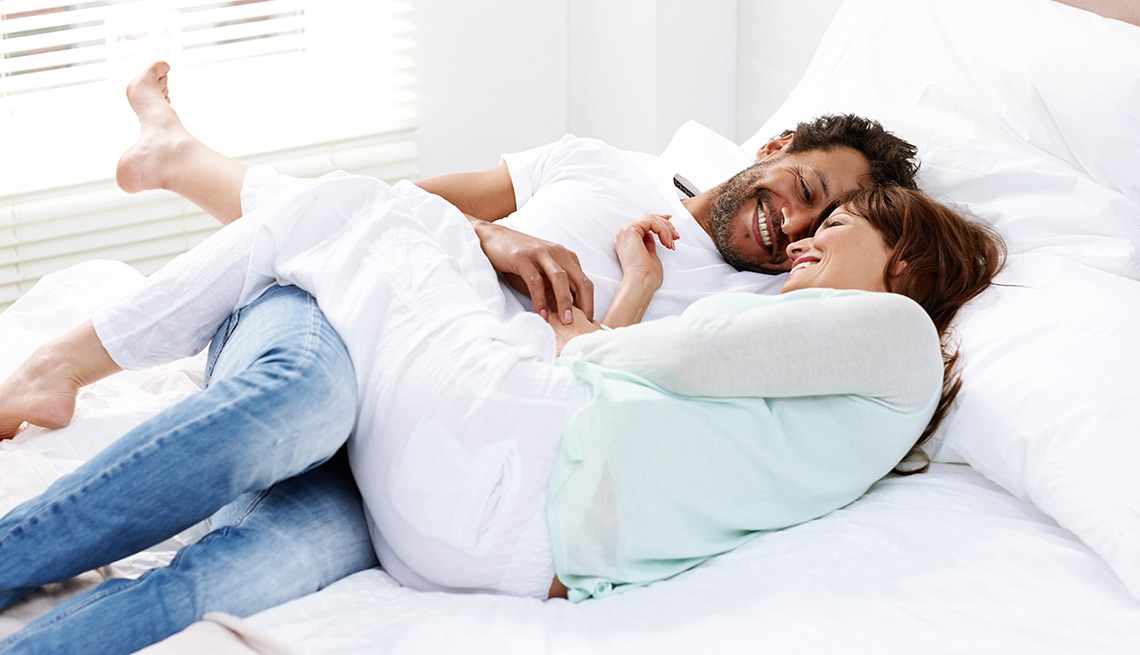 Your position should be thought out before entering the mutual masturbation scene. If you're lying down, you are able to roll over and switch positions on a bed — think masturbating while in doggy style — while your partner continues to touch themselves on a chair or on the opposite side of the bed. Moreover, the tension between the two of you will begin to build as you turn each other, and yourselves, on throughout the duration of the moment.

OK, so what happens when you're both reaching climax and want to experience it together? This will involve a bit of communicating, either with oohs and aahs or literal language. Erase any pressures of having an orgasm at the same time — this isn't a race. Don't set these expectations too high because the chances of you both having an orgasm instantly, together, is slim, although it is possible (and cheers if you can accomplish it). Once one of you climaxes, don't leave the scene instantly. Keep building intensity for yourself or for your partner.

While mutual masturbation is still a separate act, there is no reason not to focus on one another's bodies. Fantasy role-playing, kissing, eye contact and taking turns can all be incorporated into your scene. Additional props, like ice cubes and toys, and positions can be included in future scenarios once you feel more comfortable.