Home

›

5 Emotions You Need To Avoid To Stay Happy
5 Emotions You Need To Avoid To Stay Happy
By: Pinki Thu, 30 July 2020 09:30 AM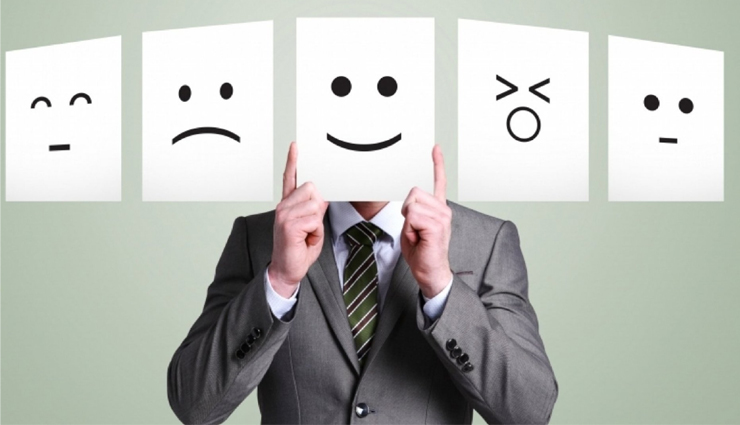 Being happy is every person's birth right. It's not like you have to pay something to be happy. But being happy depends on a person's thought process, beliefs, actions and attitude. Small things make us happy, that's true. Dancing in rain, playing with kids, listening music of course makes us happy but that happiness lasts for a short period of time.

There's a difference between being a happier person and being happy for a moment. Positive emotions and feelings can make us a happier person for our entire life as well as happy for a period of time. Hence emotions play the primary role in being happy.

Emotions such as forgiveness, kindness, gratitude, satisfaction, inspiration brings happiness. Sometimes emotions go against us leaving us gloomy, dejected and unhappy. But those emotions are just in our minds and heart which means they can be tackled or controlled in a wiser way to become happy. Here are the 5 emotions to stay away from to be the happiest person on earth.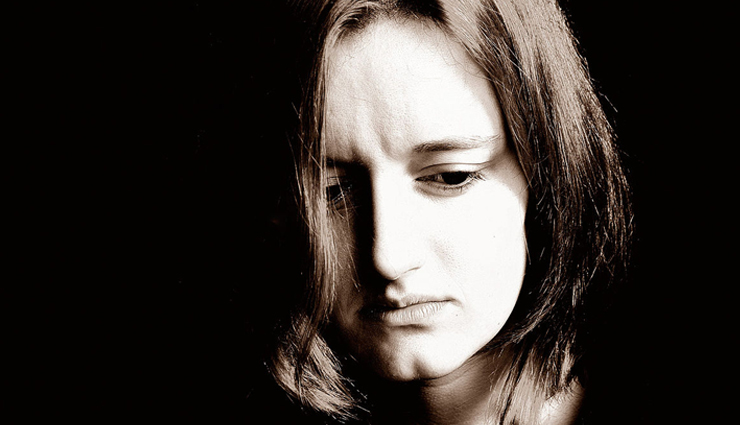 Fear

Fear of certain things can be due to constant failure to overcome once or multiple times or due to worst experience or due to negative stories or feedbacks from other people that holds you back in life. Fear can give rise to weakness hence to overcome your fear, the origin of your fear must be recognized. Having fear in your mind and your deep down will refrain you from doing certain things or being daring in your life and you never know these certain things can make you a happy person. Fear can be an obstacle in your life in achieving success that leads to happiness.
Tags :