Home

›

Watching Porn With Your Partner Has Amazing Benefits
Watching Porn With Your Partner Has Amazing Benefits
By: Sandeep Wed, 22 Nov 2017 1:48:50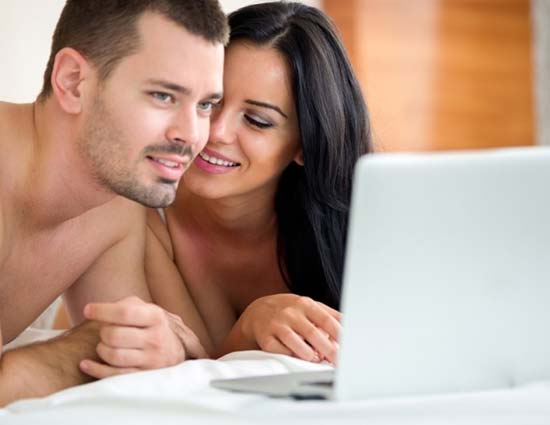 Porn used to be restricted to the top shelves of newsagents and back street sex shops, but these days it's available at the click of a button. Many couples successfully integrate watching porn into their sexual relationship; it can be a useful way of increasing arousal or getting ideas to introduce to your sexual repertoire. If you're not one of those couples but you're feeling curious about porn, it's probably a good idea to talk first with your partner. Explain why you think it'd be helpful to you both and then make sure you take on board how they respond.

# It is Healthy

Despite the many, many, many studies claiming that porn is bad for your brain and your relationships, there are just as many studies saying that porn does not cause irrevocable harm to the brain or your sex life in fact, it might even be kinda good for you.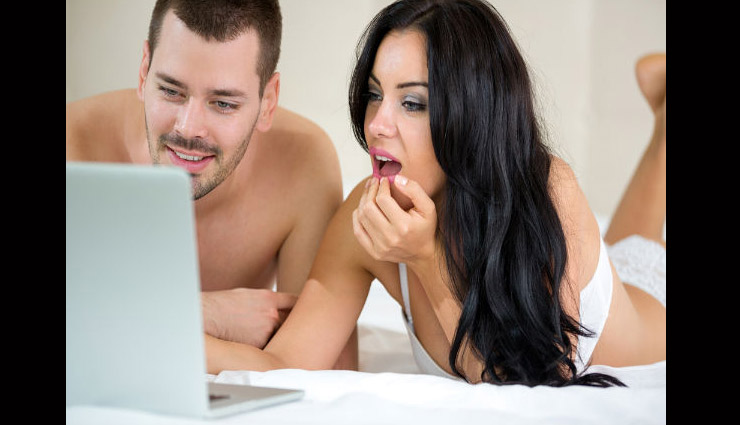 # It is better than the real thing

Some nights you want to get dolled up, put on a freakum dress, and pretend to be someone who does not eat food out of the garbage long enough to trick a guy into having sex with you, but you don't always want to put in the kind of effort that involves changing out of your pajama pants.

# It relieves stress

Life can be stressful, and from my experience, owning a stress ball does not make the complicated twists and turns any easier to deal with. Sure, practicing a few down-dogs and cobras may have helped me find my center, but just like sex, porn decreases stress as well.

# It is hilarious

I don't watch porn often with my boyfriend, mostly because we have wildly divergent tastes he likes ten-minute sloppy blowjob clips, whereas I'm a fan of narrative-driven vintage content, particularly if the term "X-rated musical fantasy" is somewhere in the title but when we do, we tend to focus less on the action onscreen and more on what's going on in the background.
Tags :