Home

›

What Are The Partner's Things That Seem Wrong But Still Good For The Future
What Are The Partner's Things That Seem Wrong But Still Good For The Future
By: Priyanka Sun, 22 Nov 2020 1:26 PM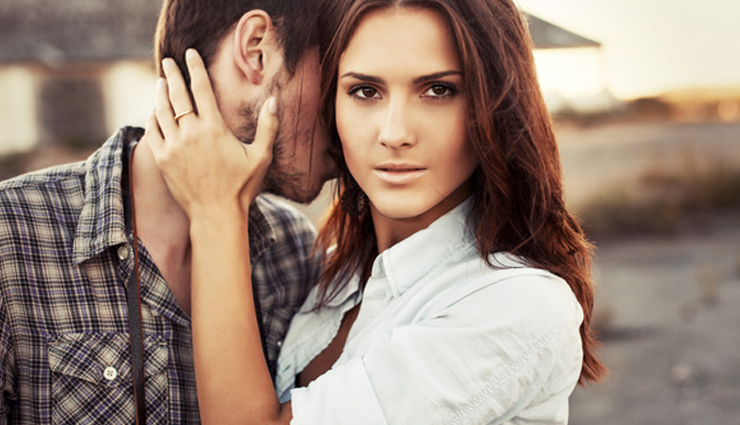 It is said that no one is perfect and when it comes to the relationship of husband and wife, they too have many drawbacks. Be it husband's wife's way of living with each other or the way of talking, they both do not like many things of each other. It has been seen many times that there are some things in the husband-wife relationship that seem a little bad to listen to each other. But these things that seem bad are often necessary to improve our future. There are many loud sounding things of a partner that may sound bad but it includes our goodness. Let us tell you about some such things -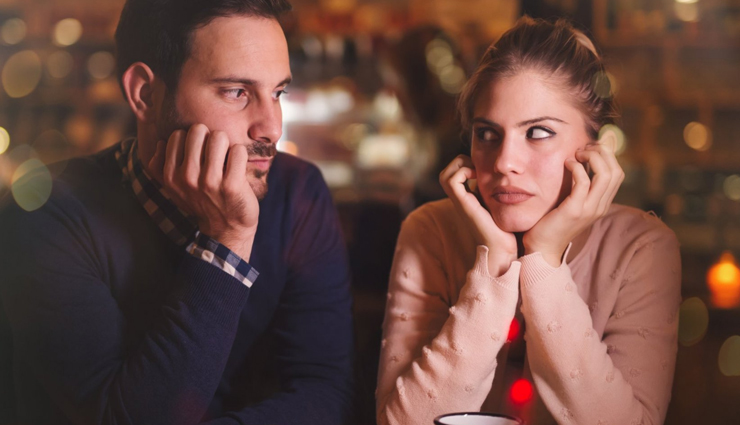 # Not helping

Many times it happens that your partner is in some trouble but you are not able to help him. This does not mean that you are not helping him because you do not love him, rather you want to see your partner as an independent person and you are confident that he will come out of this trouble well. Apart from facing difficulties alone, it also brings confidence in oneself in future.

# Demotivate

There are many times that your partner demotivates you for some work and says that you cannot do this work and you take this thing as a challenge. With which you can do that work well. Such demotivation of the partner may seem bad to you at that time, but because of that you are able to refine yourself.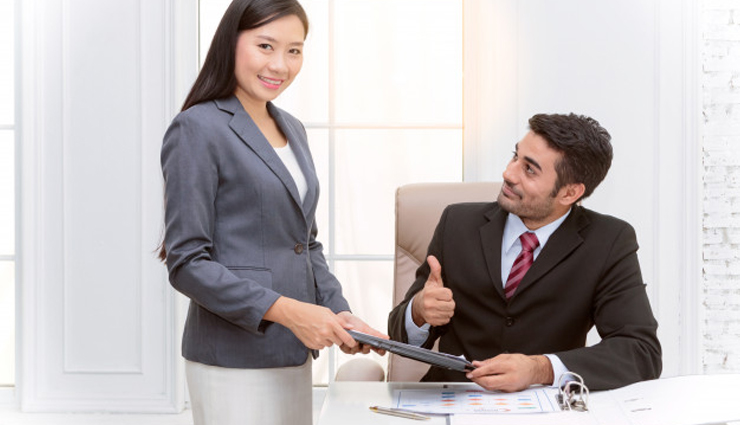 # Different Thought Process

It has often been seen that both husband and wife have different thinking among themselves, due to which there are battles. But it is also good for both of them to have different thinking, such as in doing some work or in deciding the thing, both give different suggestions and if one of the two is proved to be right then it is your May be good for the future.

# Don't share everything

It is often seen that out of the husband wife, the wife shares all her things with the husband while the husband shares only those things which are necessary. Doing such a husband may seem bad to the wife for a while, but it is good for both. Because suppose the husband shares something that you do not like, then your mood can get spoiled and the quality time you are going to spend can also be spoiled.


Tags :