Number Of Zika Virus Cases Reaches 100 In Jaipur, Rajasthan
By: Pinki Fri, 19 Oct 2018 11:50:03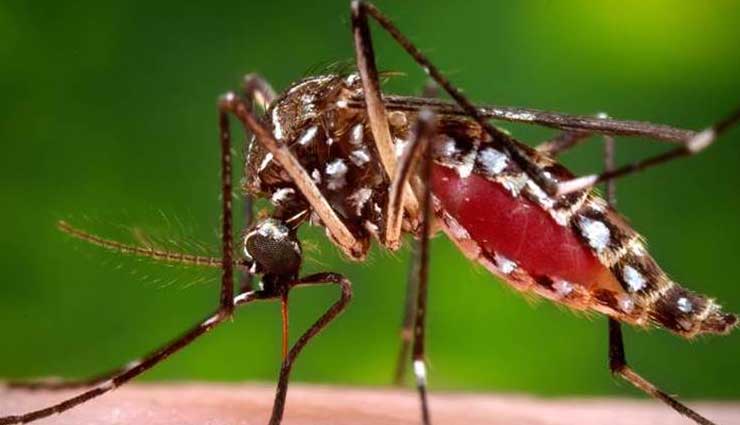 The number of people infected with the Zika virus has gone up to 100 in Jaipur, officials said on Thursday. State Chief Secretary D.B. Gupta held a review meeting and directed the officials to carry out anti-larvae activities in educational institutions and administrative buildings in Jaipur.

Veenu Gupta, Chief Secretary (Medicine and Health) said, "Medical teams in Jaipur are carrying out screening and fogging activities. A total of 1,11,825 houses have been screened. Special precautions are being taken in the Zika-affected areas." She said that there was no shortage of medicines at health centres. She also directed district officials to monitor the regular availability of medicines and testing equipment in hospitals.

Gupta directed officials to take measures to prevent breeding of mosquitoes in the Rajasthan Police Academy, Police Line and the RAC Battalion. She asked the Army officials to check the spread of mosquitoes and larvae in their area. Gupta instructed officials to pay special attention to tourist places such as Hawa Mahal, Jantar Mantar and Albert Hall.