Woman Gang Raped In Vadodara, Robbed
By: Pinki Wed, 08 Aug 2018 06:45:40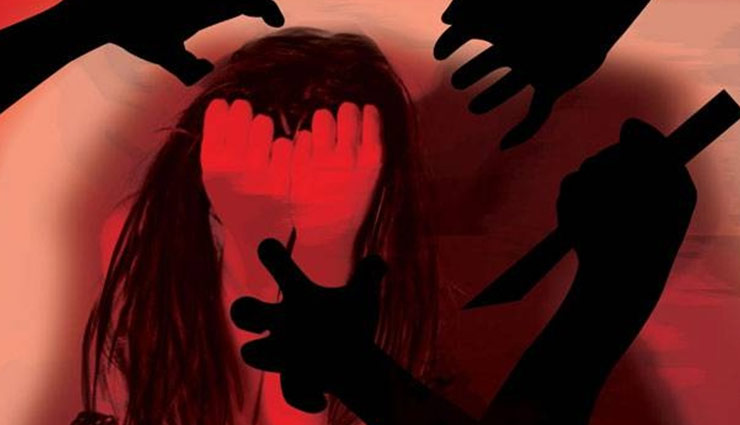 A woman was allegedly gang raped in front of her husband in Vadodara city of Gujarat last night, police today said. Two persons were arrested in the case.

Jaydip Patel, Satyam Pandey and Ajay Patel accosted the woman and her husband in a deserted area in Manjalpur locality late last night, said a local police official. Jaydip Patel and Satyam Pandey allegedly raped the woman. Later the three of them robbed her and her husband, the official said.

The accused allegedly snatched away the woman's gold earring worth Rs 15,000, two mobile phones and Rs 1,000 from them.

Police today arrested Jaydip Patel and Satyam Pandey under IPC sections 376(D) (gang rape), 392 (robbery) as well as under the Scheduled Castes and Scheduled Tribes (Prevention of Atrocities) Act as the couple belongs to a tribal community. Ajay Patel, the third accused, is yet to be traced, police said.