Home

›

3 Mysterious Creatures That Exists In The World
3 Mysterious Creatures That Exists In The World
By: Sandeep Tue, 30 Jan 2018 12:00:06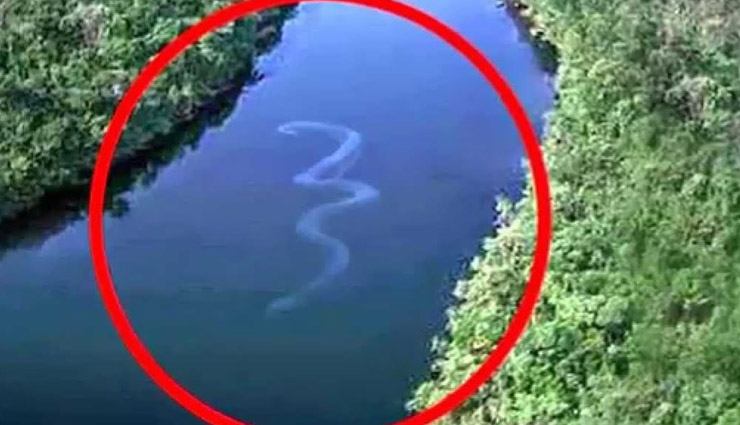 The ultimate lure of myths and mysterious creatures around the world is that they can never truly be disproven. Most of us have heard many of the Big Foot, Sasquatch, Skunk Ape and Yeti stories since they're very common in the US and pretty much every region has their own version. Some of the less humanoid myths can be even more frightening though. Would you like a few beasts to pursue on your expeditions? To follow are 3 of what are some of the most fascinating mysterious creatures you just might encounter on your travels!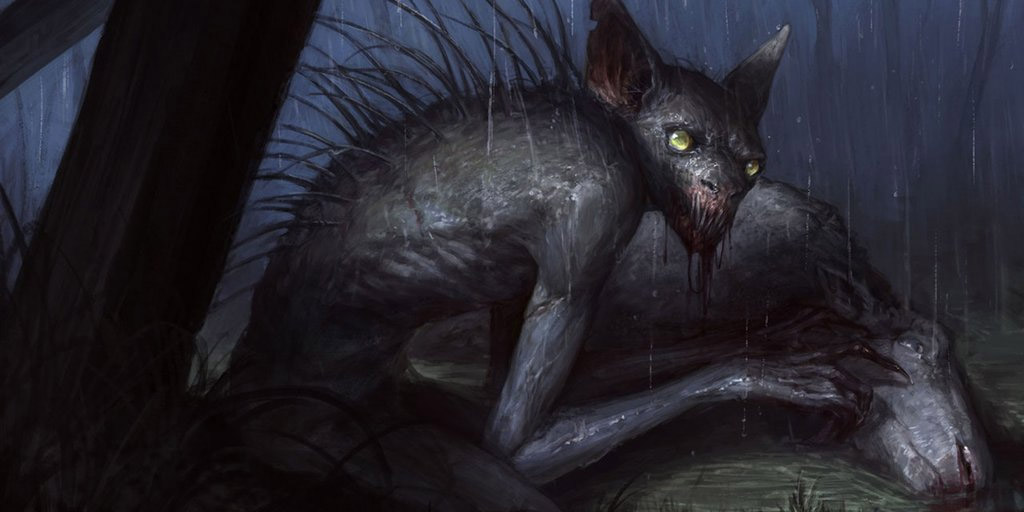 * Chupacabra, Puerto Rico

lso known as the "goat sucker," the chupacabra rose to phenomenon status in the 1990s when a strange creature about the size of a chimpanzee was reported for killing farm animals chicken, rabbits, ducks, and goats in Puerto Rico.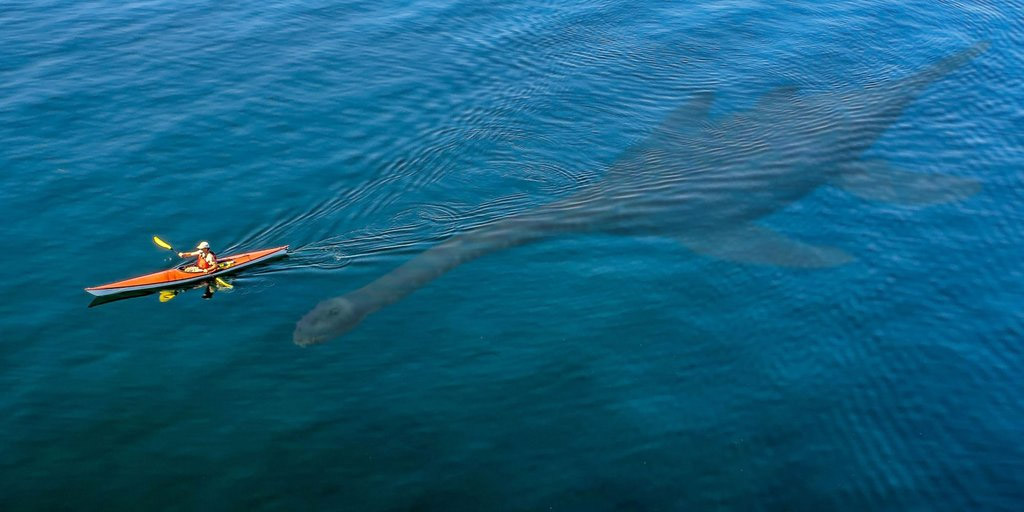 * Loch Ness Monster, Scotland

The legendary Loch Ness monster, or Nessie, is arguably the most widely known mysterious creature. Sightings have been repeatedly made for hundreds, if not thousands, of years in the deep cold waters of Loch Ness, Scotland. Accounts of its appearance are spookily similar: a massive aquatic creature with a long neck, a humped back, and a horsey head.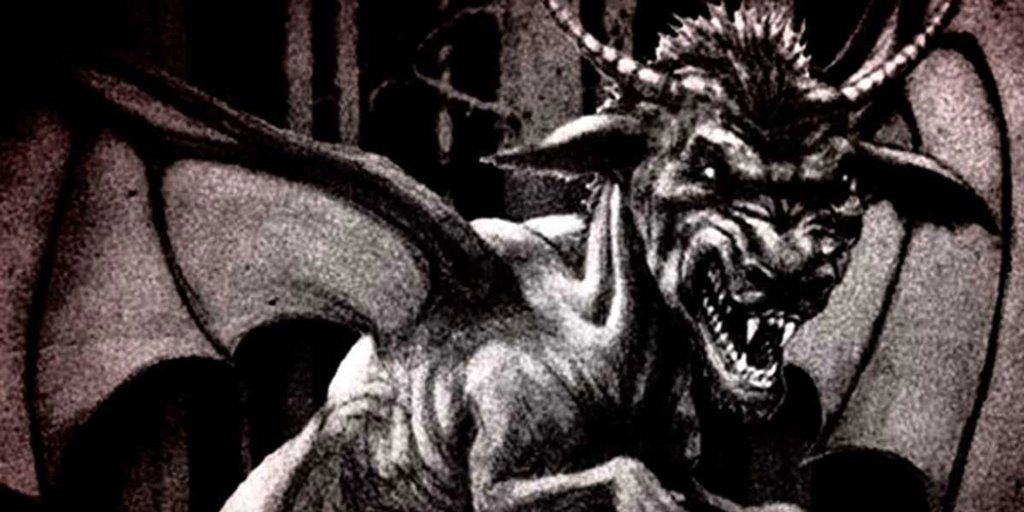 * The Jersey Devil, USA, New Jersey

Originally spotted in the haunting pine forests of New Jersey, the Jersey Devil was viewed as a sign of disaster in the 1700s. itnesses have said that just a glimpse of the Jersey Devil scared them silly, and a great number of animal deaths have been blamed on it. Whether or not it truly exists, the best place to confirm the myth seems to be in the New Jersey woods.