Home

›

5 Haunting Facts About Bhangarh
5 Haunting Facts About Bhangarh
By: Pinki Fri, 24 Apr 2020 12:13:24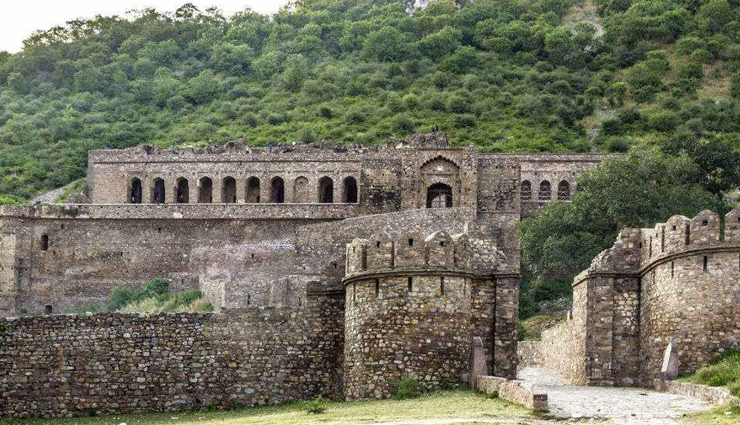 If you are a horror aficionado or simply have a taste for thrills, you must've heard about the infamous Bhangarh Fort. Located in the Alwar district of Rajasthan, the imposing Bhangarh Fort is deemed as one of the most haunted places in India. Bhangarh Fort was constructed in the 17th century by Man Singh I for his grandson Madho Singh and is actually quite a spectacular sight.

However, its dark past and the subsequent barrage of eerie happenings have really marred its existence. Here are 5 scary facts about the Bhangarh Fort you probably didn't know and are bound to keep you up at night. Read on at your own risk.

* Not safe to venture inside after dark, and rightfully so

Unlike other forts in Rajasthan like the popular Amber Fort which comes alive with a galore of lights in the night, the Bhangarh Fort remains locked up right after the sun sets. Stories go that many locals and tourists ventured inside the fateful fort after dark, never to return. Even the Archaeological Survey of India has put up many sign boards strictly warning that one should not enter the fort after dark.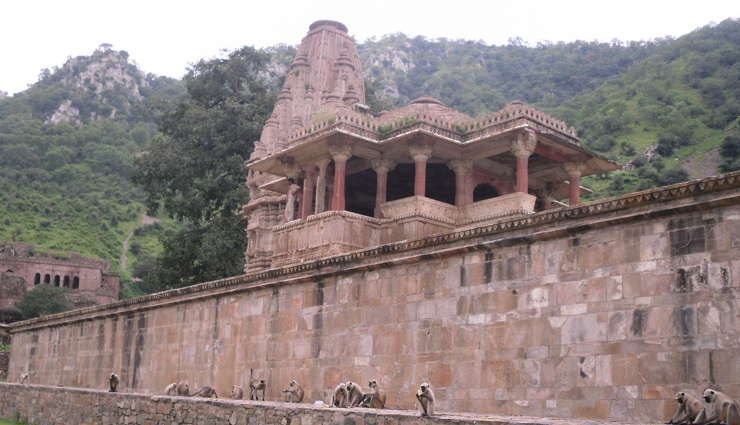 * The curse of the Guru Balu Nath

Legend goes that the fort is cursed by a hermit named Guru Balu Nath. The spot where it is built was once his meditation place and when the king pleaded with him, he agreed on the condition that the fort's shadow should not touch him. He further warned that if it does, the whole village will be destroyed. Sadly, that's exactly what happened and the village was ruined.

* And the black magician's dark spell

Another popular legend refers to Ratnavati, the princess of Bhangarh and Singhia, a black magician who adored her. He decided to use his magical powers to lure her but Ratnavati found out about his evil schemes and the magician came face to face with death. However, before dying he cursed the whole town and the princess was assassinated soon after.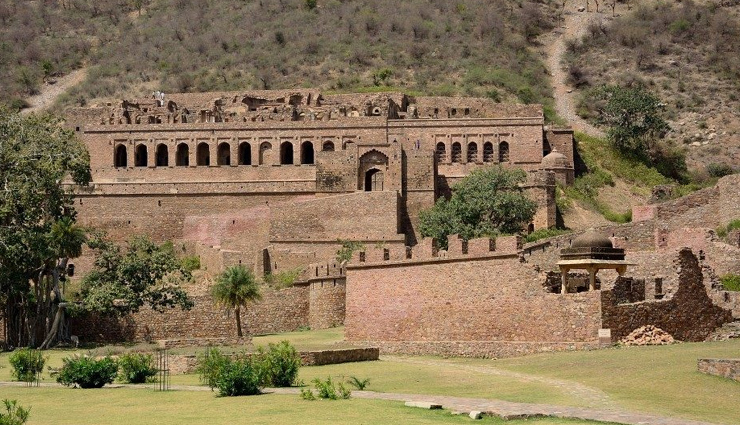 * A village with no roofs

Sparsely populated as it may be, there is a tiny village near the fort but for some inexplicable reason, none of the houses have a roof. When asked, residents say that whenever they put up a roof, it collapses by itself. No one knows the reason why this happens.

* The disappearings and the hauntings

There are many eerie stories surrounding the fort and its ill-fated visitors. One of them is about two boys who decided to stay the night at the fort but never came out in the morning. Another is of a boy who decided to go in the fort but fell into a steep well. He was rescued and was being rushed to the hospital when the car carrying him crashed, killing him and his rescuers.
Tags :