Home

›

5 Weird Facts About Saudi Arabia
5 Weird Facts About Saudi Arabia
By: Pinki Tue, 12 May 2020 1:58:14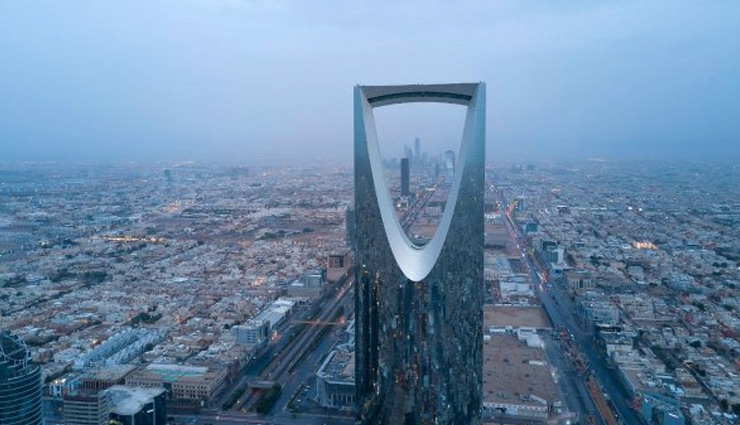 From our royal family, great food, energetic atmospheres of Riyadh and Jeddah- and many more. A lot of people are familiar with Saudi Arabia's history, customs and cultural tidbits but perhaps, not ALL of it.

You probably didn't know these other things about Saudi Arabia, check it out-

* The Saudi king's official title is "Custodian of the Two Holy Mosques." King Salman bin Abdulaziz Al Saud has been king since January 2015.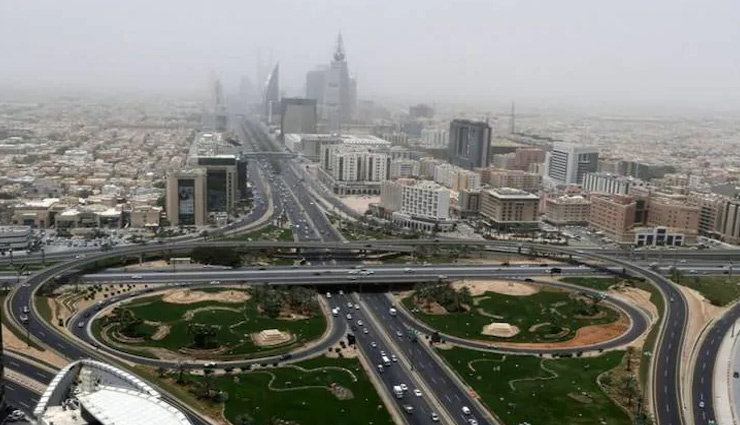 * Saudi Arabia has 83,000 square miles (2,149,690 square km) in total area, which makes it the 13th largest country in the world. It is the largest country in the Middle East, about the size of Western Europe and one-quarter the size of the U.S.

* Construction on Saudi Arabia's Kingdom Tower began in 2014. The new, tallest building in the world will stand 3,280 feet (1 km) high and will dwarf the Burj Khalifa hotel in Dubai by 600 feet (183 meters).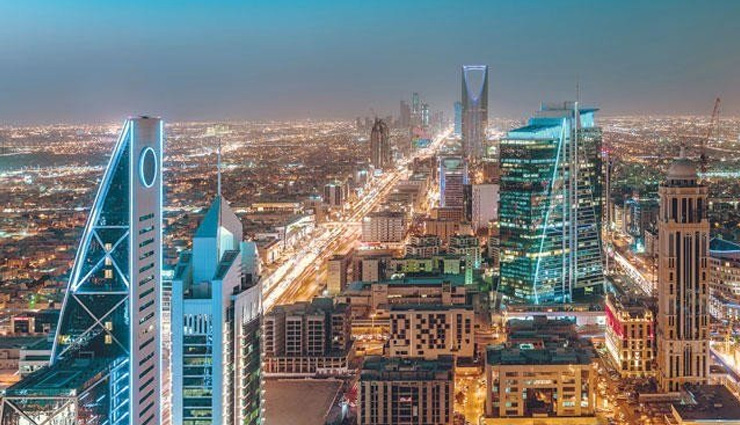 * Based on fatalities per head of population, a World Bank report in the year 2000 found that Saudi Arabia along with Malaysia, Thailand, and South Africa were the most dangerous countries in which to drive. Saudi Arabia fared even worse when this was measured in fatalities per vehicle.

* In 2012, Saudi Arabia banned smoking in government offices and most public places, which includes a ban on shishas (water pipes) and prohibits the selling of tobacco to minors. Saudi statistics state that the country is the world's fourth largest importer of tobacco, and Saudis spend about US$8 million a day on cigarettes.
Tags :