Home

›

Cobra And Crocodile Found Inside The House
Cobra And Crocodile Found Inside The House
By: Sandeep Tue, 30 Jan 2018 12:13 PM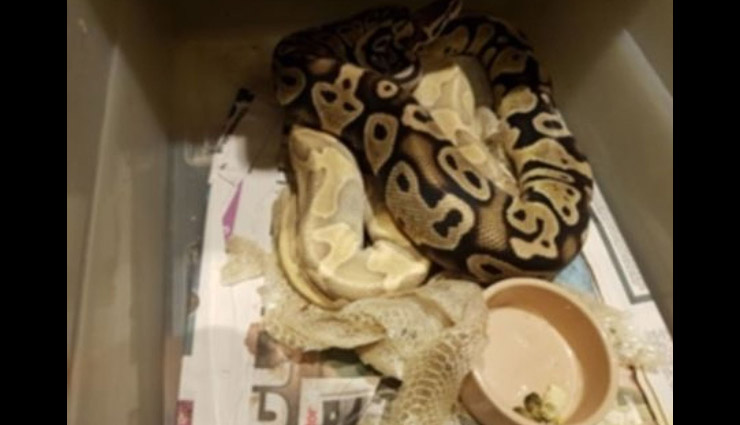 Police found a four foot crocodile when they carried out a drugs raid on a house in Essex.

Officers discovered the spectacled caiman in the bedroom of a house in Westcliff-on-Sea along with 16 lives snakes, toads and spiders.

Police said the animals were in a very poor condition and the crocodile was in a tiny pen next to a bed.

Dangerous wild animals were among the snakes including a cobra and a Madagascan hognose snake.

The RSPCA was called in and specialist handlers removed the animals from the property.

Police arrested a 36-year-old man from Basildon on suspicion of cannabis production, keeping a dangerous animal without a licence and animal cruelty offences. He was released on bail until 13 February.
Tags :