Home

›

Drunk Rugby Player Creates Whatsapp Group To Call 52 Girls
Drunk Rugby Player Creates Whatsapp Group To Call 52 Girls
By: Sandeep Tue, 20 Mar 2018 2:48 PM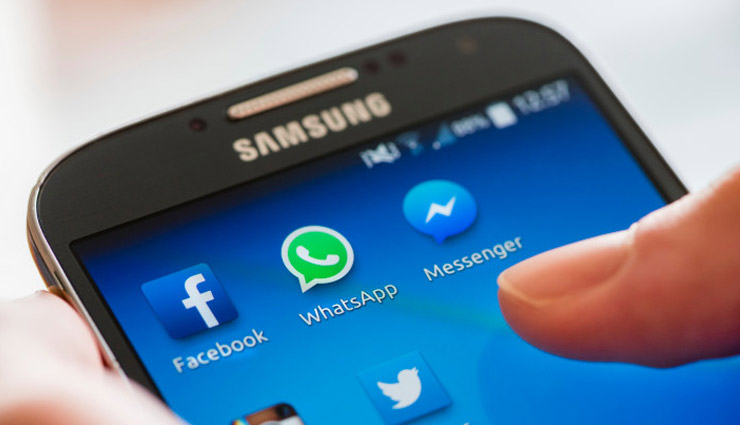 Beacon of class and tact Dom Flanagan, of West Yorkshire, created the group called "Doms Angels" and simultaneously messaged 52 women to save him the trouble of contacting them directly.

He wrote: "Hia girls you alright, it's Dom I just couldn't be arsed texting you all individually, what you all doing tonight?"

And instead of feeling the absolute shame the next morning, he boastfully tweeted a screenshot of his message, saying:

"Started a group WhatsApp with every bird in my contacts last night. What a fucking melt I am."

Dom's disgusting new age courtship method received a mixed response.

Most of the women bailed on the chat silently. Some added "arsehole" before doing so. Others gave the cocksure rugby player the hairdryer on full whack.
One wrote: "Fuck off, Dom."

Another said: "LMAO love you but I'm out with ****. Call me later after a few wines and I might be all yours."

The chat turned grimly misogynistic, however, when Dom started berating Twitter users who criticised his hook up efforts - shocking calling one woman who criticised him a "daft slag".
Started a group WhatsApp with every bird in my contacts last night 😂😂 what a fucking melt I am pic.twitter.com/gLXX2CFBRL

— Dom flanagan (@DomBeav13) March 11, 2018
Tags :