Home

›

Fountain That Will Complete Your Wish
Fountain That Will Complete Your Wish
By: Pinki Fri, 01 June 2018 2:10 PM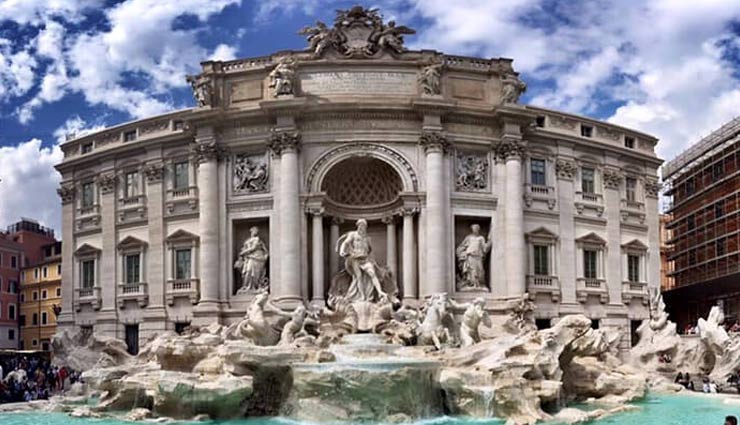 If you've been to Rome, you've probably tossed a coin into the Trevi Fountain like thousands of other visitors do every single day. The tradition gained popularity after it was the theme of the 1954 romantic comedy Three Coins in the Fountain, but it started long before the movie. Originally, it was said that a thirst quenching glass of water from the Trevi Fountain would ensure good fortune and a fast return to the Eternal City. Over time the legend of the Trevi Fountain evolved to tossing a coin in to ensure a return to Rome.

The precise legend of the Trevi Fountain says you should stand with your back to the fountain and toss a coin over your left shoulder to guarantee a return trip to Rome. I tossed my first coin in to the Trevi Fountain in precisely this manner with my friend Jess in 2006 and returned to Rome less than one year later. Of course I tossed another coin in to the fountain on that return trip in 2007, and while my next return to Rome wasn't as speedy as after my first coin toss, I did move to Italy a mere two years later.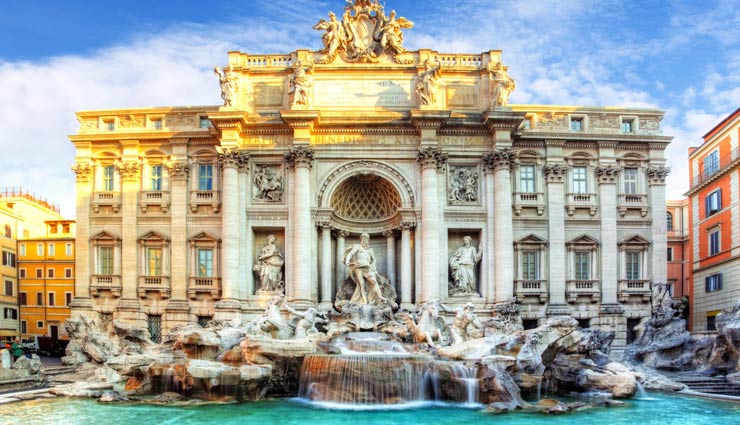 After tossing my coin, I turned around and observed the thousands of international coins glittering in the fountain. As coin after coin plopped into the Baroque masterpiece and sank to the bottom, I wondered exactly what happened to what must a small fortune.

It turns out that there's an even better reason to toss your coin into the Trevi Fountain than just wishing for a return trip to Rome. Each day the gushing torrents of the Trevi Fountain are silenced for one hour while city workers sweep the coins from the fountain. Since 2006, the year I tossed my own first coin into the Trevi Fountain, the Roman Catholic charity Caritas has been sorting and cleaning the daily loot from the fountain.
Tags :