Home

›

Just To Withdraw Pension, This Man Kept Dead Mother's Body In Freezer For 3years
Just To Withdraw Pension, This Man Kept Dead Mother's Body In Freezer For 3years
By: Pinki Fri, 06 Apr 2018 07:02 AM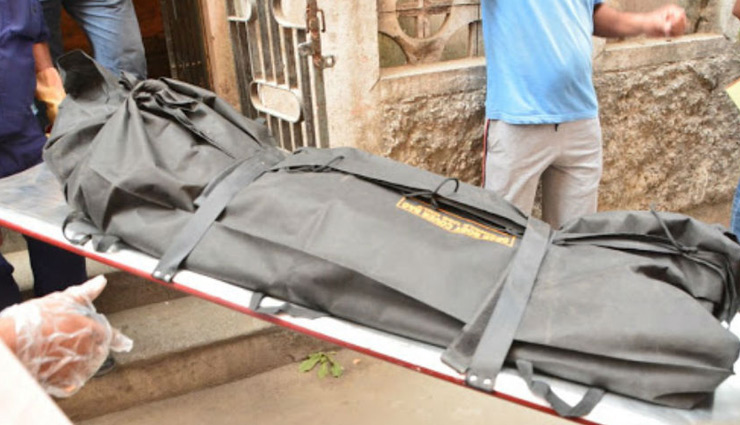 In a shocking re-run of Kolkata's Robinson Street incident, the body of an 80-year old woman - who died three years ago on April 7, 2015 - was kept in a chest freezer by her son before neighbours learnt about it and alerted the police on Wednesday.

The victim was identified as Bina Majumdar, a resident of James Long Sarani at Behala in the south-western edge of the city.

The victim's son, 45-year old Subhabrata – an expert in leather technology – was detained late last night and taken to Behala police station for questioning.

The matter came to light a few days ago after a local youth visited the house over some civic issue and grew suspicious with the strong smell of chemicals present in the house.

"His son told us that his mother's body was kept at a mortuary – Peace Haven -- since she donated some of her organs for the purpose of medical research. But one of our friends grew suspicious because of the stench of chemicals at the house. We then alerted the local police and yesterday a team of officers came and found the body inside the freezer," Ashok Neogi, one of the neighbours said.

During questioning Subhabrata reportedly told the cops that he used to work at a private leather processing unit but was presently jobless after he quit the company a couple of years ago. But when his mother, a retired government servant, died in 2015 he decided not to disclose that information and kept withdrawing her pension, police said.

The son then devised a plan to preserve her body by treating it with formalin solution and stored it inside a chest freezer, it was learnt.

Subhabrata's father, Gopal Chandra Majumdar, was aware about the developments but was scared to alert the local police.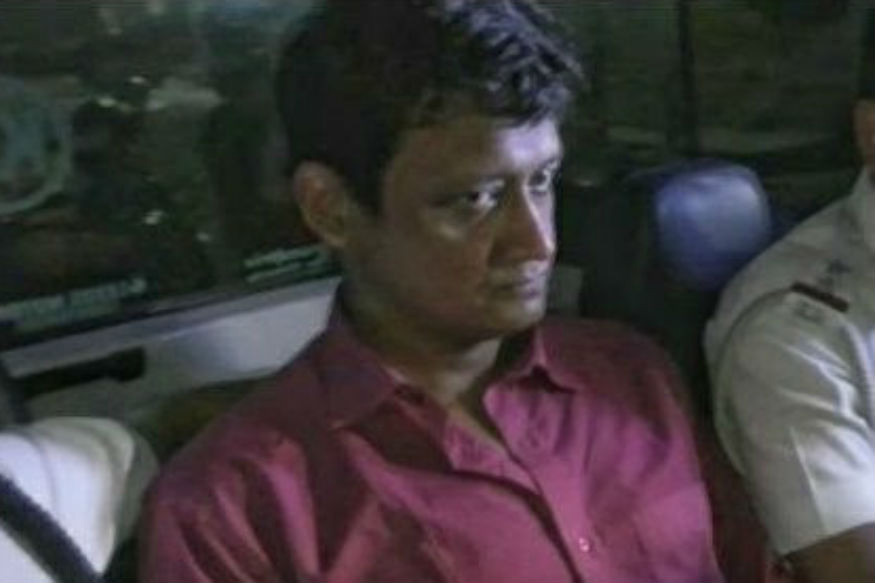 "We have detained her son and his father for questioning. This is a heinous crime. Initially her son told us that he loved his mother so much that he didn't want to part with her. Later, he changed his statement and said that he did this to get her pension as he was unemployed. There are so many contradictions in this matter and we are looking at why he kept her body for nearly three years," a senior police officer said.

The incident bears an uncanny resemblance with the June, 2015 Robinson Street house case in South Kolkata where 44-year old Partha De, an erstwhile employee with software giant TCS, was found to be living with the rotting corpse of his sister, Debjani, and two dogs for more than five months.

A similar incident was reported from Simhat village of Haringhata at Nadia district in September, 2016 where two brothers were found to be living in the same house with their mother's body for nearly nine months after her demise.
Tags :