Home

›

Did You Know? Some Interesting Facts That Will Leave You Surprised
Did You Know? Some Interesting Facts That Will Leave You Surprised
By: Kanika Sat, 25 Jan 2020 4:49:00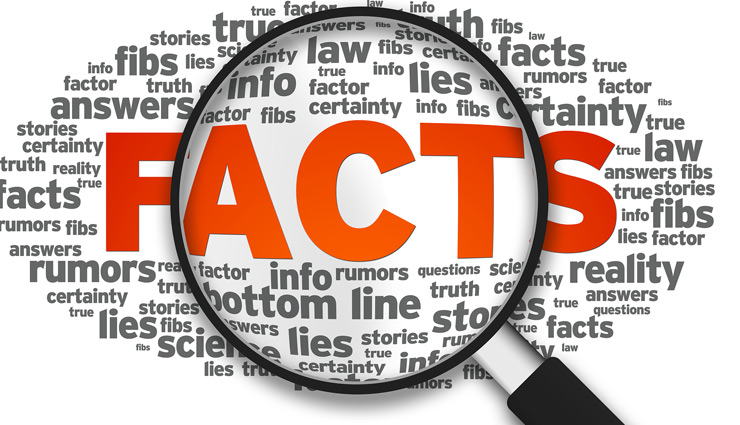 1 Butterfly taste with their feet.

Found in almost every habitat on Earth, butterflies have the equivalent of our taste buds- called-taste sensors-on their feet. The reason: they need to be able to stand on a leaf to see if their caterpillar can eat it. But as adults- aka butterflies!- they don't bite or chew. They are on a mainly liquid diet consisting of nectar,sap juices from fruits, and sometimes even fluids from carcasses, they consume these substance via a long, straw-like tongue called a proboscis.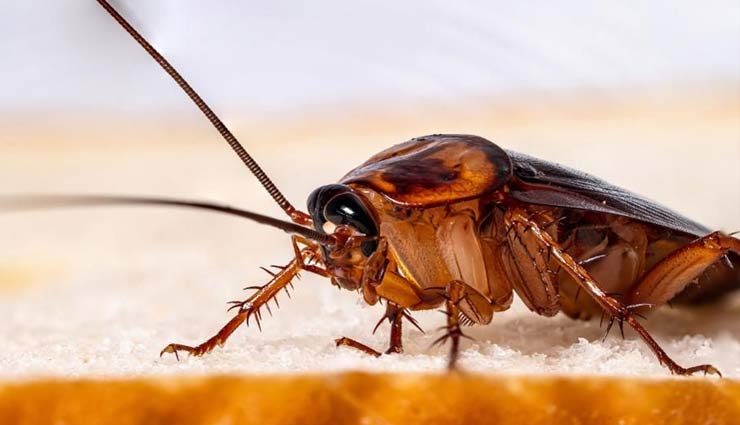 2 Pineapple take two years to grow.

Remember this the next time you guys a lovely pineapple and then let it go to waste. If planted from a sucker, a pineapple will take about 18 months to bloom, but if you plant the top of the pineapple, it will take 2 to 3 years to produse a bloom.

3 A cockroach can live for up to several weeks without a head.

Thanks to the beauty of an open circulatory system cockroaches do not have high blood pressure like we do. When their heads get chopped off, the cut most likely clots leaving them free to carry on as they were.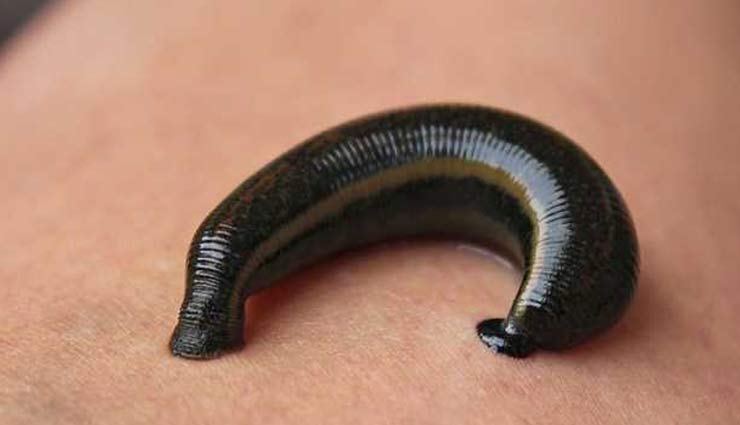 4 A leech has 32 brains.

The surface of the leech body can be divided into 102, but the internal structure is divided into 32 segments. Each of these 32 segments has its own segment of brain. Every leech also has two reproductive organs and 9 pairs of tastes.

5 Pluto hasn't made a full orbit around the sun since it was discovered in 1930.

Yes it's true... Pluto was discovered on February 18,1930. It hasn't made a full orbit of the sun since that time because of its incredibly slow orbit. Infact, it takes Pluto 248.09 years to make one orbit around the sun-which that Pluto will make its first full orbit since 1930 on March 23, 2178!