Vastu Tips To Help You Get Pregnant Fast
By: Kratika Mon, 08 Feb 2021 4:54 PM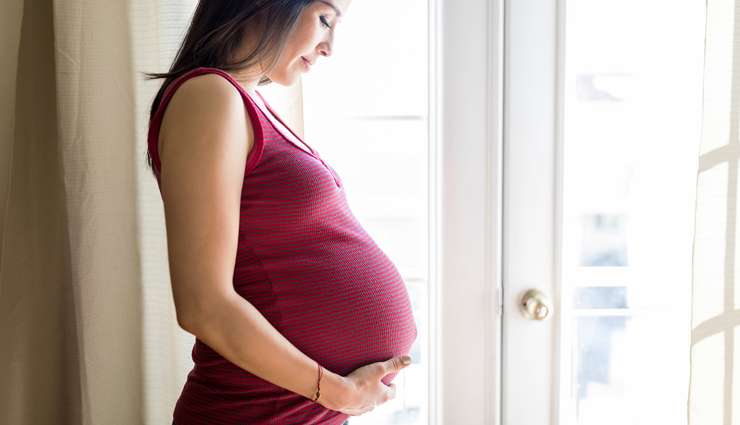 Getting pregnant is the one of happier moment in a lady's life. Baby gets lots of happiness in couple as well as in family. It's just like a new beginning in the life of couple and no one have doubt it this that baby is the best gift of god every woman wants. In Indian family birth of child like a big occasion.

We know that progeny is depends upon the couple but some time it depends upon the Vastu also. Are you shocked??? But yes it's true some time the wrong selection of room, sleeping position, bedroom's things, decorative items place everything matters to get pregnant. So let see the tips which will help you to get pregnancy soon.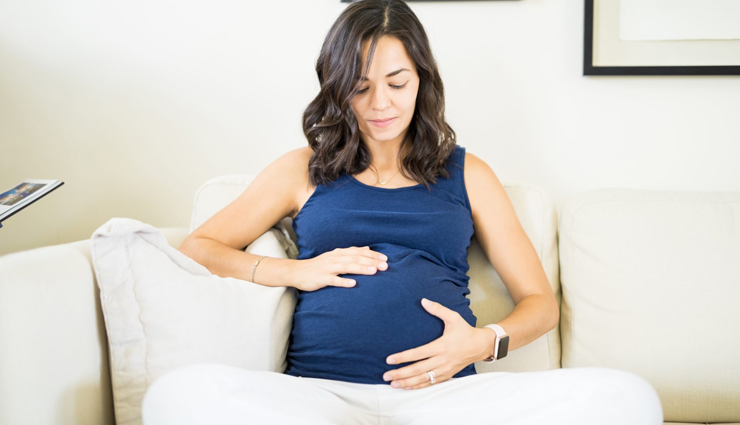 # If couple having their bedroom in Northeast direction then lady won't be able to get conceive a child.

# If the lady conceives the baby she must not sleep in Southeast bedroom.

# Married couple always sleeps in Southeast bedroom of home before progeny of lady, when lady get pregnant then move to Southwest bedroom.

# If southwest bedroom is not possible then northeast side is also a good option but after get conceive. Before conceiving never choose these both direction bedroom to sleep.

# Pregnant woman should pregnant sleep to keep face in south direction.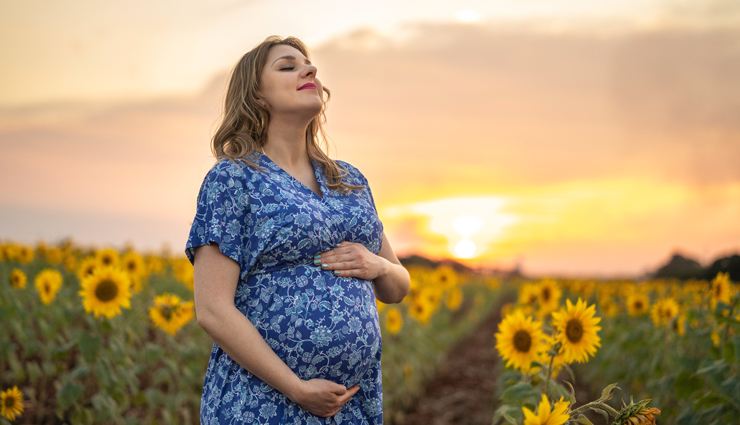 # A Pregnant woman's room never colored with the dark shades always prefers light shades.

# Pregnant woman should not even sit in dark room. Always try to live in light except night only. And always try to stay away from the black color.

# Always red positive or holy book it will impact well on your baby. Because what you read will impact your mind and your mind will happy then obviously your baby will also be happy.

# Try to avoid staircases as much as you can.

# Never keep any Devotional pictures in the room like any war scene, any wild animal's picture etc.
Tags :