10 Must Try Herbs For Healthy Hair Growth
By: Kratika Tue, 06 Dec 2022 12:46:48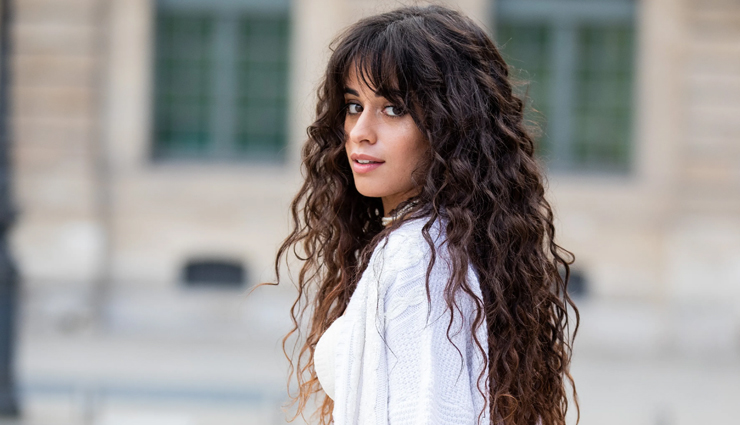 Hair loss, or hair thinning, or even hair damage is a concern for men and women as we get older. Here are 10 herbs that are great for hair growth and also for keeping your hair healthy!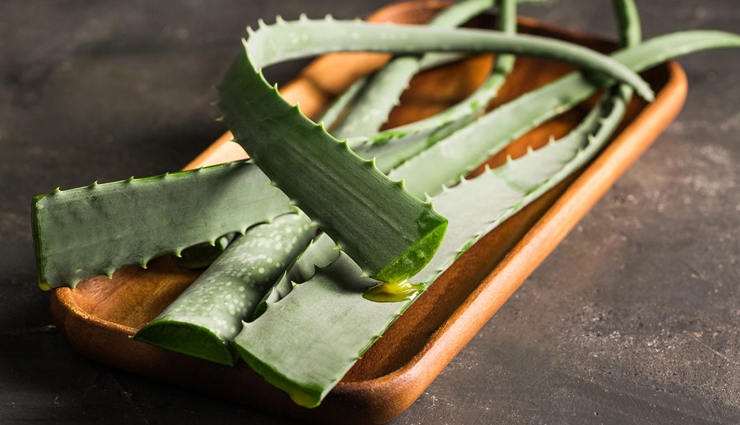 # Aloe Vera

Aloe contains salicylic acid, an anti-inflammatory and mild antibiotic, and aloe vera can help to clean your scalp of skin cells and excess sebum which can clog hair follicles.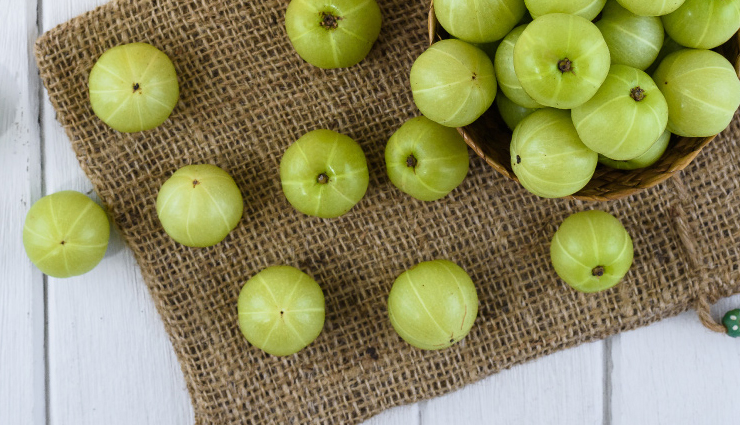 # Amla

This herb contains antioxidants and vitamin C which are necessary for collagen production and hair growth. It's also used as a remedy to delay premature greying of hair.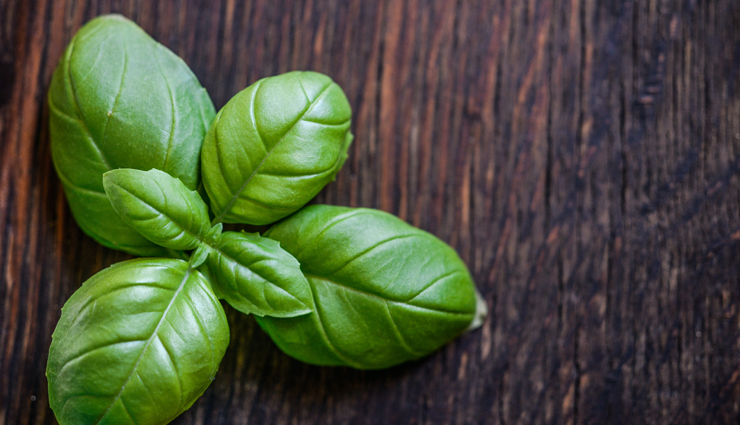 # Basil

When applied to the hair and scalp, basil acts as an anti-inflammatory, helps prevent breakage of hair, and improves circulation which can help to stimulate hair growth.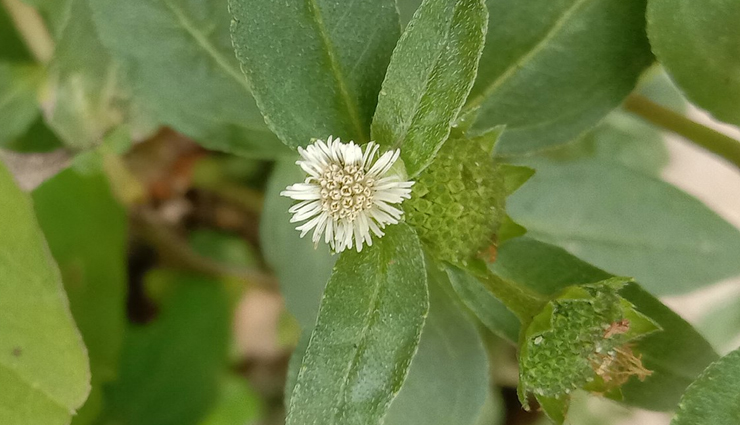 # Bhringraj

This is an ancient Ayurvedic herb considered to be very powerful in encouraging hair growth.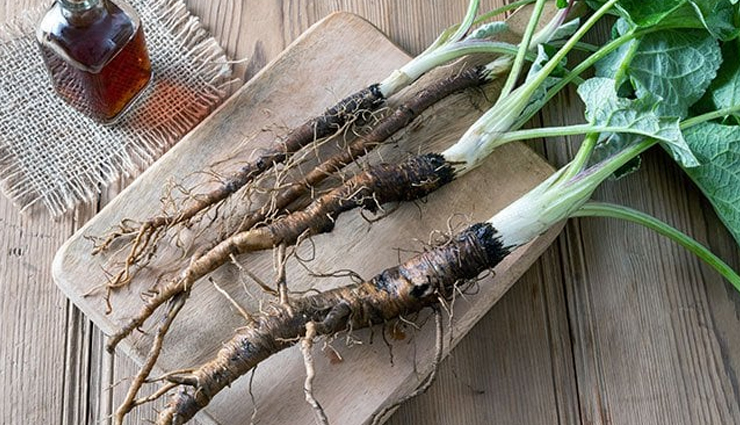 # Burdock Root

Rich in fatty acids, burdock root oil can be used to help promote scalp health, reduce inflammation and promote stronger hair growth.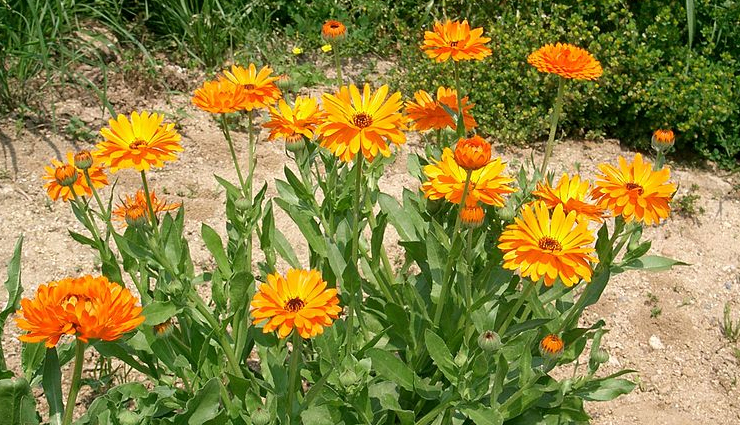 # Calendula

Calendula oil is rich in minerals and anti-oxidants. Applying calendula oil to the scalp helps promote hair growth, increases collagen production and circulation.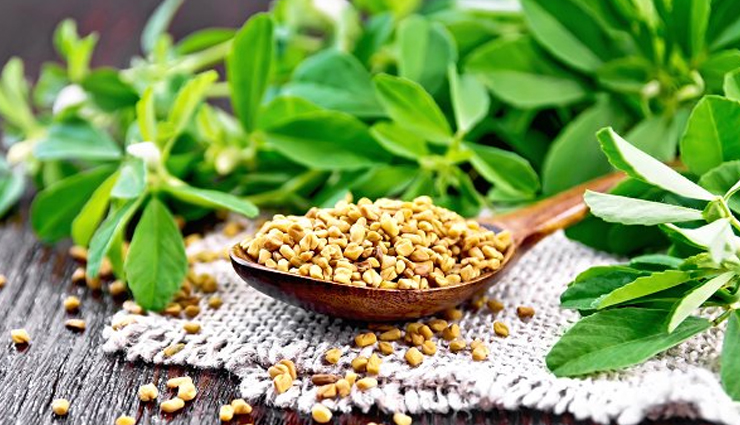 # Fenugreek

Rich in vitamins, fenugreek can help improve circulation and stimulate hair growth. The best way to apply it is by turning fenugreek seeds into a paste, and applying it directly to the scalp.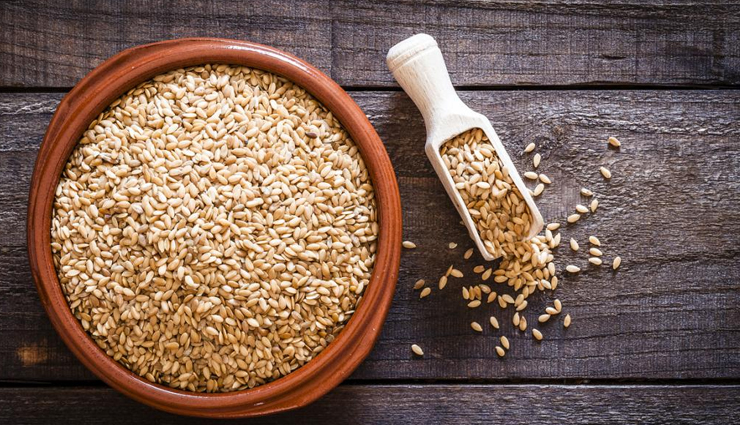 # Flaxseed

Full of fatty acids and anti-oxidants, ground flaxseeds can be mixed with water to form a gel that can be applied to the scalp to help stimulate hair growth and improve hair strength.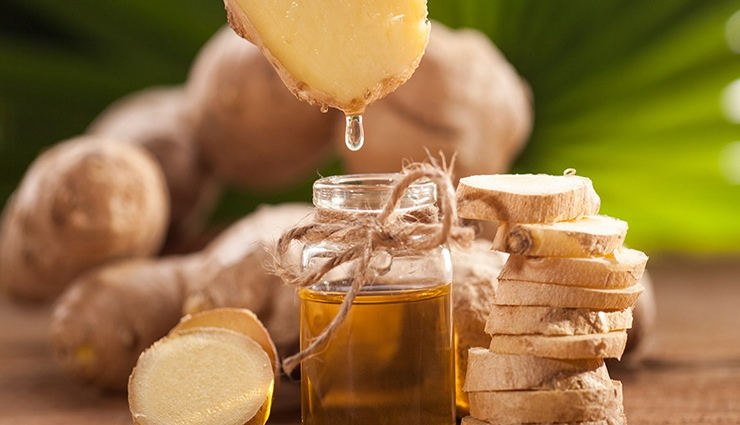 # Ginger Root Oil

This oil increases circulation in hair follicles, promoting stronger and faster growth. It is also an anti-septic and moisturizer, making it great for clearing up dandruff and other skin conditions which may interfere with healthy hair growth.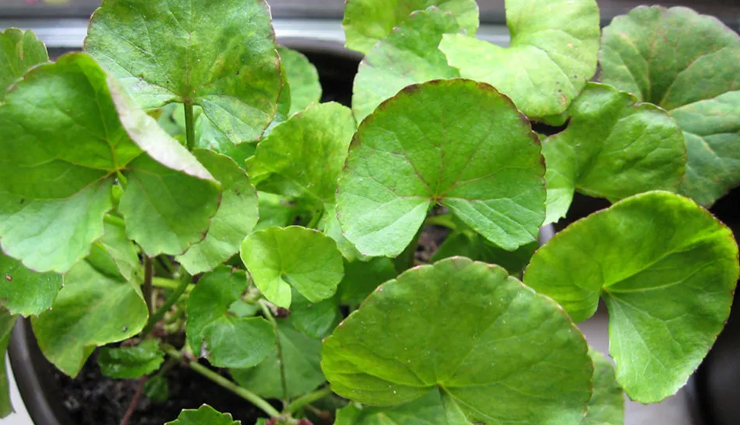 # Gotu Kola

This herb has been used for thousands of years to treat many internal and external maladies. The best way to use this herb is to mix gotu kola extract with olive oil and massage it into the scalp. This should improve circulation and help promote stronger hair growth.
Tags :