Easy Home Remedies To Treat Pimples Permanently
By: Pinki Tue, 18 Aug 2020 2:16:41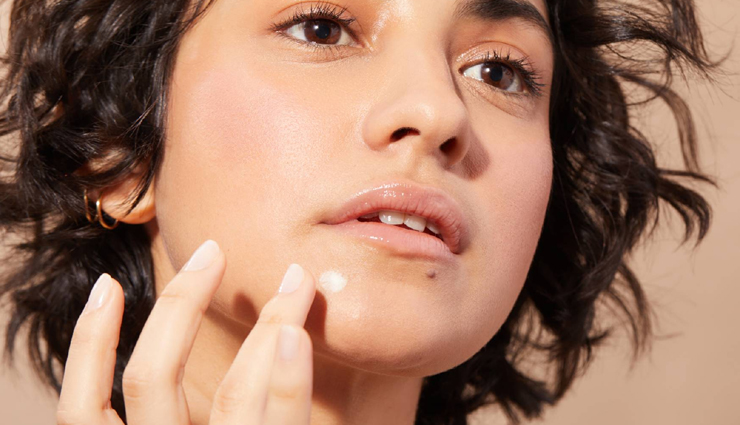 A skin concern that most of us have dealt with at some point in time in our lives is the issue of pimples and acne breakouts. Pimples are not constrained to the barriers of age, skin type or ethnicity. It can happen to anyone and everyone. However, sometimes a phase of pimples can make us feel self-conscious and even when they do go away, getting rid of the blemishes is another task in itself.

If you are looking for how to get rid of pimples and acne or how to avoid them in the first place, it is important that you know all there is to them. Different kinds of pimples can occur. The first step towards treating your pimples and removing them permanently is to know which category of pimples you are prone to.

There are multiple ways of dealing with pimples. One simple, cost-effective and natural way is to try some homemade remedies to get rid of pimples. It generally form on oily skin rather than on dry or normal skin. This is because oily skin produces more sebum which facilitates pimple formation. Thus, these remedies work for all skin types, especially oily skin.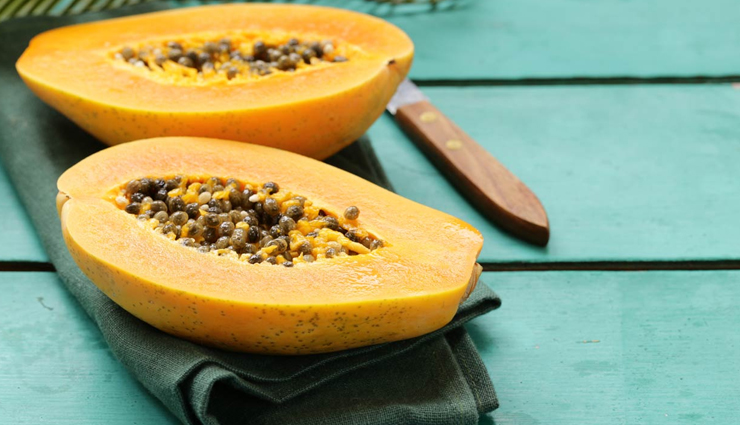 * Papaya and Sandalwood

Make a paste from the pulp of papaya and sandalwood powder with sufficient water. Apply it all over the face as a mask. Rinse off after 15 minutes. Since papaya is anti-inflammatory, doing so twice or thrice a week will unclog pores and cool the skin down.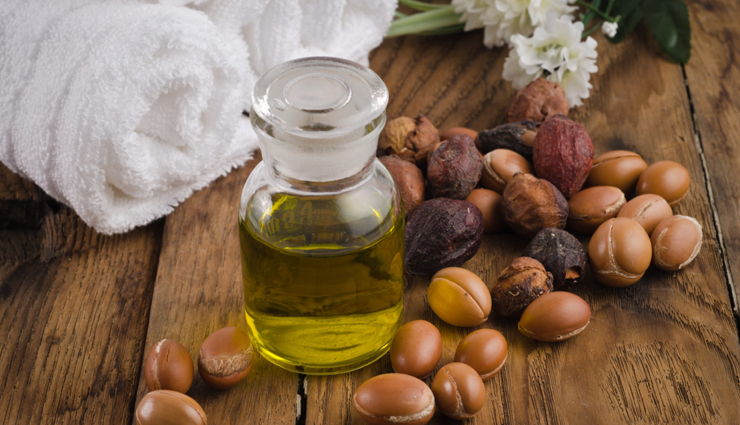 * Argan Oil

Massaging a couple of drops of argan oil on your skin twice a day not only gets rid of existing pimples but also prevents future breakouts. This is possible because argan oil regulates sebum production in the skin. The antioxidants and vitamins present in it are also contributing factors.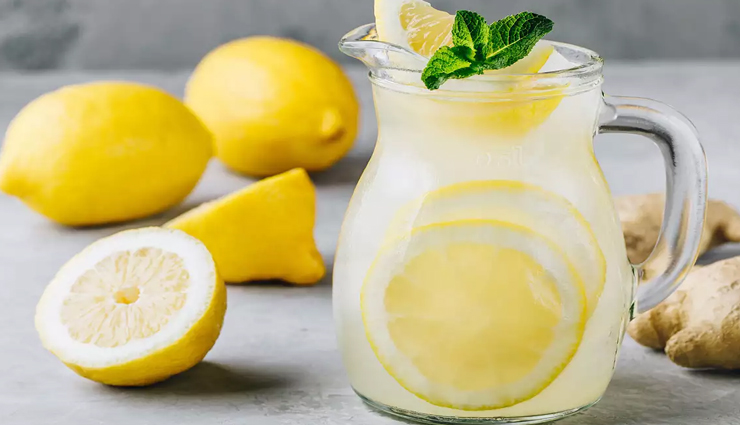 * Lemon and Water

Make a concoction of lemon juice with some water. Apply it all over your face with a cotton pad before you sleep at night. Doing so will ensure that the citric acid content present in the lemon will eliminate bacteria and simultaneously reduce the redness caused by the acne.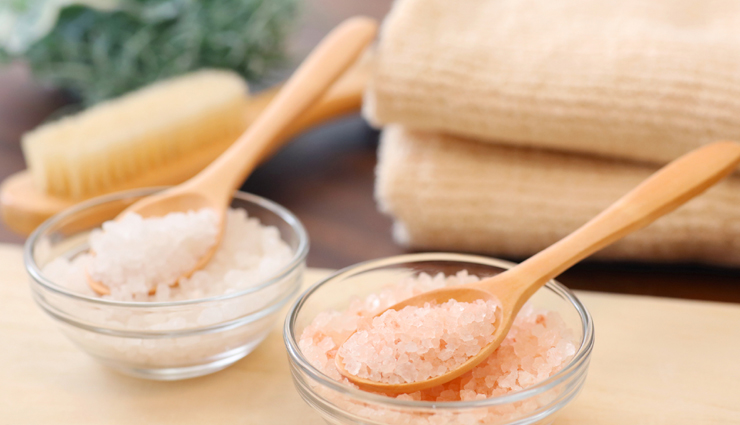 * Epsom Salt

Dissolve a handful of Epsom salt in water. Dab this salt water all over the affected area using a cotton pad. Leave it on for a couple of minutes and then wash thoroughly once or twice a day. Doing so will ensure that the skin is exfoliated and all the dead skin cells are removed.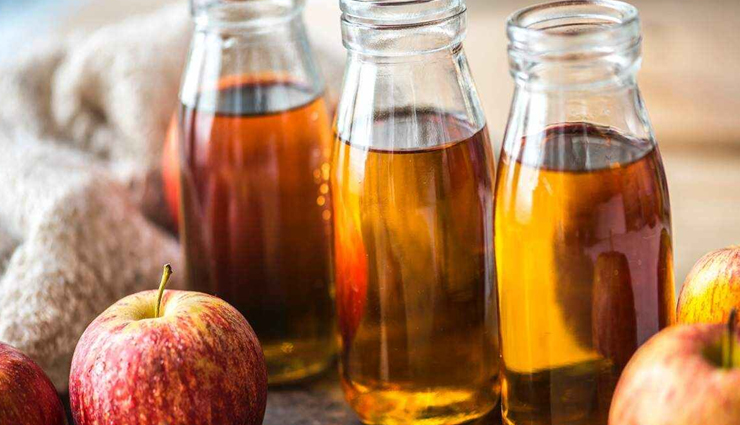 * Apple Cider Vinegar

Apply apple cider vinegar mixed with water in a 1:1 ratio, using a cotton ball on the affected area. Leave it on for a few minutes and then wash it off. By doing this once a day, the bacteria present on the skin is eliminated. It also acts as an astringent.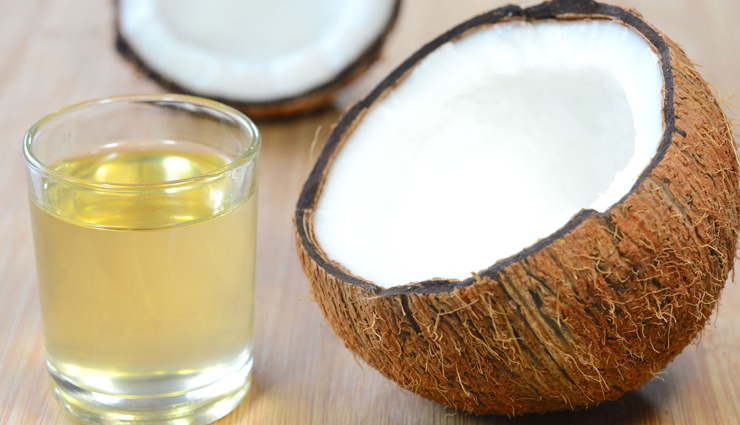 * Coconut Oil

Massaging your skin twice a day with a few drops of coconut oil not only keeps the skin supple and hydrated but also helps in regeneration of skin cells.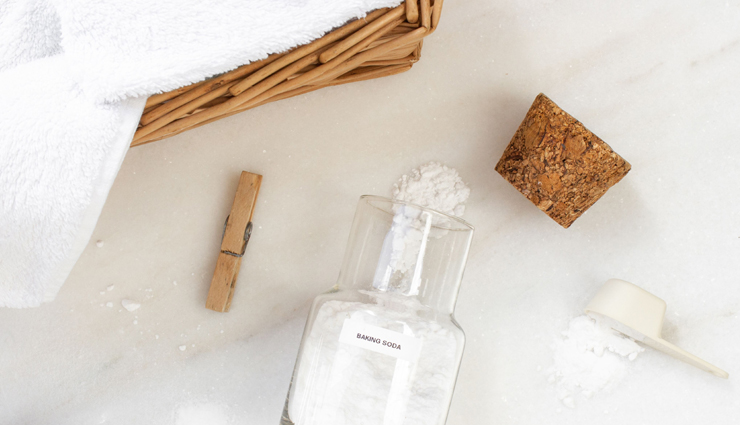 * Baking Soda

Apply a mixture of baking soda and water to the affected area. Leave it on for about 5 minutes and then rinse. Doing so will balance the pH level of the skin and also reduce inflammation, drying out a pimple quickly.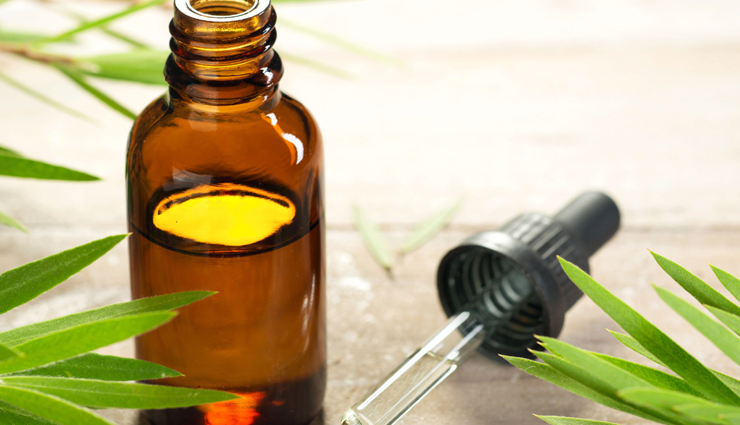 * Tea Tree Oil

Applying diluted tea tree oil as a spot treatment goes a long way in eliminating stubborn acne. Tea tree oil is said to have a lot of antioxidants in it which acts as a microbial agent. Use a few drops by diluting it with a carrier oil or water and apply on the pimples a couple of times during the day until the acne dries out.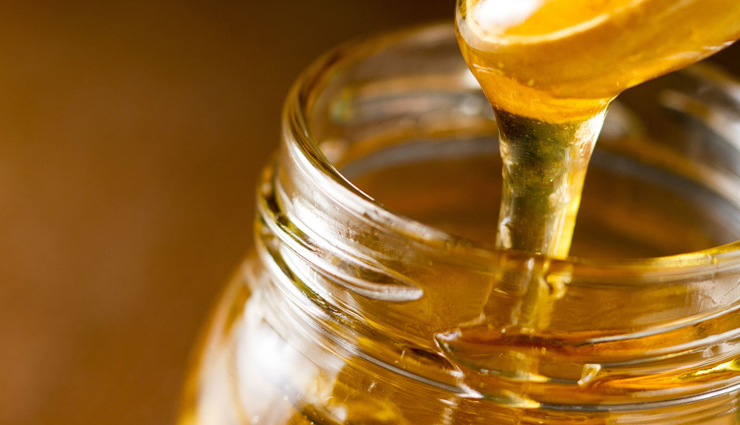 * Honey

Apply honey all over your face. Leave it on for about half an hour and then rinse. Doing so not only kills the bacteria responsible for pimple formation but also keeps the skin healthy and hydrated from within.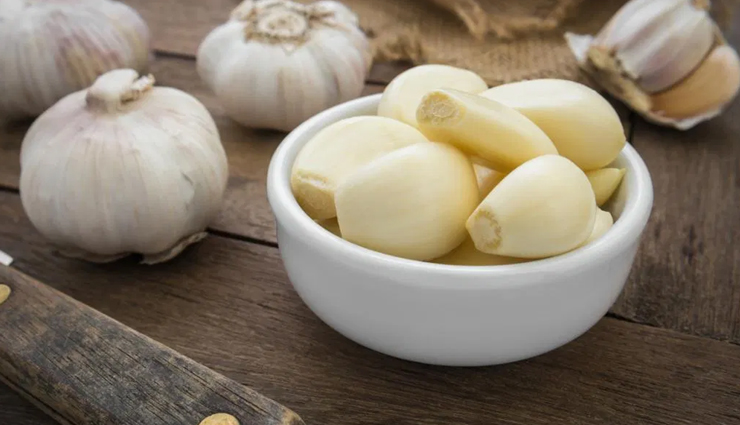 * Garlic

Mash a few cloves of garlic and mix it with some water. Apply this paste on the affected areas. Let it rest for 15 minutes or so and then rinse. The antibacterial properties of garlic will ensure that further breakouts are prevented. It also ensures that pus formation in the acne is eliminated.