Home

›

10 Natural Ways To Treat Glaucoma Symptoms
10 Natural Ways To Treat Glaucoma Symptoms
By: Pinki Sun, 20 June 2021 5:19:43
Glaucoma is a disease in your eyes that can do damage to the optic nerves when fluid gathers in front of your eye and causes pressure to build up. The eye then starts to take on damage to the optic nerves because of the pressure build up. While home remedies for glaucoma cannot cure the condition entirely, it can treat the symptoms.

Glaucoma starts out as painless but as the pressure continues to build, it can cause some pain or discomfort. If you have more sensitive eyes than usual, then your chances of getting glaucoma can be higher than the average person's chances.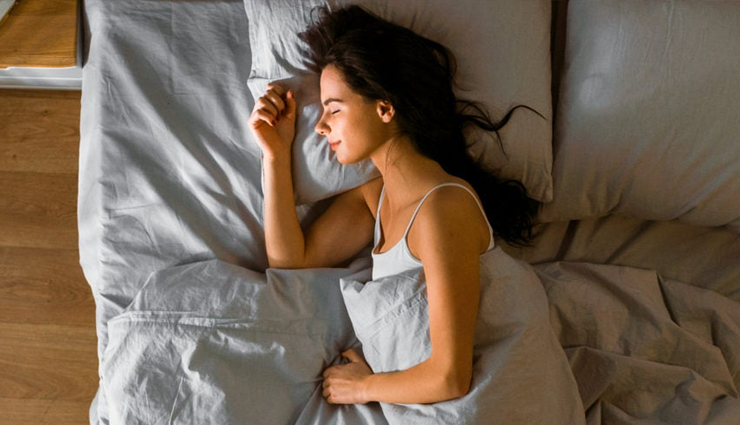 # Change Sleep Position

Elevating your head when you sleep can do more for you than you might expect. Keeping your head raised to about 20 degrees and lessen the amount of the pressure that builds up in your eye while sleeping flat on your back.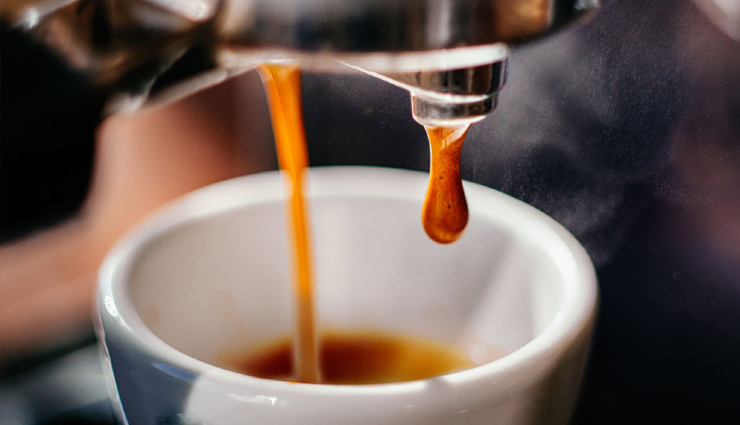 # Less Caffeine

Studies have found that drinking too much caffeine can get the blood flowing too quickly which means the fluid build up more quickly and cause more pressure in your eyes due to glaucoma. So try cutting back on the caffeine at least a little it.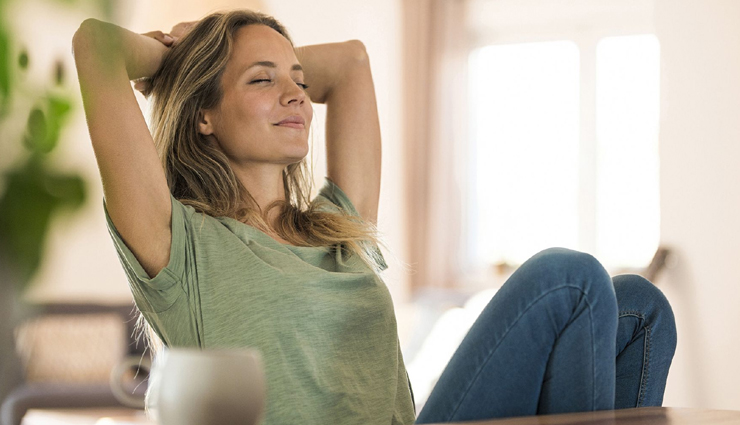 # Relax

Stress is never good for your body, and this time is no exception. Stress can trigger different symptoms that come with glaucoma. So try some meditation or some yoga and see if that helps you to stress a bit less.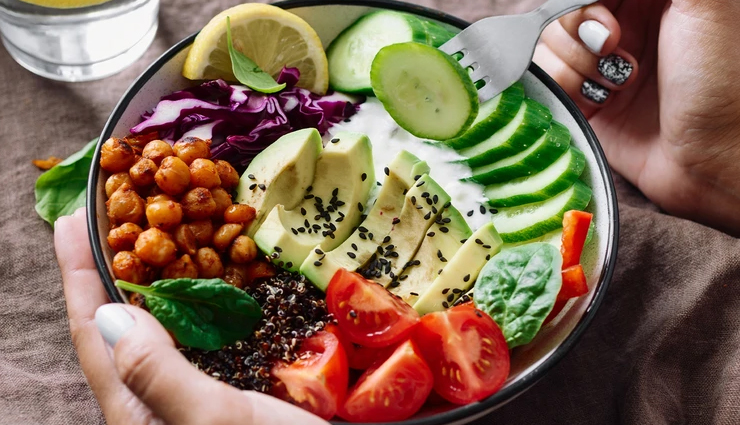 # What to Eat

There are different kinds of foods that you can eat that can help to calm some of the symptoms of glaucoma. Foods to enjoy are sesame oils, leafy greens, cold water fish, safflower, fresh fruits and veggies (especially red, yellow, and orange ones), and grass-fed meat.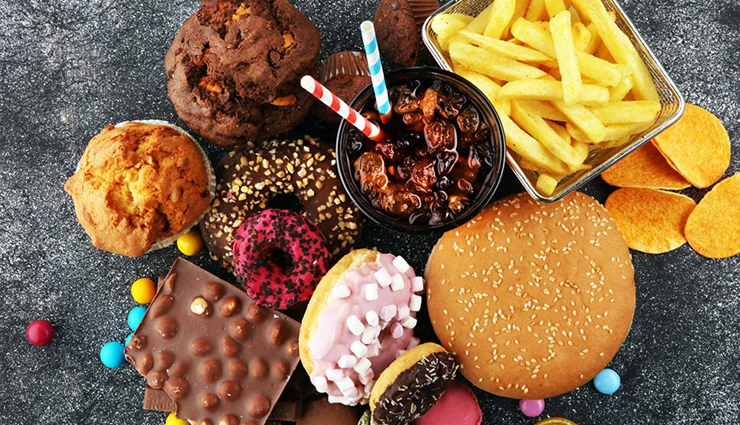 # What Not to Eat

Like there are foods that can help glaucoma, there are also foods that can make it worse. Foods like that are. alcohol, foods you are allergic to, and processed foods and sugars.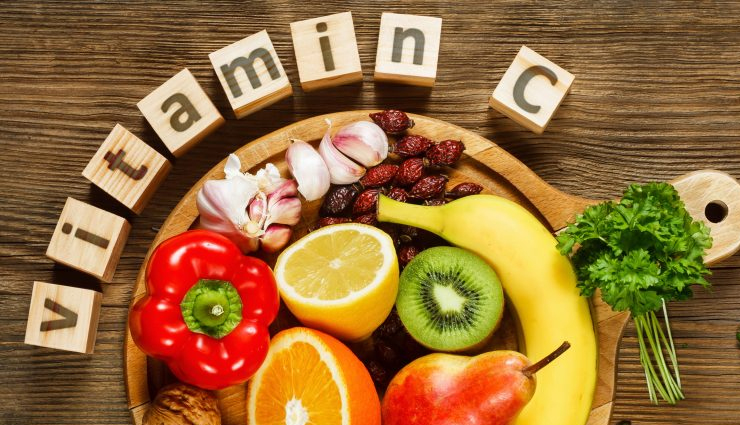 # Vitamin C

Vitamin C has been found to lessen the pressure in the eye and stop it from rising more. It is suggested that you take 2,000 mg of the vitamin a day. However, if your body is not used to the much vitamin C, you may want to slowly introduce it to your body to avoid laxative effects. By taking 2,000mg of a vitamin C day, the pressure in your eye should decrease by about 16mm Hg.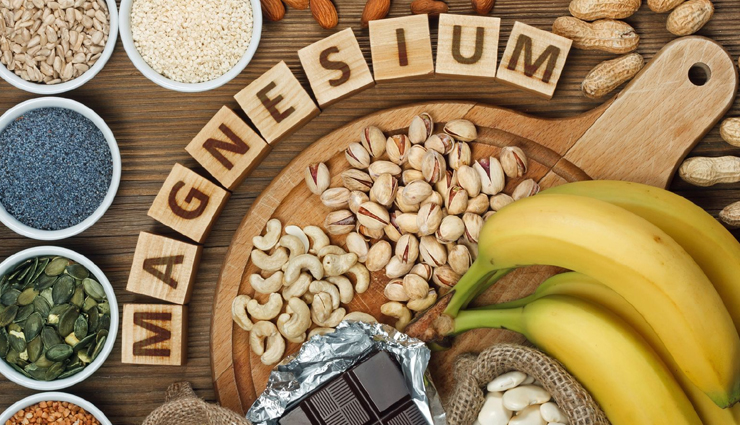 # Magnesium

Magnesium encourages a healthier blood flow by causing your blood vessels to relax. You can take magnesium in pills, capsules, or you just rub it into your skin through oils, lotions, and gels. Because of the relaxing effect that magnesium has on your blood vessels, it also helps the health of your cardiovascular system.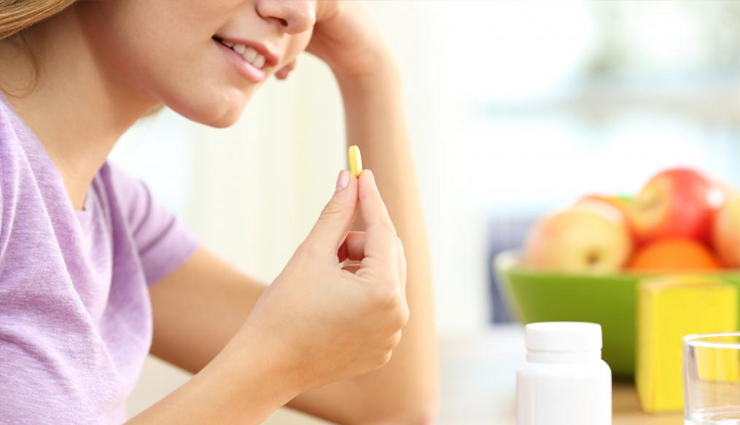 # Alpha Lipoic Acid

Taking 100 mg of alpha lipoic acid helps your eyes to have less pressure built up in them by fighting away the free radicals while also keeping the flexible and supple aspects of your eyes' soft tissue.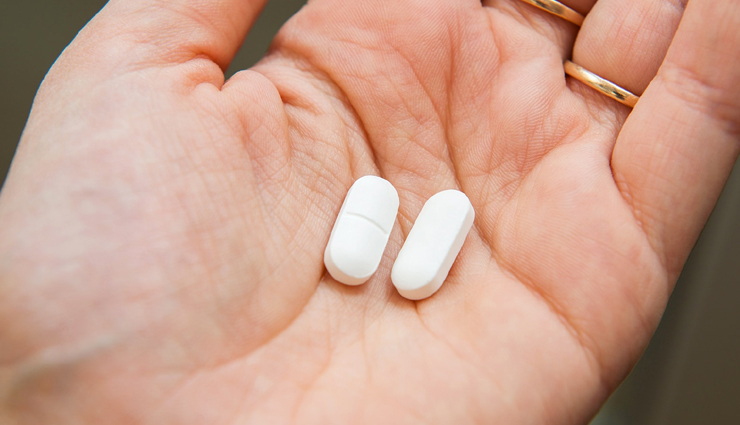 # Chromium

People with diabetes, hyperglycemia (high blood sugar), and other health issues connected to blood sugar levels are even more likely to have eye issues like glaucoma. Taking 250-500 mg of chromium can do wonders for regulating your blood sugar and keeping eye pressure level as well.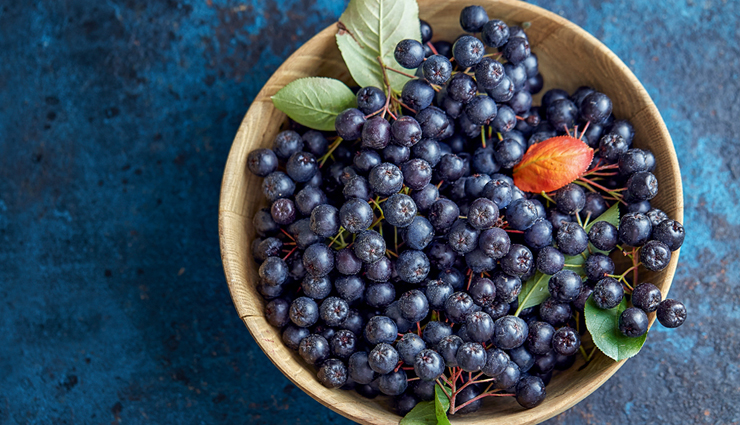 # Bilberry Extract

Bilberry extract is packed full of anthocyanins that can help with. DNA repairing, glaucoma, gene expression, blood flow to the eye, cell-signaling pathways, cataracts, and macular degeneration. So try talking 160 mg of a 25 percent anthocyanosides extract twice a day.

Tags :