Home

›

11 Magnesium Rich Veggies To Add In Your Diet
11 Magnesium Rich Veggies To Add In Your Diet
By: Kratika Wed, 23 Nov 2022 08:48:59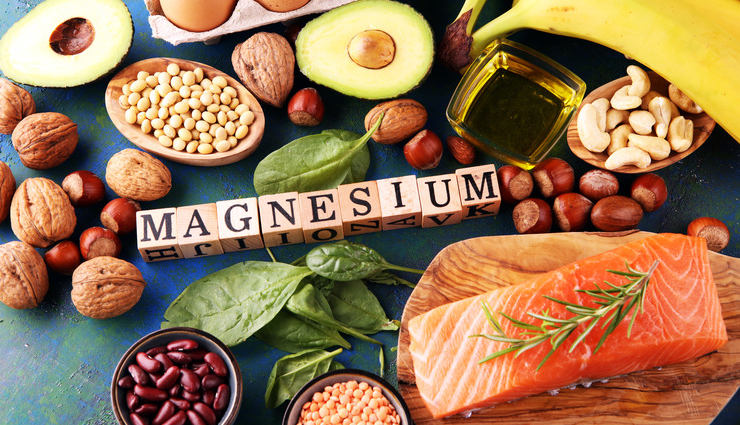 With a role to play in over 300 chemical reactions in the body, magnesium is a nutrient your body cannot do without. From regulating nerve and muscle function, blood pressure, and blood sugar levels to making DNA, bone, and protein, there's plenty for magnesium to do after all. If you're looking to keep your body plied with magnesium, you'll be spoilt for choice with a range of wholesome foods. The lineup of vegetables below can also chip in, making sure you get a healthy dose of this vital mineral.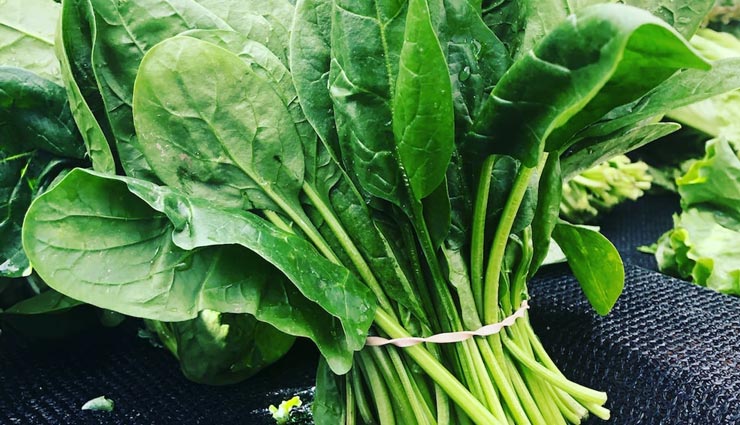 # Spinach

This lord of the leafy greens leads the pack when it comes to magnesium. One cup of cooked spinach delivers 157 mg of magnesium. That's a whopping 37.3% of your DV. And while you are chalking up the magnesium, flavor doesn't have to take a back seat. Try a fiery stir-fry with spinach, garlic, and chili flakes and you'll be a believer forever! Or keep it simple by chucking some spinach leaves into frittatas, smoothies, soups, or bakes. Versatile spinach can blend into any dish even as it powers you up with some vital nutrients.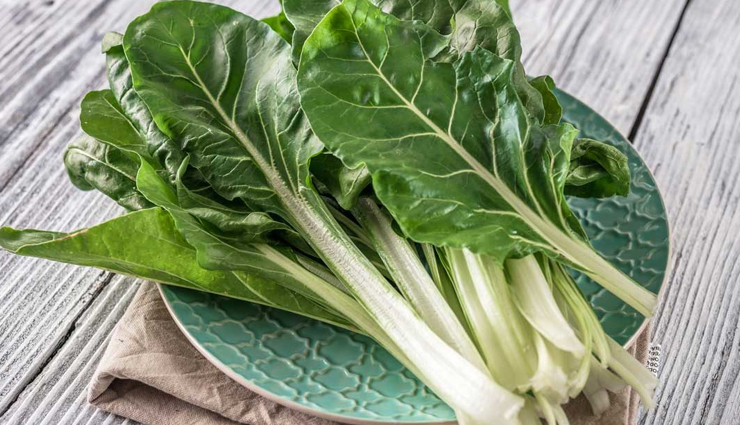 # Swiss Chard

Succulent and wholesome, swiss chard leaves are chockfull of nutrition. The leaves can be added to flans, soups, omelets, and tarts. Or you could saute them with a little butter and a sprinkle of cheese for a simple but filling side. They can also stand in for spinach in your favorite recipes if you prefer the stronger, slightly more bitter taste. A cup of cooked swiss chard will give you almost as much as magnesium as spinach – 150 mg per cup, meeting 35.7% of your DV.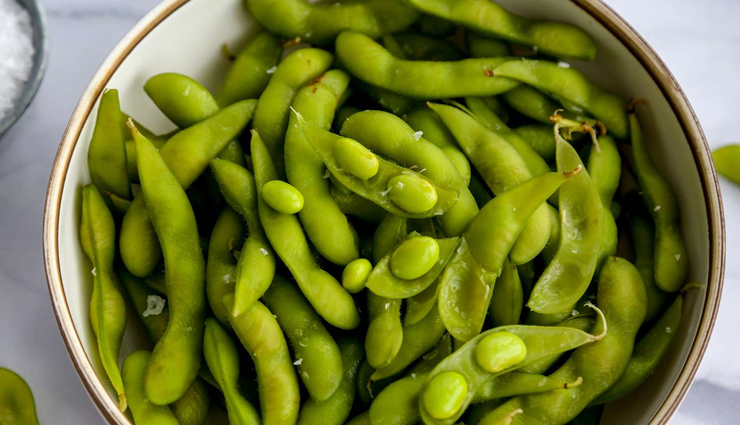 # Edamame

Edamame or green immature soybeans are not only a crowd puller in Southeast Asia but have a fan following world over now. Lightly boil the beans in salty water and you have an easy snack that goes straight from the pod into your mouth. Toss them through a salad for some delicate crunch or throw a handful into your soup of the day for some wholesome goodness. You can even make burgers or a risotto with these beans! A cup of edamame will meet 23.5% DV with 99 mg of magnesium.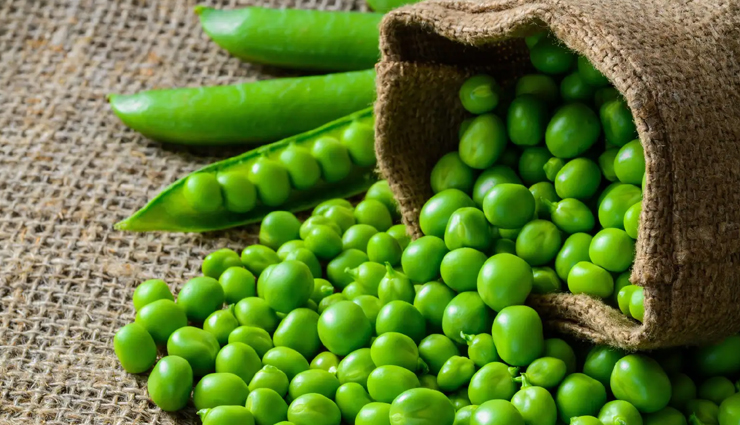 # Peas

Peas can up the comfort quotient of any dish. Try the classic combination of pea, parsley, and ham with a mustard dressing when you long for a nutritious but tummy pleasing meal. A cup of cooked peas will deliver 62 mg of magnesium or 14.7% your DV. Blitz into a soup or make an Indian-style peas and potato curry.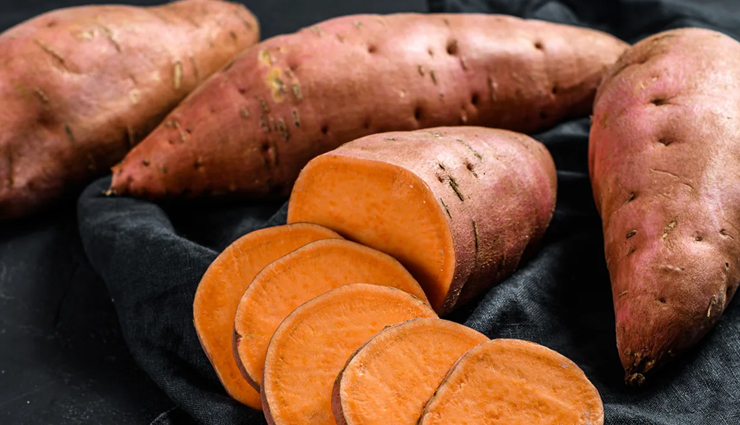 # Sweet Potato

Creamy sweet potatoes have a spicy- sweet flavor that'll spark up any dish. Roast them, mash them, bake them, or add them to curries, stews, pasta, or risotto – you really can't go wrong with sweet potatoes. A cup of mashed sweet potatoes can meet 14% of your DV for magnesium with 59 mg of this mineral.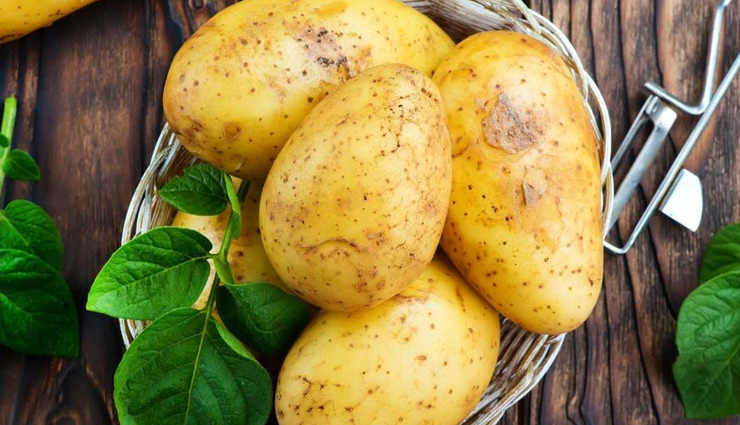 # Potato

There's no end to what you can do with a potato! And though they have a somewhat dubious reputation when it comes to being healthy, potatoes have a lot to offer when cooked right. For starters, a medium potato baked with skin will meet 12.3% of your DV with 52 mg of magnesium. Roast them, mash them, or bake them – potatoes never disappoint. Fill your baked potato with meat sauce, beans, cheese, salsa, or even a salad and you have a wholesome meal. If you are feeling particularly indulgent, slow cook them with cream and garlic for a delicious gratin dauphinoise.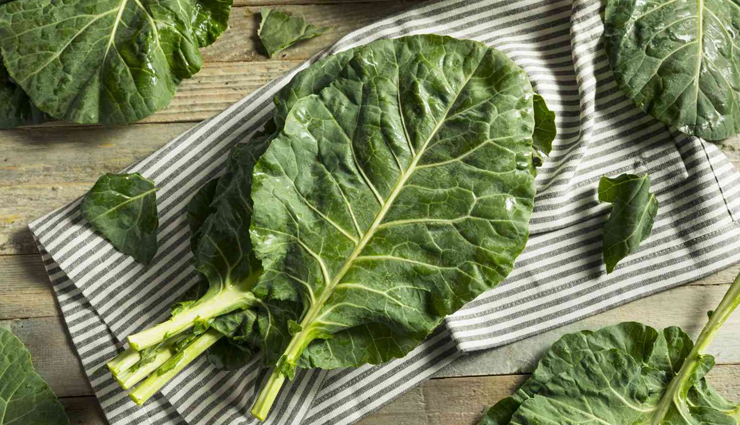 # Collard Greens

A member of the cabbage family, collard greens work well as a wholesome side. You can chuck them into salads raw or cook them as you do other greens. A cup of these veggies can boost your magnesium intake by 40 mg and deliver 9.5% of your DV. Toss them in a wok with some crispy bacon and caramelized onions and you have a meal fit for the kings.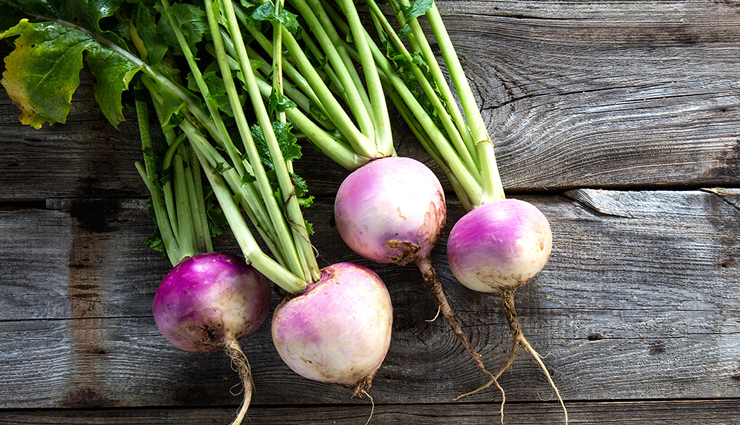 # Turnip Greens

Another green leafy veggie that you can turn to if you want to up your magnesium intake is turnip greens. They work well steamed or boiled or in a simple stir-fry. If you want something sinful, saute with chicken, chilies, garlic, and anchovies and you have a tempting upgrade on your usual chicken dinner. A cup of cooked turnip greens will deliver 7.6% of your DV with 32 mg of magnesium.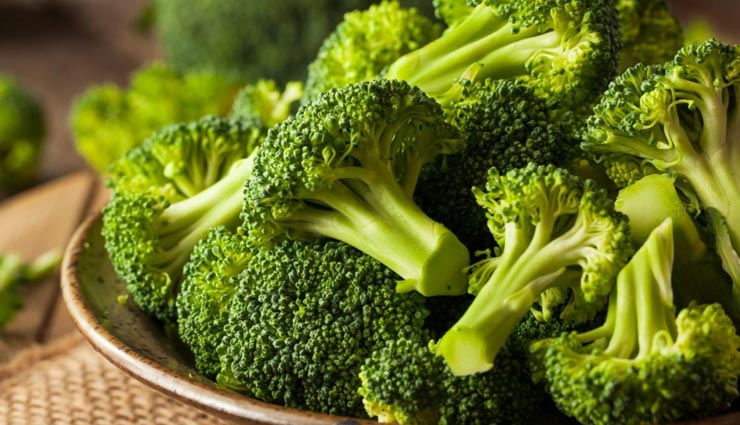 # Broccoli

Another cruciferous veggie that brings up the rear is broccoli. A cup of cooked broccoli will get you 32 mg of magnesium. That's 7.6% DV. Steam the florets and add to a salad, make a creamy broccoli pasta bake, or stir-fry with sesame oil and garlic for an almost meaty side. If you are feeling particularly adventurous, blitz it into a smoothie with other greens, carrots, and apples for a nutritious start to the day.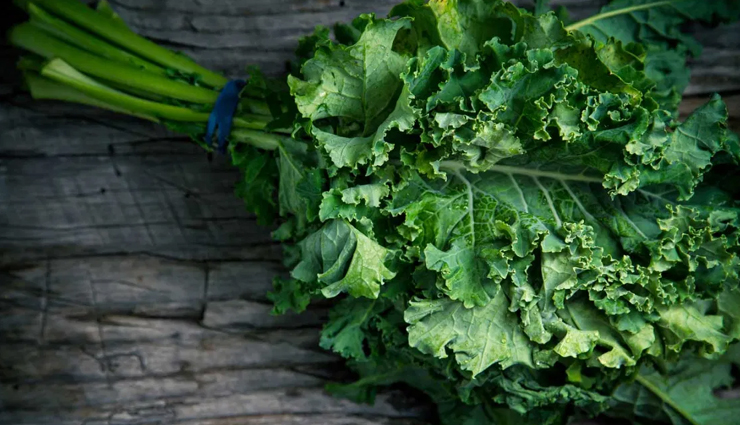 # Kale

Another leafy green that's packed with goodness, kale delivers on the magnesium front too. A cup of cooked kale will give you 30 mg of magnesium. That's 7.1% of your DV right there. Toss them in a pan with some olive oil and garlic and you have an easy but filling heap of greens. Or how about some super healthy quinoa and kale patties that'll leave you feeling virtuous and yet content. Crisp kale up in an oven and you'll have chips that can give any pack of crisps a run for its money!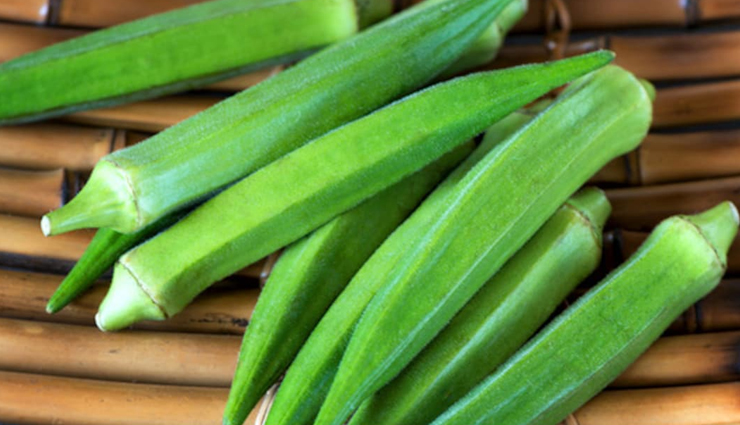 # Okra

We round off the list with earthy, versatile, and wholesome okra. Caribbean, Cajun, Creole, and Indian – take your pick of cuisine if you want to experiment with okra. Their seeds release a viscous liquid when they are sliced and cooked so these veggies can be used to thicken stews and soups as well.

Stuff with some Indian spices and peanuts and deep fry for a finger-licking snack or starter. Or rustle up a Creole styled heady okra stew with tomatoes, cayenne, and parsley. You are sure to be hooked! And while you are at it, get in some magnesium too. A cup of cooked okra will give you 29 mg of magnesium – that's 6.9% of your DV met right there.
Tags :