Home

›

5 Benefits Of Using Turmeric To Prevent Cancer
5 Benefits Of Using Turmeric To Prevent Cancer
By: Kratika Fri, 28 Oct 2022 5:17:08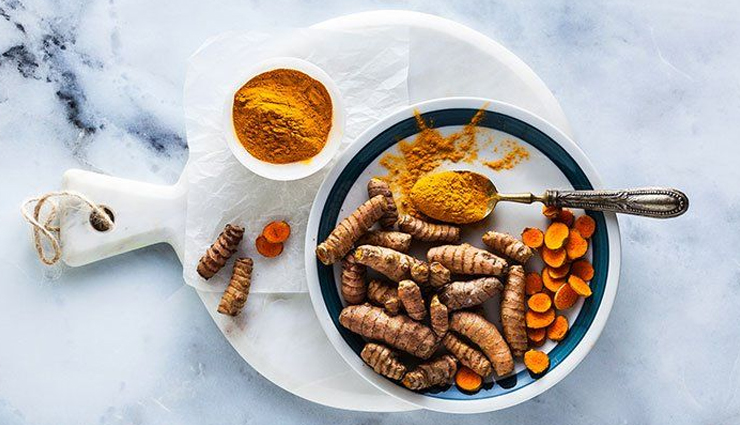 You may know turmeric as the condiment that gives a distinct flavor and color to Asian curries. But it is now emerging as an alternative remedy to fight and prevent one of the diseases we all fear – cancer. Turmeric is already well known as a powerful anti-inflammatory agent, and this is what makes it a formidable ally against cancers ranging from ovarian and breast cancer to liver, pancreas, and colorectal cancer. Studies testing the effects of curcumin, the active ingredient in turmeric, on cancer show promising results.

Cancers are essentially caused by gene mutations which can be triggered by free radicals, carcinogens and mutagens, smoking, alcohol, radiation, hormonal imbalance, obesity, physical inactivity, and certain microbes like Helicobacter pylori and a number of viruses, including the herpes virus, HPV, and HIV. Turmeric can act as a preventive by helping eliminate many of these causes and it can also help treat cancer via multiple pathways.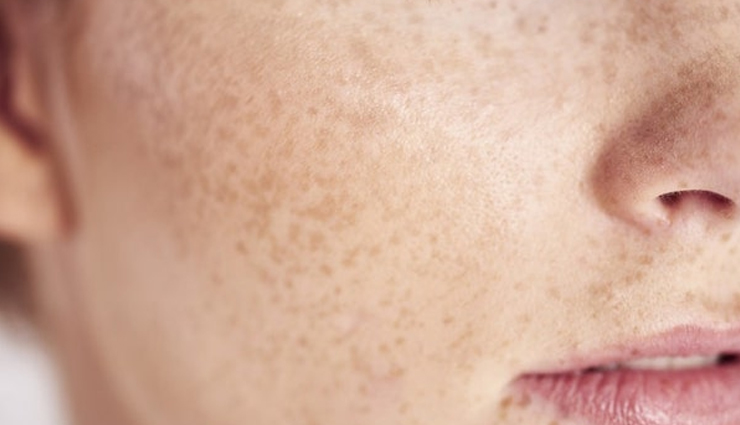 # Lowers Cancer Risk Due To Free Radical Damage

Turmeric is one of the top antioxidant foods, with an ORAC value of 127068 – ORAC value stands for oxygen radical absorbance capacity and is a measure of a food's antioxidant capacity. Turmeric can scavenge free radicals, which are reactive molecules that are generated in the body during metabolic processes as well as due to exposure to certain toxins. It can also raise the levels of the antioxidant glutathione and help prevent damage to cellular components.

Why is scavenging free radicals so important? Because they have a role to play in cancer formation. While free radicals are part of our immune system and help fight infections, sometimes they attack healthy cells, oxidizing cell membranes and damaging the DNA and proteins inside the cells. In the absence of enough antioxidants to scavenge the free radicals or repair damage, this DNA damage can cause gene mutations and eventually, cancer.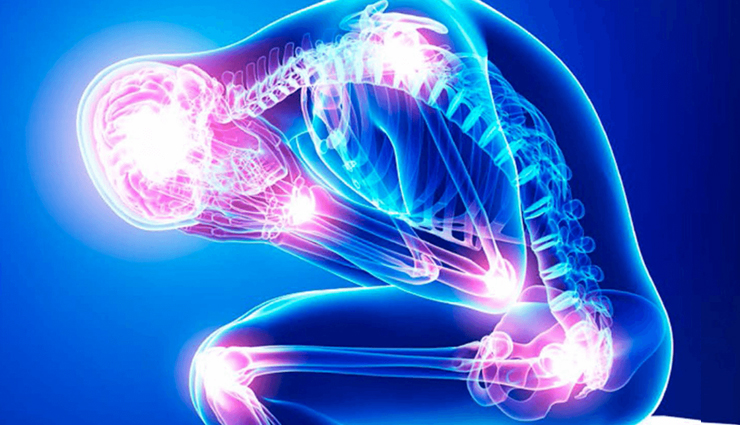 # Prevents Cancer Due To Chronic Inflammation

Turmeric is also celebrated in traditional medicine because of its anti-inflammatory properties, and regular consumption can prevent chronic inflammation, another risk factor of cancer. This is why chronic inflammatory diseases like ulcerative colitis or Crohn's disease increase the risk for cancer.

Inflammation is a natural immune response to injury or infection, but it can become chronic due to a long-standing infection, a poor diet, metabolic condition, abnormal immune reaction, or obesity. In this state, chronically inflamed cells give out signals to divide and form new cells that can replace the damaged ones. Coupled with other factors, this can lead to uncontrolled cell division, which then leads to cancer. Inflammation may also result in chemoresistance, which makes conventional chemotherapy ineffective in fighting the cancer.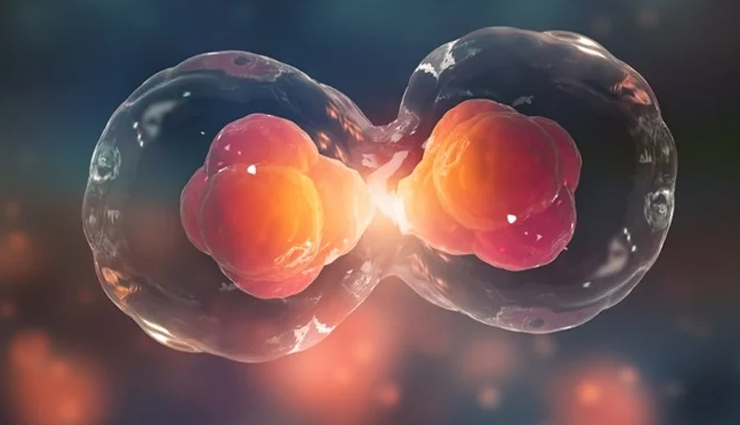 # Prevents The Formation Of Tumors

But turmeric is good not just for cancer prevention. It has a curative function too. Right from the early stages of tumor formation, it inhibits the enzymes in your body responsible for carcinogenesis. This process typically begins after your body has been exposed to carcinogens and toxins. Turmeric acts as a roadblock. Studies on animal test subjects have found it effective in inhibiting carcinogenesis associated with intestinal, mammary, and oral tumors and cancers.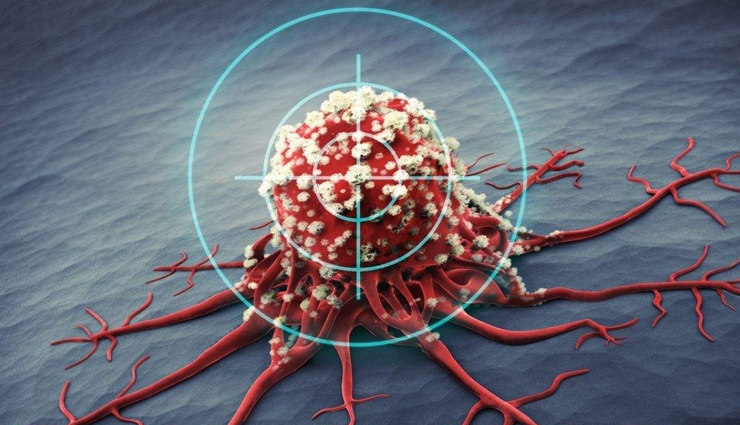 # Kills Cancer Cells

Cancer cells are different from normal cells when it comes to survival. They do not respond to apoptosis or programmed cell death signals. As a result, the cells keep proliferating and eventually invade other tissues. While anti-cancer drugs can kill cancer cells, they also affect normal and healthy cells, leading to a number of side effects. Turmeric, however, enhances apoptosis only in cancerous cells but not in normal cells. This indicates its potential as an alternative cancer remedy or preventive.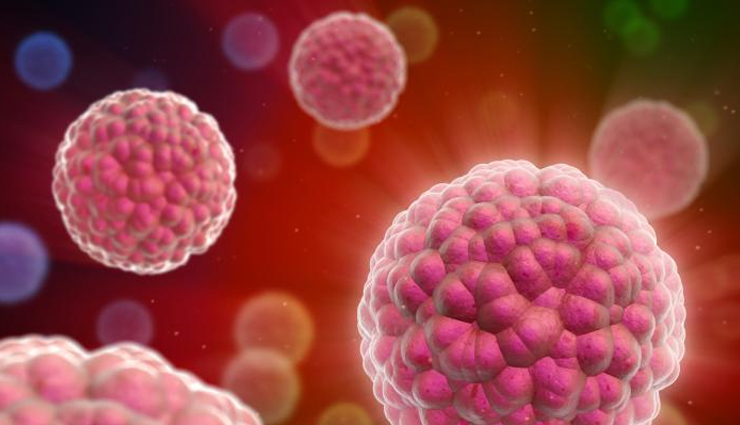 # Prevents Nutrient Supply To Cancer Cells

One of the complications of cancer is angiogenesis or the formation of new blood vessels. It may seem that formation of new blood vessels is a good thing because it means improved blood circulation. Not so with cancers. As cancers grow in size, blood supply becomes inadequate and the cells suffer from a lack of oxygen. This is known as tumor hypoxia. To counter this, the cancer cells release enzymes that trigger angiogenesis. As a result, the cancer cells now get better nutrient supply and survive longer. Curcumin can inhibit angiogenesis. An animal study has found that it does so by inhibiting the function of the enzyme cyclooxygenase-2 (COX-2) and downregulating the expression of a protein called vascular endothelial growth factor (VEGF).