Home

›

5 Things That Make Your Labor Pain Worse
5 Things That Make Your Labor Pain Worse
By: Kratika Sun, 21 Aug 2022 4:25:52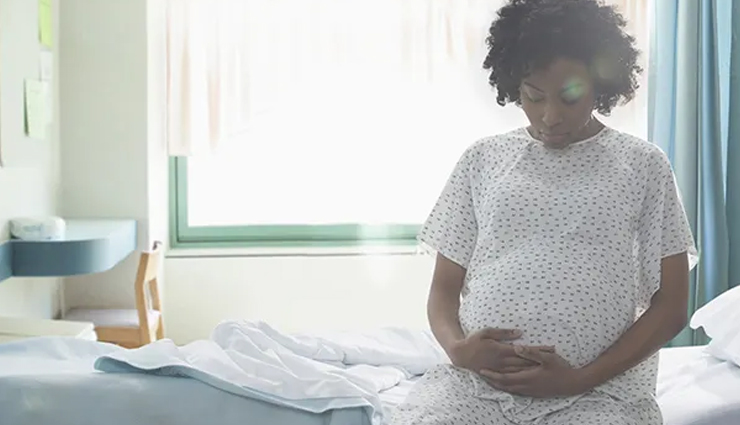 Things that can make your labor pain worse are a stressful environment, fear, lying on your back, being unaware of any natural pain relief options, not having a doula, dehydration and induction or augmentation with artificial oxytocin.

I know a lot of woman who consider pharmaceutical pain relief options while discussing their preferences for the birth. I can understand that labor can be a lot painful but what many of us fail to acknowledge is, the effectiveness of natural pain relief options. Before we move onto the options that can bring relief, let's discuss about certain things that can actually make the labor pain worse. Only if many of us knew about these things, the pain and discomfort that one might feel during labour can be significantly reduced. In this article, we will discuss about 5 things that can worsen labour pain.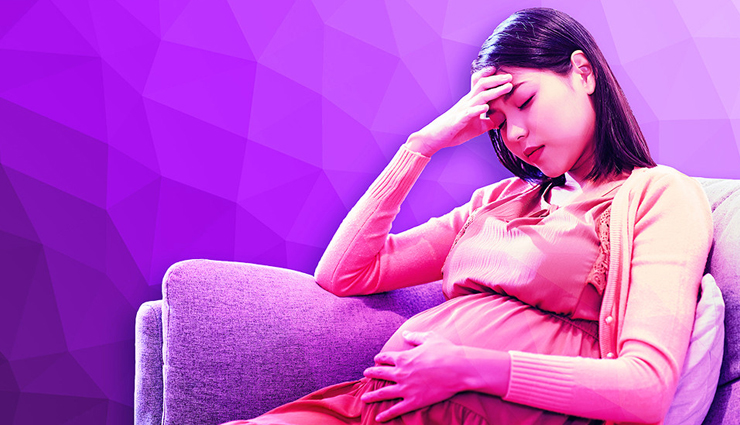 # A stressful environment

There are certain things that can make you a little stressed during labour. For instance, presence of some person you dislike, a noisy environment or the midwife's bad behaviour. This will make you more worried and you won't be able to cope with the labour pain. For this, you must ensure that you choose people who turn out to be a great support system to you. Your birth support team should be working all together because you yourself cannot do that and have a great birth, both at the same time.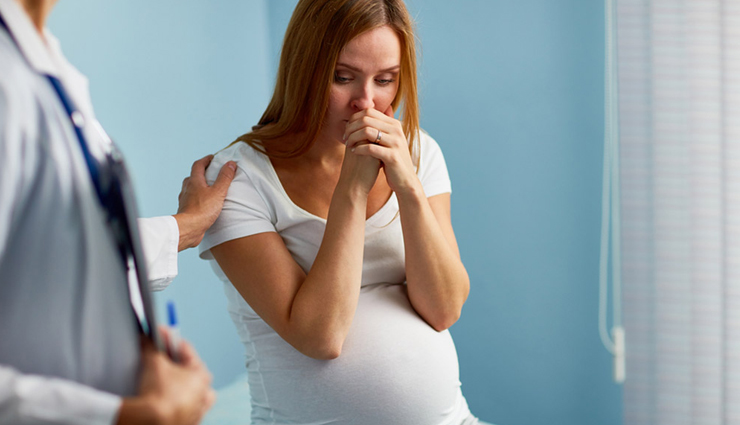 # Fear

When one is fearful, they will also end up being tensed, which will further create problems in breathing deeply. Your body will become tight and you are likely to feel more pain. In order to avoid this, it is important that you collect all relevant information beforehand. Remember, getting informed and educated with good quality information is the best thing you can do to prevent that painful feeling. Also, you must surround yourself with great support system, which is equally important. You can read books, hire a doula, join pregnancy or birth groups and more importantly, avoid all sorts of negativity.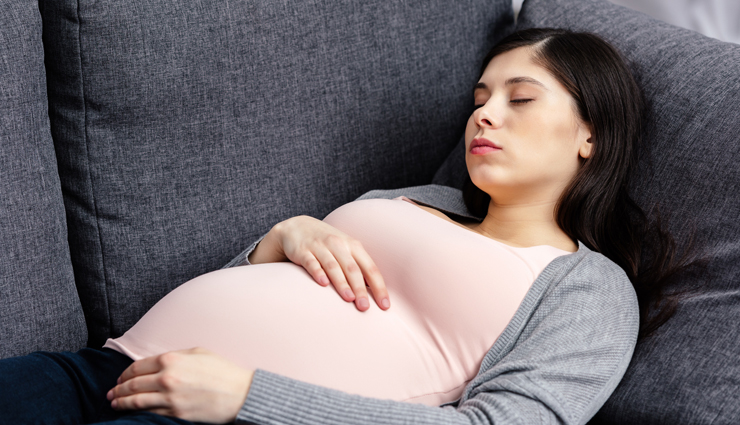 # Lying on your back

This will put the weight of your baby and uterus on your back, which is not really great for blood supply. And as your uterus contracts forward, you will thus be working against gravity. Thereby, instead of lying on your back, you should rather choose upright, forward-leaning positions. Also, you should avoid reclining unless it is for a break.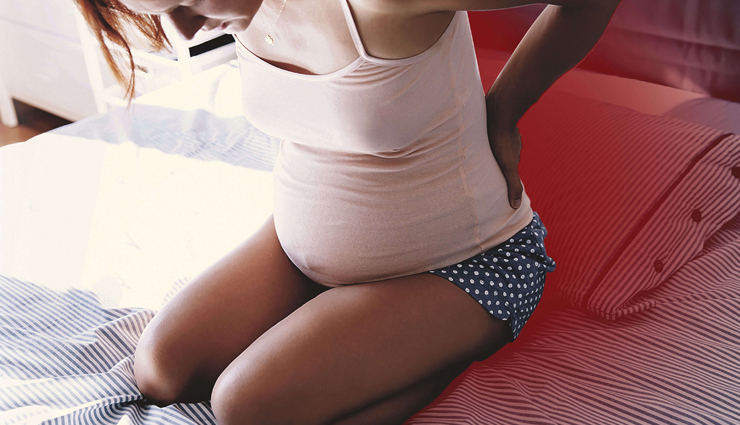 # Being unaware of any natural pain relief options

A number of natural pain relief options actually prove to be effective. Thus, it is always better to rely on natural options instead of switching onto the medical ones at first. For instance, the action of deep breathing proves to be more effective than one thinks. Another one is getting into the birth pool, which according to many, made them feel relaxed and happy.

While natural pain relief options are effective in dealing with pain, drugs can completely numb the pain. However, you are certainly also not sure of their side effects and the complications they can later lead onto.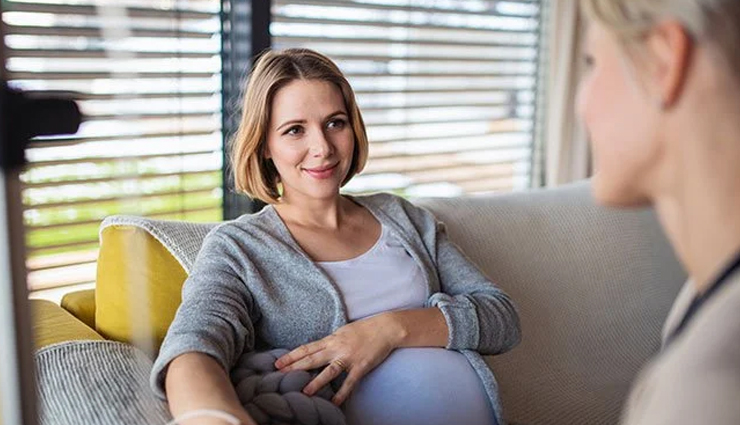 # Not having a doula

Basically, doula is a trained birth support person who has the ability to change your experience from a stressful one to a rather relaxed and supportive one. It has also been proven by the studies that a doula turns out to be more effective than the hospital staff itself and even the mom-to-be's friends and family. If due to some financial issues, you restrain yourself from hiring a doula, you can go for the second-best option, which is a student doula.