Home

›

8 Health Benefits Of Sweating
8 Health Benefits Of Sweating
By: Pinki Mon, 29 May 2023 4:14:13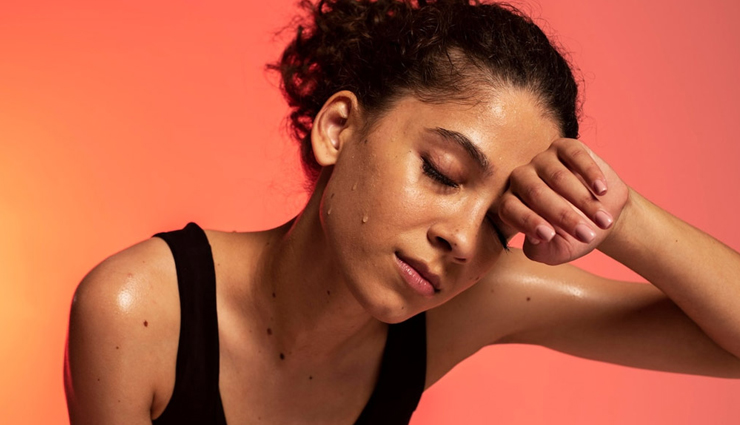 Sweating, also known as perspiration, is a natural process in which the body creates and releases fluids via sweat glands in the skin. It is a necessary physiological reaction that aids in the regulation of body temperature and the maintenance of homeostasis.

The autonomic nervous system, especially the sympathetic nervous system, is in charge of sweating. Sweat glands are prompted to generate sweat when the body's core temperature rises owing to causes such as physical effort, exposure to extreme temperatures, mental stress, or certain medical diseases.

Sweat is mostly water, but it also includes minerals, electrolytes, urea, and other waste products in trace amounts. Sweat evaporates from the skin's surface, cooling the body by dispersing excess heat and assisting in the maintenance of a steady internal temperature.

Sweat production varies greatly across individuals and is controlled by factors such as heredity, age, fitness level, and environmental circumstances. Some people naturally sweat more than others, which is known as hyperhidrosis, whilst others may sweat less, which is known as hypohidrosis.

Sweating has numerous vital purposes aside from temperature control. It aids in the removal of toxins from the body, improves skin health by cleansing pores and eliminating pollutants, and aids in the preservation of electrolyte balance.

From detoxification to stress relief, here are 8 reasons why sweating is good for you: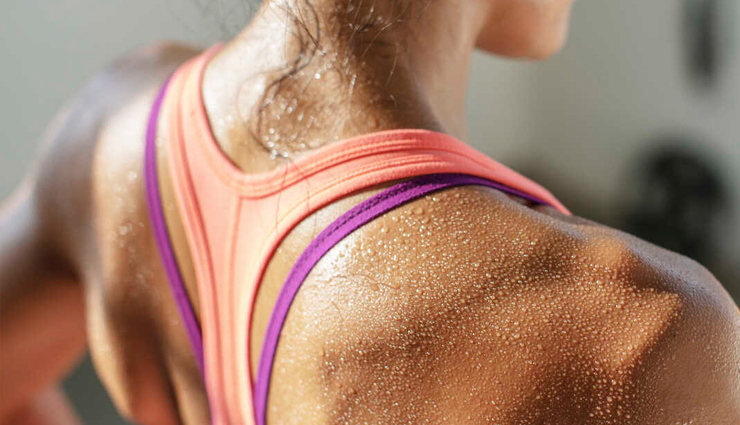 # Detoxification

Sweating plays a crucial role in eliminating toxins from your body. When you sweat, harmful substances such as heavy metals, alcohol, and pollutants are expelled through your skin, helping to cleanse your body and improve overall detoxification.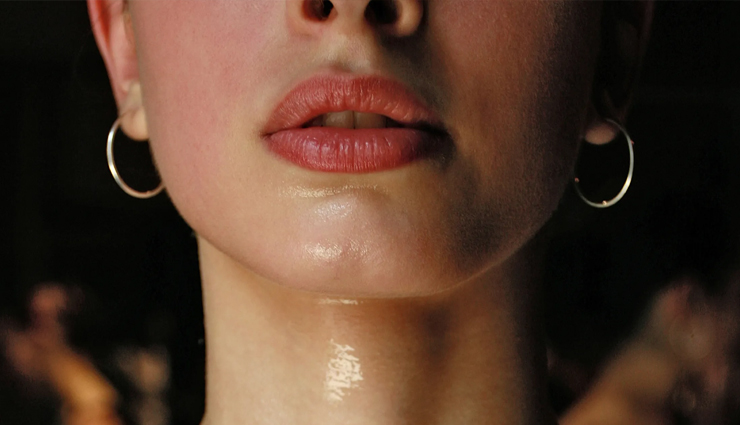 # Temperature Regulation

Sweating is a natural mechanism that helps regulate body temperature. When you engage in physical activity or experience high temperatures, your body sweats to cool down. This helps prevent overheating and maintains optimal body temperature.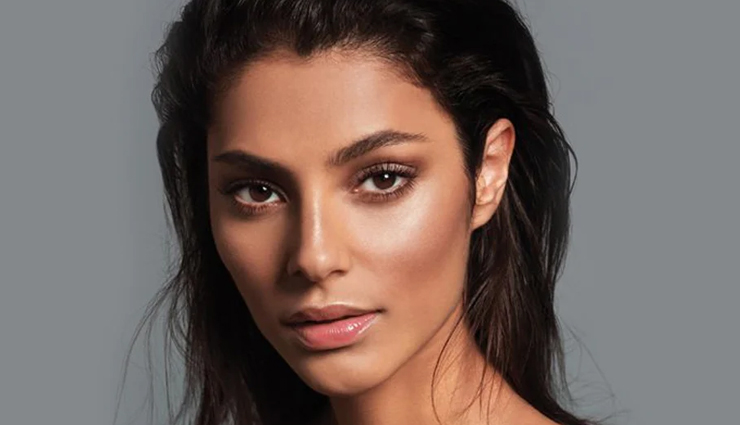 # Skin Health

Sweating opens up your pores and clears out debris, excess oil, and dead skin cells. It can help prevent clogged pores, which can lead to acne and other skin issues. Sweating also promotes blood circulation to the skin, giving it a healthy, radiant appearance.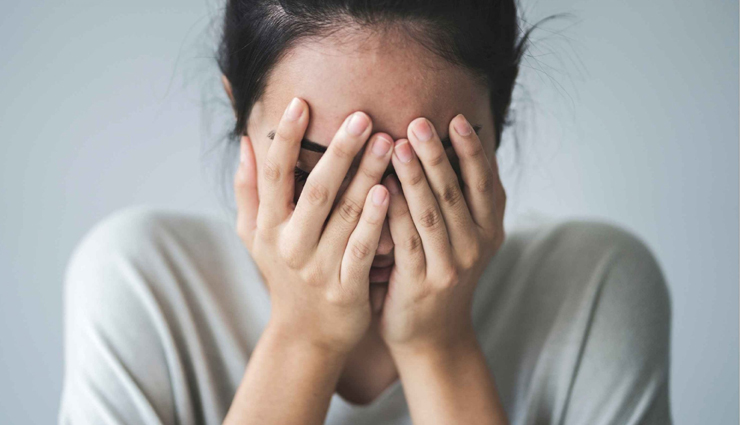 # Stress Relief

Sweating has been linked to stress relief and improved mood. When you sweat, endorphins are released in the body, which are natural feel-good hormones that can boost your mood and reduce stress and anxiety.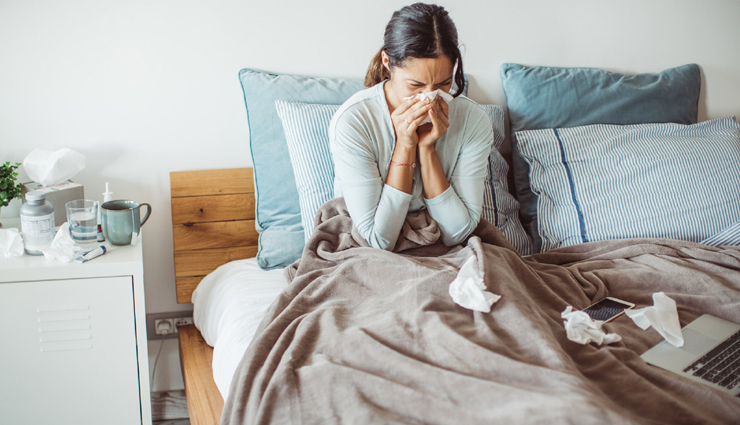 # Immune System Boost

Sweating can help strengthen your immune system. It activates the production of antimicrobial peptides, which are natural substances that fight against bacteria, viruses, and fungi, thus enhancing your body's defense against infections.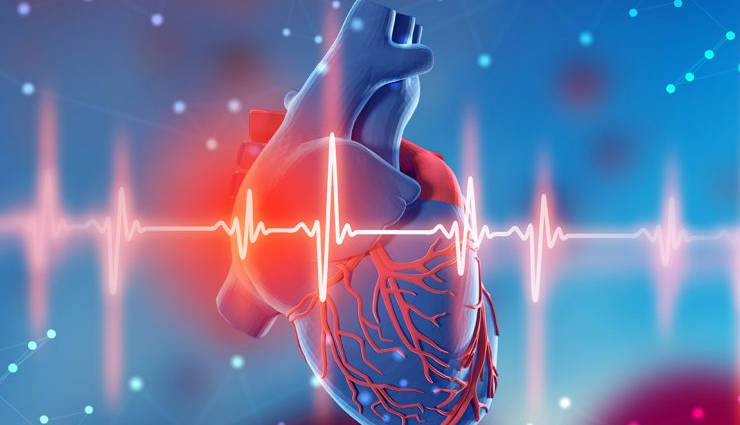 # Cardiovascular Health

Sweating during exercise or physical activity can benefit your cardiovascular system. It increases heart rate and circulation, improving the delivery of oxygen and nutrients to your muscles and organs. Regular sweating through exercise can help lower blood pressure and reduce the risk of heart disease.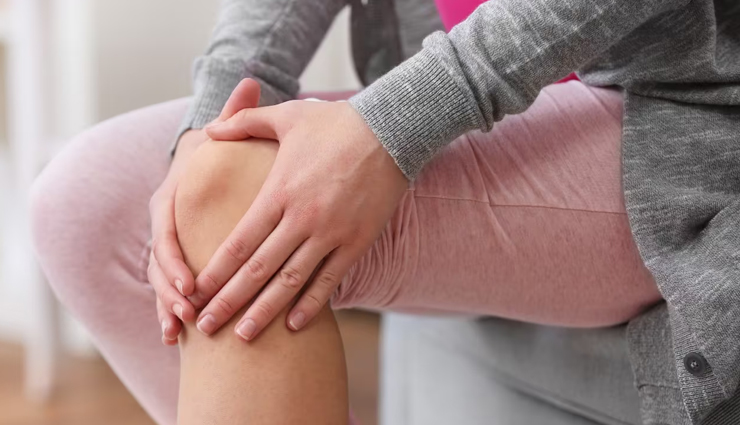 # Pain Relief

Sweating has been associated with pain relief and the release of endorphins, which act as natural painkillers. It can help alleviate muscle and joint pain, headaches, and menstrual cramps.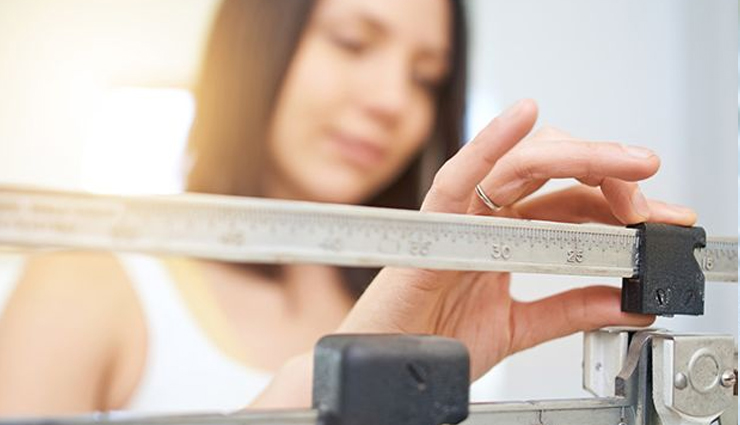 # Weight Loss and Metabolism

Sweating can aid in weight loss and boost metabolism. When you sweat, your body burns calories to produce sweat, contributing to calorie expenditure. Regular physical activity that induces sweating can help maintain a healthy weight and support overall metabolic function.