Home

›

9 Ways To Get Rid Of Genital Herpes Naturally
9 Ways To Get Rid Of Genital Herpes Naturally
By: Pinki Mon, 21 June 2021 9:25:45
Herpes is a sexually transmitted disease and the herpes simplex virus (HSV) is responsible for it. This infection will become evident when it affects the skin surface, anal surface, and the outlying areas of the genitals in males and females.

Sometimes someone may have herpes and not even know it, as sometimes the symptoms can take a while to show. There is presently no cure for herpes, but, the symptoms can be treated with a couple of medications and home remedies.

It is important to note that the infection is not spread by sharing a toilet. However, oral sex or exchange of fluid with a person who has mouth sores heightens the risk of infection. Anal and Vaginal sex can also spread herpes.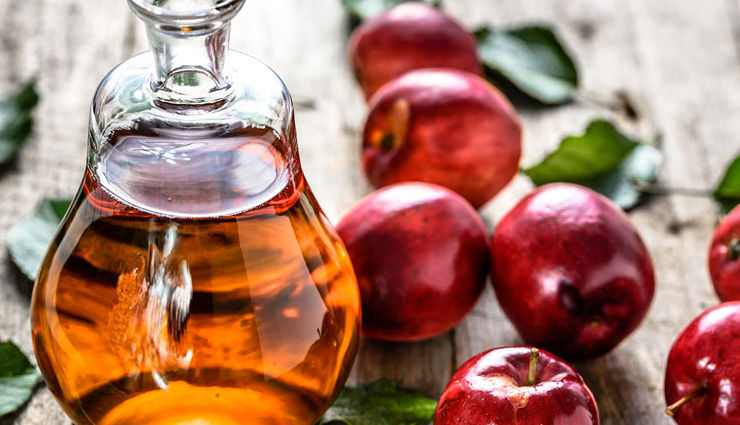 # Apple Cider Vinegar

Apple cider vinegar is a good way to try to gain control of herpes but never apply the vinegar straight to the inflamed areas as it is very strong. Rather add a cup of apple cider vinegar and salt to a lukewarm bath to submerge your body in the water. One can also mix a few drops in an anti-fungal cream and apply it topically to the affected areas. Try to use original organic apple cider vinegar and not the usual white vinegar available commercially at supermarkets.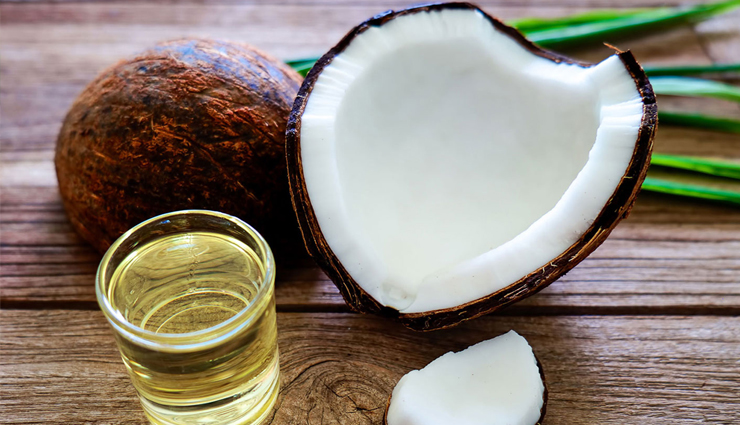 # Caprylic Acid

Caprylic acid comes in a well-reviewed for its efficacy in eliminating herpes. When consumed, it helps to equalize the acidity levels of the stomach. The easiest means to consume this remedy is to use coconut oil as it also contains lauric acid for added potency. Gradual intake is recommended daily till the patient gets to five tablespoons per day.

As an alternative, gel capsule-packaged caprylic acid can be bought from health sores. Two times a day consumption is recommended.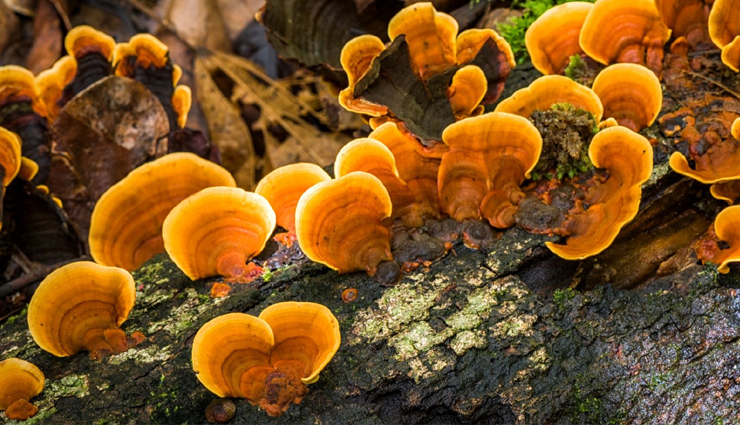 # Reishi

This remedy occupies a pride of place on the outline of home remedies in many cultures. It is rich in components that are largely anti-fungal. As an organic and edible food, it can be consumed consistently and in small measures for optimal immune boost.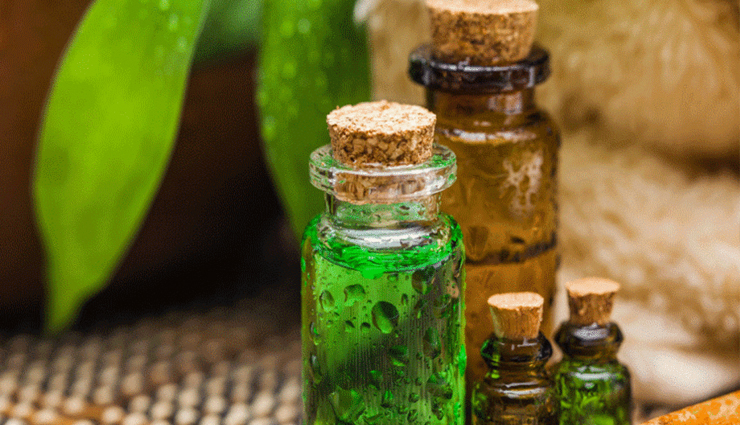 # Tea Tree Oil

Tea tree oil is highly effective at combating most skin abrasions and infections and can definitely be used in the treatment of herpes. Add few drops of tea tree oil to water and use the mixture to thoroughly clean your vagina every day and you should achieve successful results quickly.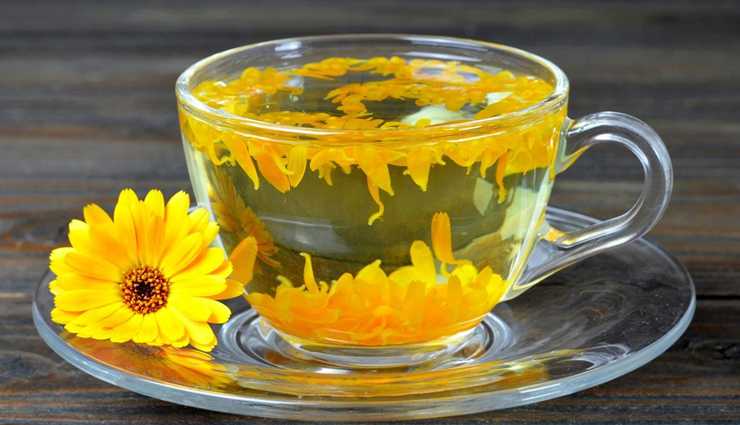 # Calendula

Calendula supplements can be taken orally as a tea or applied directly to infected areas. Be sure to only use the amount directed as applying calendula too heavily can cause the skin infections to ooze and weep and this aggravates herpes. This treatment will minimize the pain and discomfort of the infection as well as clear it up.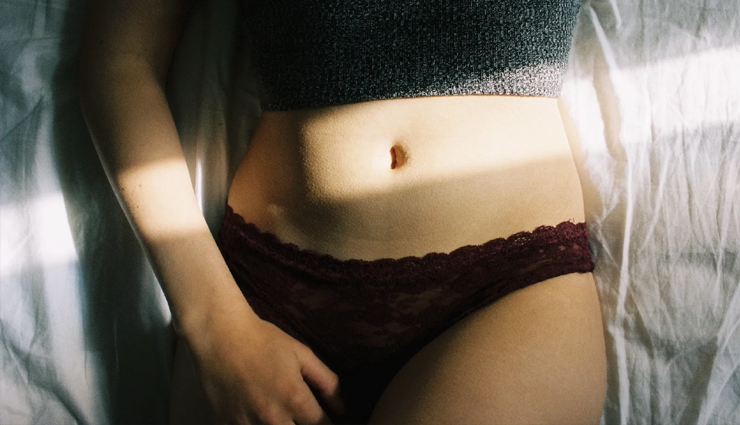 # Ventilation

In order to minimize and heal the infection as well as prevent further occurrences, one should ventilate the vagina as often as possible. Avoid tight-fitting synthetic underwear. Do your bit and be sure to keep the vagina as dry as possible.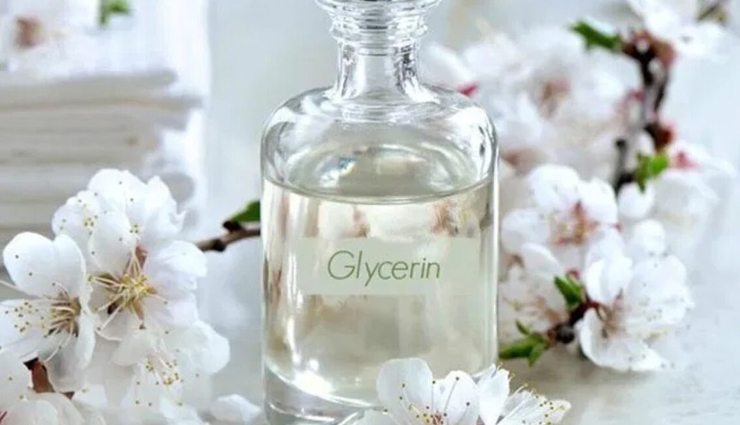 # Glycerin Wash

Cleaning the areas thoroughly with glycerin soap as opposed to normal soap has proven to be of more benefit in curing herpes. This is an important step in ensuring that the infection is contained within the vagina organs and doesn't spread throughout the body. It is optimal to use lukewarm water when cleaning the vagina with glycerin soap instead of normal cleansers. Be sure to rinse the area thoroughly after using any soaps or cleansers.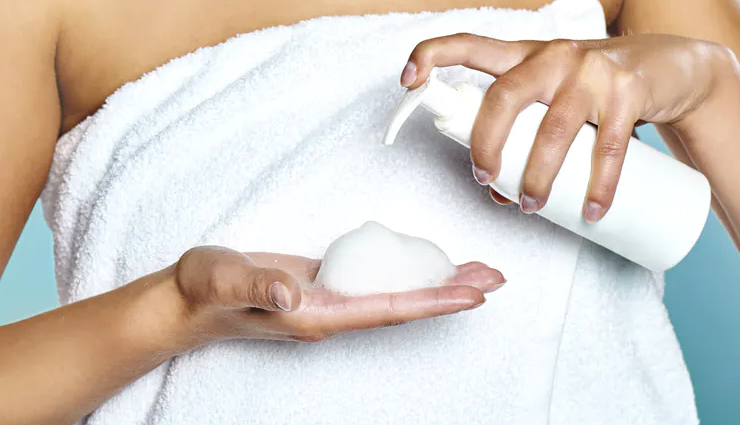 # Avoid Irritants

There is a class of irritants that could worsen the condition and it is advisable to avoid them. These include baby wipes, condoms, extra-active soaps, bubble baths and certain sprays used for better hygiene. Eliminating irritants often eliminate herpes so that there won't be a need for medical care. You need to wash your vagina properly when you pee to eliminate urine traces.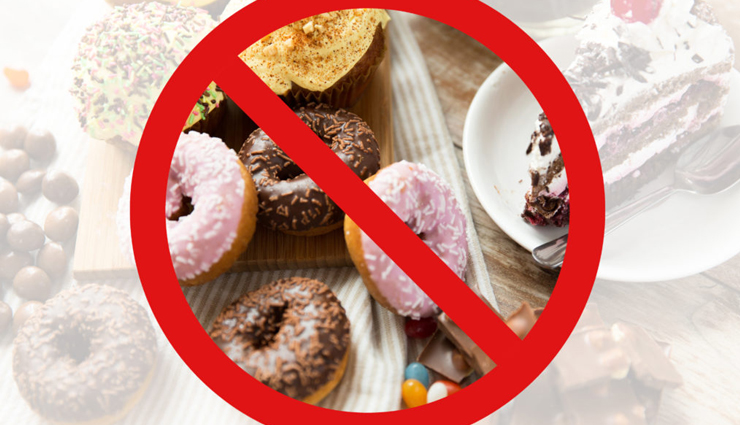 # Sugar Intake Reduction

Recent research reports show that this condition is common with diabetics and it will do them a lot of good to avoid sugars. Often, skin infections that affect this class of persons will go away when they stick to medications and do away with sugar.
Tags :