Home

›

Know How To Get Rid Of Severe Headache In A Flash
Know How To Get Rid Of Severe Headache In A Flash
By: Kanika Sat, 31 Oct 2020 3:00 PM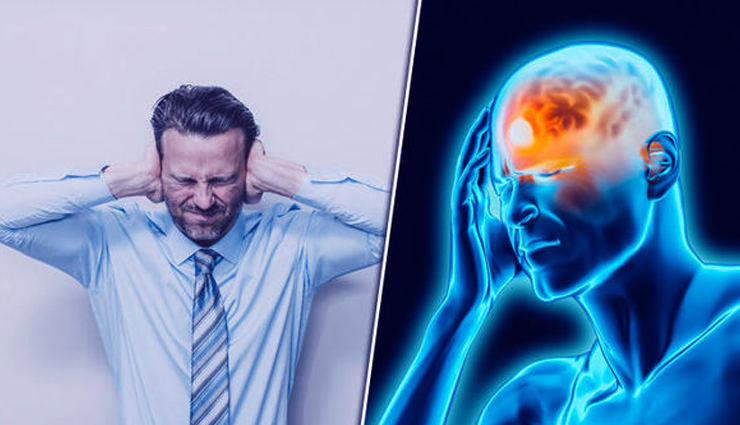 Headaches are a very common form of pain. There are many natural methods that people can try to help them get rid of a headache.In some cases, there is a physical reason for a headache. Check for anything that is putting too much pressure on the head. This may be a ponytail or bun that is too tight or a hat or headband that has been on too long.

Turn down the lights

Some people who get headaches become sensitive to light. Bright office lights or even the bright light from a smartphone may make symptoms worse.

It may help to rest in a dark or dimly lit room while recovering from a headache.

Try some herbal tea

Herbal tea may be a useful way to add water to the diet while also enjoying the benefits of other natural compounds. For instance, ginger tea may help with a migraine.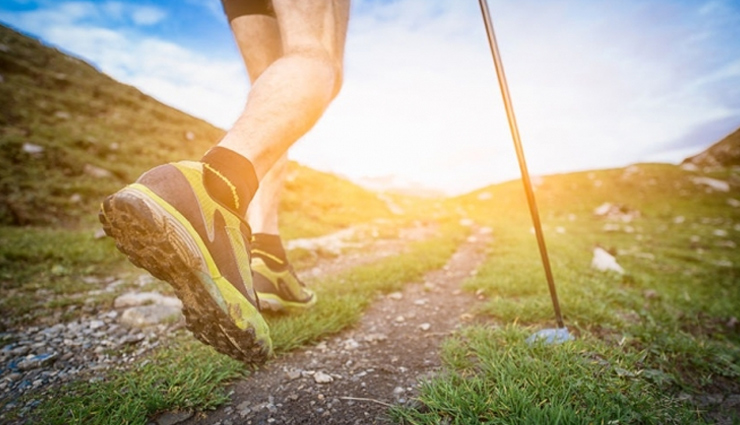 Exercise

Exercise may help keep the body healthy and promote better circulation, which might reduce the chances of a headache showing up. Regular, moderate exercise may help, such as briskly walking or riding a bike for 30 minutes a day.

Massaging pressure points

Massaging certain pressure points may help relieve tension in the head and reduce a headache. Many people do this instinctively, such as rubbing the back of the neck or pinching the top of the nose when they feel stressed.

There may be some truth to these instincts. Many people find that massaging the temples, jaw, or neck may help relieve tension and reduce a tension headache that comes from being too stressed.

Some other areas to try massaging include the a between the eyebrows and the two spots at the base of the eyebrows on either side of the bridge of the nose. These spots may hold tension from the eyes or head, and massaging them could help relieve this tension.

Massaging the neck near the base of the skull may also help release tension.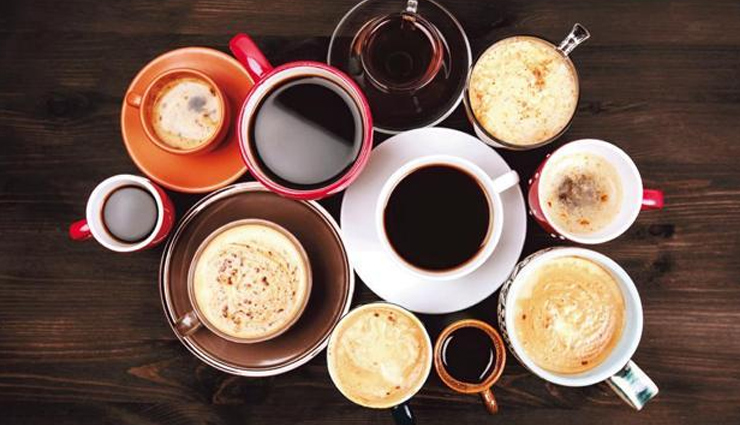 Caffeine

Drinking a beverage with caffeine, such as coffee, tea, or soda, may sometimes help ease a headache. Some pain medications designed for headaches include caffeine, as the compound may improve their effectiveness.

Drink Water

Inadequate hydration may lead you to develop a headache. In fact, studies have demonstrated that chronic dehydration is a common cause of tension headaches and migraines.Thankfully, drinking water has been shown to relieve headache symptoms in most dehydrated individuals within 30 minutes to three hours

Limit Alcohol

While having an alcoholic drink may not cause a headache in most people, studies have shown that alcohol can trigger migraines in about one-third of those who experience frequent headaches. Alcohol has also been shown to cause tension and cluster headaches in many people.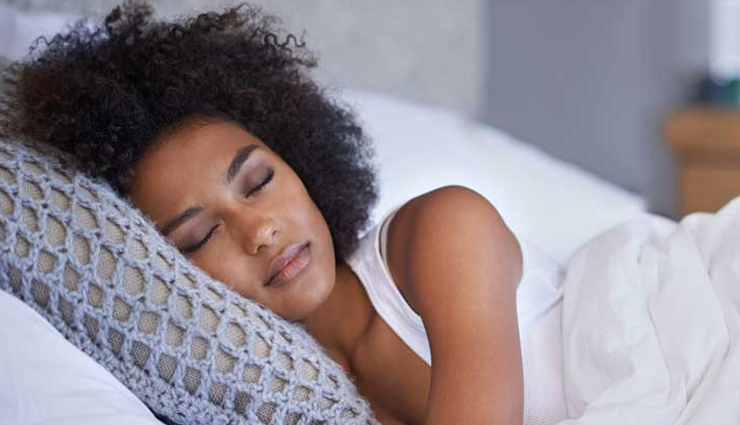 Get Adequate Sleep

Sleep deprivation can be detrimental to your health in many ways, and may even cause headaches in some people.

Use Essential Oils

Essential oils are highly concentrated liquids that contain aromatic compounds from a variety of plants.They have many therapeutic benefits and are most often used topically, though some can be ingested. Peppermint and lavender essential oils are especially helpful when you have a headache. Applying peppermint essential oil to the temples has been shown to reduce the symptoms of tension headaches.

Soothe Pain with a Cold Compress

Using a cold compress may help reduce your headache symptoms. Applying cold or frozen compresses to the neck or head area decreases inflammation, slows nerve conduction and constricts blood vessels, all of which help reduce headache pain
Tags :