10 Summer Destinations To Explore Around The World
By: Pinki Wed, 15 June 2022 4:15:49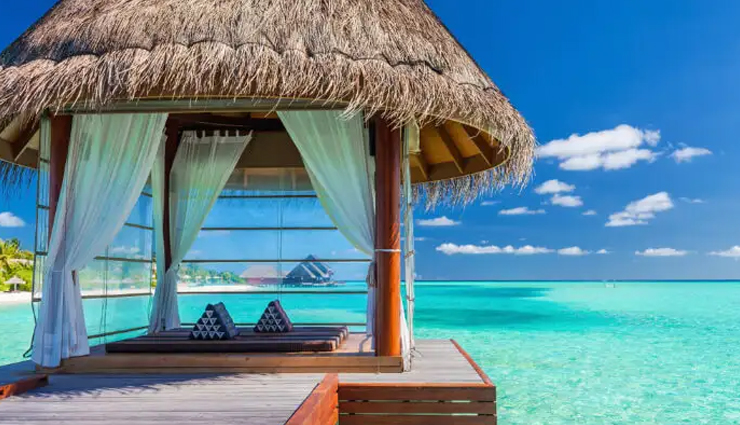 The summer vacation is probably the best time to visit a new travel destination. It is among the favorite times of the year for many people to explore great tourist places in the world. During the summers, most people go on a holiday to enjoy themselves. Especially, if you are from a country with hot summers, the idea of summer vacation is more exciting.

There are so many amazing summer vacation spots in the world to explore. Before you plan your vacation there are some factors you should consider that will help you enjoy your vacation better.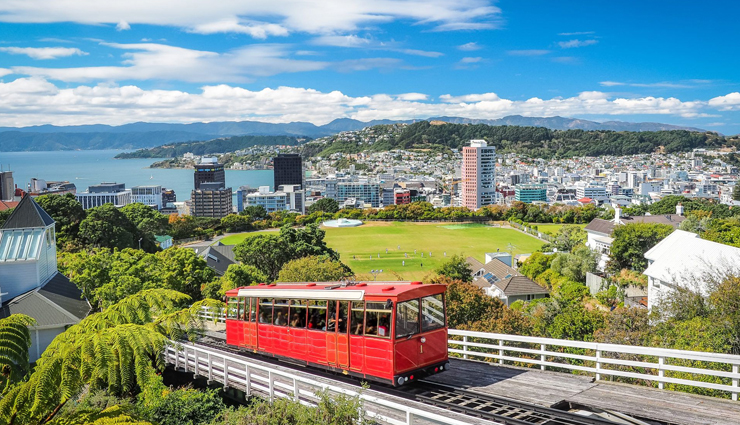 # New Zealand

The scenic beauty of New Zealand's rich landscape is great for nature lovers who love to relax. For backpackers, New Zealand is among the best destinations to visit. For photographers and bird-watching enthusiasts, New Zealand is a great place to explore.

In New Zealand, during the summer months in Asian countries, you can enjoy the winter weather. That is a great reason to explore this country if you are traveling from a country that has a hot climate. There are multiple airports in New Zealand, both domestic and international. This facilitates easy to travel within New Zealand as well as outside the country.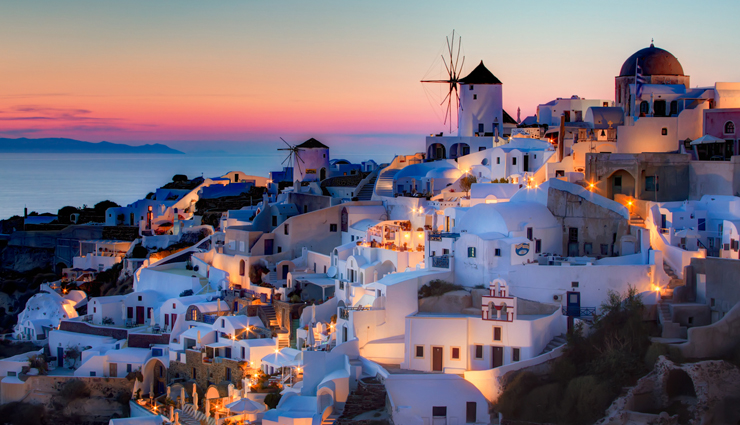 # Santorini, Greece

In Greece, Santorini is considered one of the top summer holiday destinations in the world. It is also one of the most beautiful places in Greece to visit as a tourist. The Blue and White buildings, with beautiful beaches and the sea in the background make it a worthy addition to your bucket list.

You will find delicious Mediterranean food options at the local restaurants with a warm ambiance of friendly people. Greece is world-famous for its beauty and its relaxed charm mixed with fun which is particularly unique to the Greek people.

Greece has around 6,000 islands both big and small with its capital city Athens. Each island has its flavor in terms of beauty and culture. You will never be short of options to learn about the Greek culture through its music, dance, and art forms.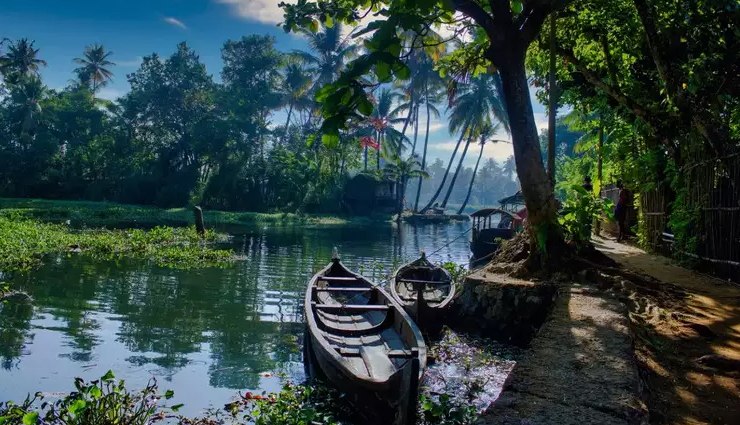 # Kerala, India

Kerala is famously known as 'God's own country' by tourists. It is easily among the top 10 tourist destinations in the world. Although, it would take around a year to explore all destinations in India. We have found that Kerala is clearly among the best holiday destinations in the world.

This world-famous destination in India is best known for its rich culture and art forms. It is a well-known destination among tourists. Kerala is full of beautiful hills, tea plantations, beautiful beaches in Kerala, and famous backwaters with houseboats on them. Tourists are known to hire houseboats to circle the backwaters of Kerala.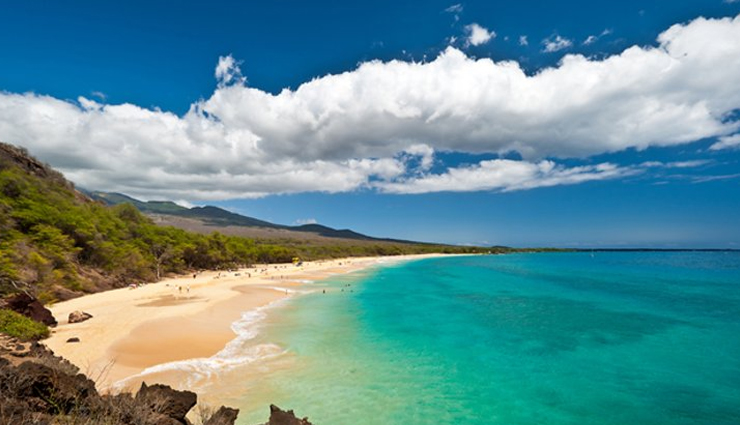 # Maui, Hawaii

Maui is a paradise for tourists who visit for the first time. Maui has a 30 miles stretch filled with beautiful beaches with crystal clear waters. Located in beautiful Hawaii, Maui is one of the best summer holiday destinations in the world.

The general vibe of Maui is very relaxed and laid back. You can simply chill and explore the local culture which is full of stories and mythology. Maui is a paradise on earth. You can enjoy great food, chilled-out music, beautiful landscape, and water sports to make your vacation a memorable one.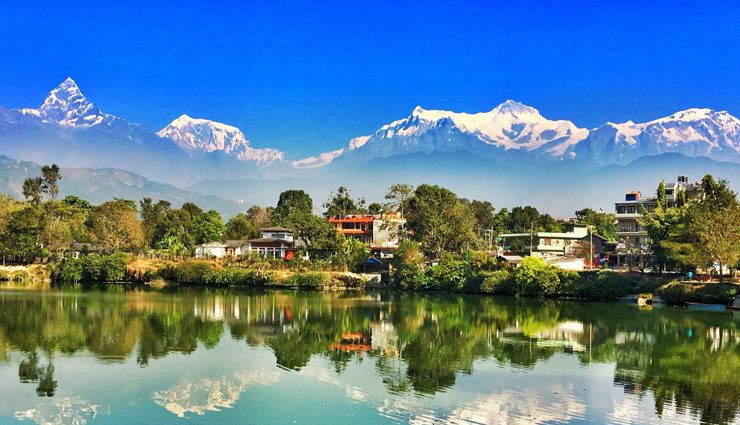 # Pokhara, Nepal

If you wish to escape the craziness of the city and its hot summer weather then Nepal is a great destination to visit. The land of Nepal is full of gorgeous mountains and beautiful views. It is one of the best budget destinations and is great for backpackers and adventure seekers.

Pokhara in Nepal is one of the best summer destinations to experience in the world. Nepal is particularly popular for its mountain expeditions especially the majestic Mount Everest. For trekkers, rock climbers, and adventure sports enthusiasts, Nepal is a great destination.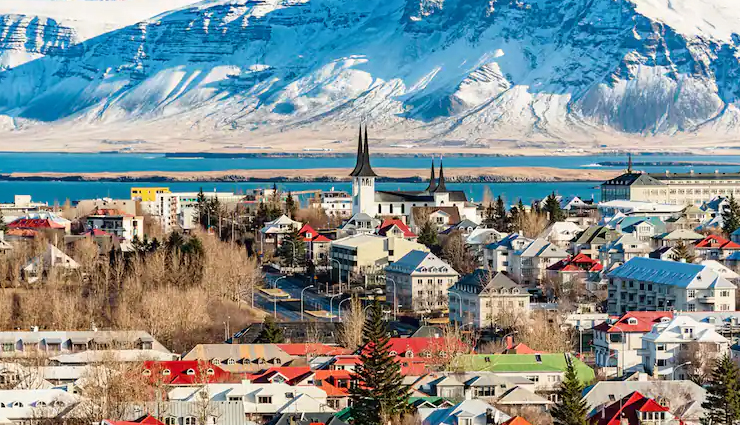 # Iceland

Iceland is a gorgeous country with expansive views of the beautiful landscape that will leave you breathtaking. Among the traveler community, Iceland is among the finest and the best summer destinations in the world.

If you wish to see the best colors of nature then Iceland will not disappoint you. Although, Iceland is known to be quite expensive for many travelers, ranging from the prices of the air ticket to food prices. It is not a budget destination. However, it is also among the most beautiful places to visit in this world.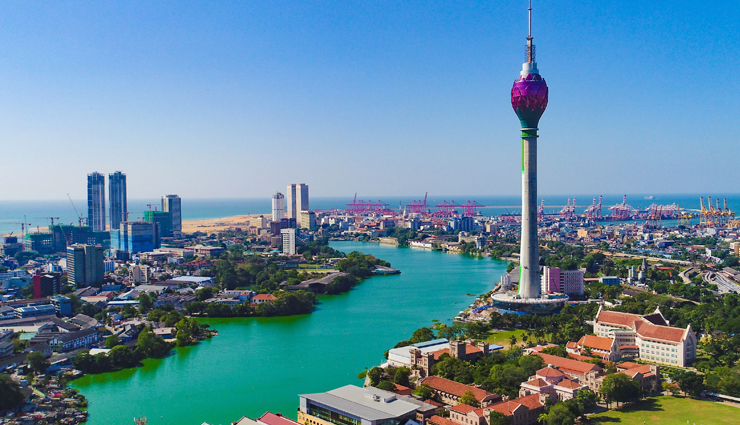 # Colombo, Sri Lanka

Sri Lanka is a great budget destination that is perfect for families, solo backpackers, and honeymooners. Colombo in Sri Lanka is considered as the destination for having one of the best summer vacations in the world.

You can find beautiful temples, gorgeous beaches, and bustling shopping centers to make your stay enjoyable. The scenic beauty of Colombo will leave you mesmerized. Colombo is a great budget destination with the best tourist attractions to make your trip worthwhile.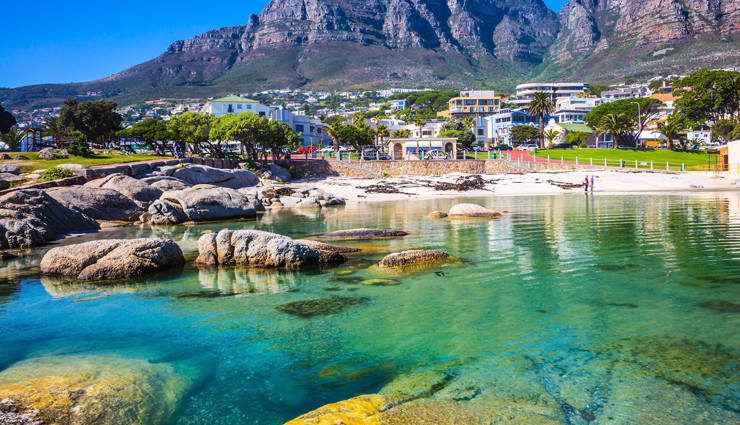 # Cape Town, South Africa

Cape Town in South Africa has very pleasant weather during the summer season. It is one of the best summer destinations in the world because of its many budget travel experiences that are simply excellent.

The country is proud of its beautiful nature, panoramic views, botanical gardens, and gorgeous beaches. Cape town has all the best experiences that South Africa can provide. It is a great destination for both backpackers and luxury vacation seekers.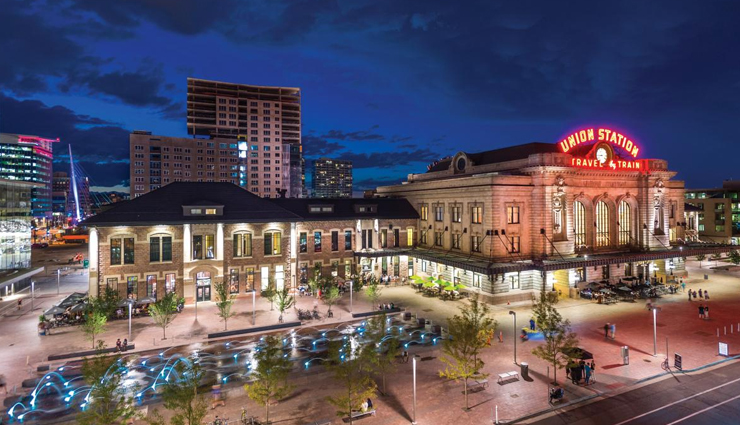 # Colorado, Denver, USA

If you are somebody who wishes to escape the summer heat and the hassles of the crowded city, then Colorado is a great place to choose to spend your summer vacation. Colorado in Denver, USA is considered the paradise of the summers and is one of the best summer holiday destinations in the world.

The weather is quite pleasant during the summer months and there are plenty of activities to engage in. If you are looking for a luxury experience of vacationing in the mountains, then Colorado is a perfect choice. You can find many accommodation options in the lap of nature that will make you feel more relaxed.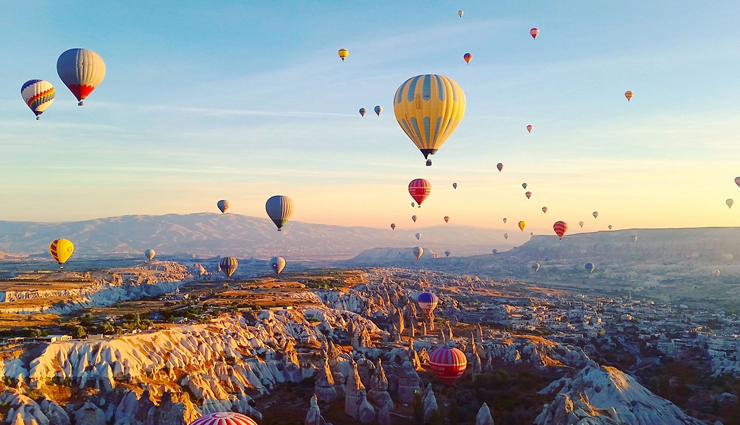 # Cappadocia, Turkey

Cappadocia in Turkey is a wonderful city famous for its beautiful rock formations and caves. Some of the cave formations are famous because of the old inscriptions representing Islamic origins. Cappadocia is a great family destination with many adventure activities to indulge in. It is one of the great summer holiday destinations in the world.

Cappadocia is a great destination for adventure seekers and couples on their honeymoon. Turkey is rich in culture with great history along with amazing exotic foods you can taste. One of the most popular activities that attracts thousands of tourists is the Hot Air balloon ride.