4 Must Visit Hill Stations In Odisha
By: Kratika Wed, 01 Feb 2023 2:38:52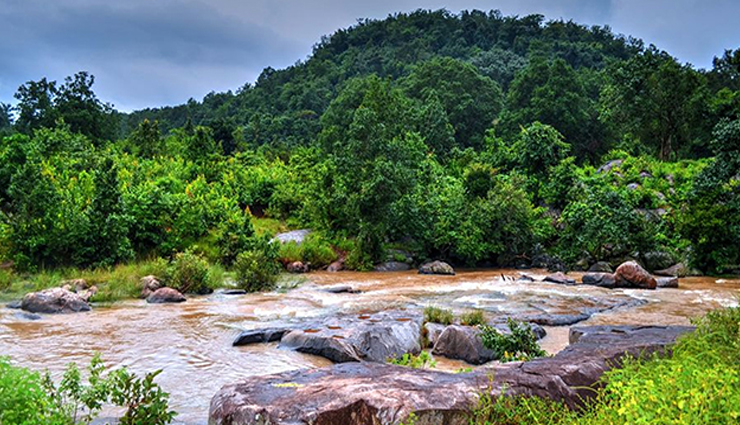 The state of Orissa bordering the Bay of Bengal is famous for its tribal cultures as well as many ornate Hindu temples. Not many are aware that Orissa is also dotted with many beautiful hill stations. So if you are a hill-lover and missing them in Odisha, you can definitely give these hill stations in Odisha, a chance. These hill stations are far away from the chaos of the urban lifestyle and ensure a calm and soothing experience for the tourists.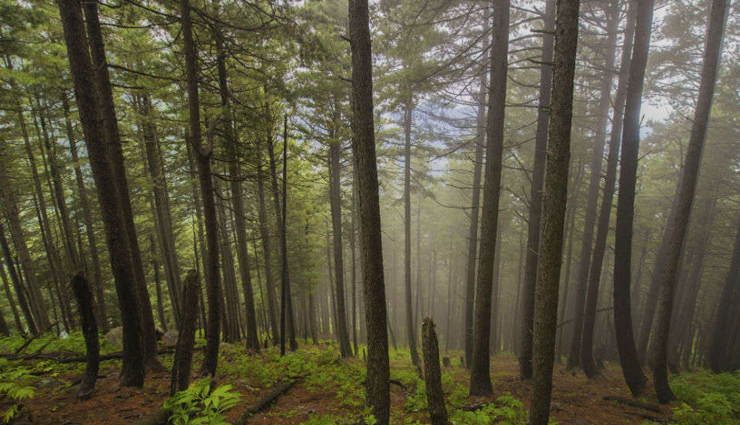 # Daringbadi

Daringbadi is a tranquil and beautiful hill station located at a height of about 900 m above sea level. The winding hill routes of this peaceful place are dotted with coffee and tea plantations. This scenic place enjoys pleasant temperatures throughout the year and hence can be visited all year round.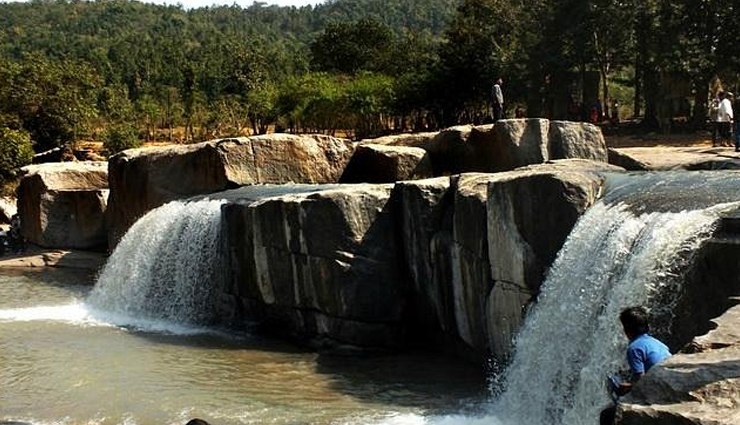 # Taptapani

This hill station is named after the hot water springs in the area. Taptapani is perched atop a height of 1800 feet above sea level. It is located in the Gajapati district from the town of Mohana which 16 km is about away. The tribal communities and the picturesque landscape of Taptapani are some of the attractions of Taptapani.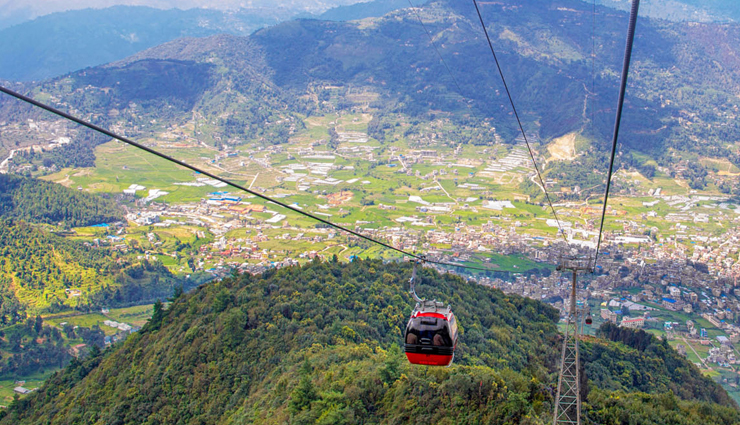 # Chandragiri

Jiranga or Chandragiri is known as mini Tibet due to the strong Tibetan cultural influence. Chandragiri was at one time an abode for Tibetan refugees. Located in the Gajapati district of Orissa, Chandragiri is known for its Tibetan settlement and for a Buddhist monastery.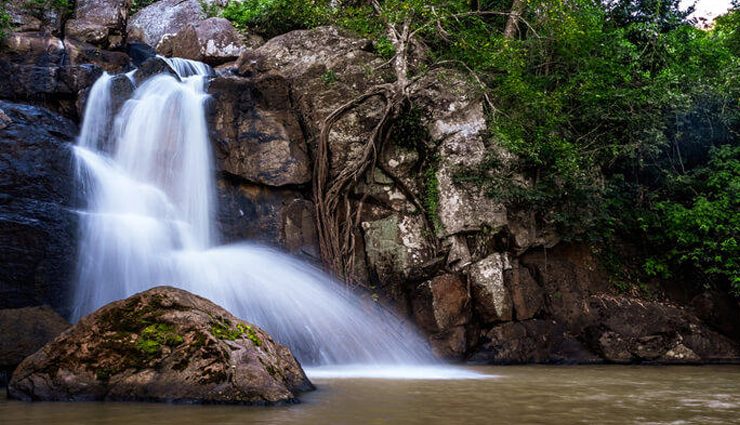 # Barbil

Barbil is a town located at a height of 1500 feet above sea level in the Keonjhar district of Orissa. The adjoining areas of Barbil, as well as the Barbil town, are top producers of manganese and iron ore in the world. The town has a cosmopolitan feel to it and the municipality of Barbil celebrates all major festivals. Barbil enjoys pleasant temperatures throughout the year.
Tags :