5 Beautiful Places To Explore In West Bengal
By: Kratika Fri, 07 Oct 2022 6:56 PM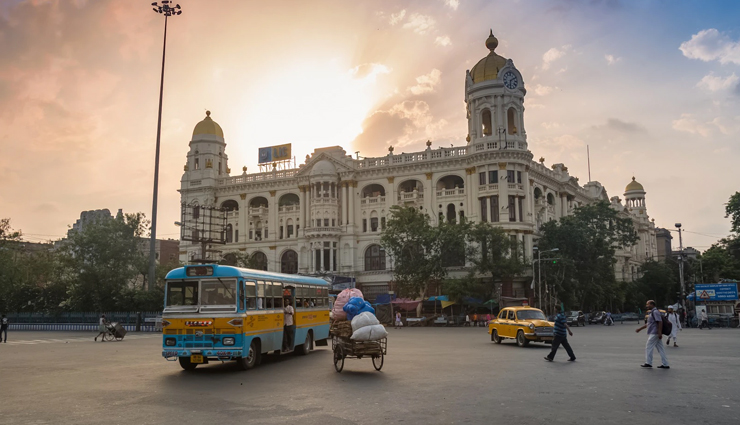 West Bengal, India's cultural melting pot, combines the arts, the city, the countryside, the mountains, and nature. These diverse places to visit in West Bengal offer it all, whether you're intellectually inclined and want to be among writers and wandering minstrels, or adventurous and want to roam with rhinoceroses.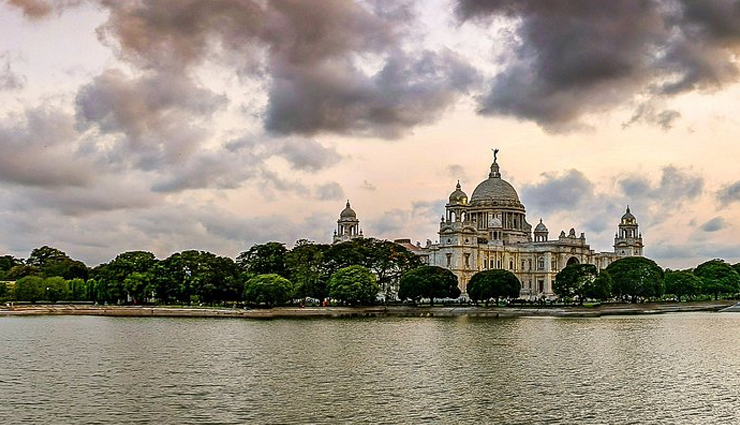 # Kolkata

Kolkata, the capital of West Bengal, was officially known as Calcutta until 2001, but it has undergone a dramatic transformation in the last decade. Kolkata has evolved into India's "cultural capital," no longer associated with slums, poverty, or Mother Teresa's inspiring work. It's a contradictory city with a captivating soul and sadly neglected crumbling buildings where time seems to have stopped in some places. Kolkata is also India's only city with a tram/streetcar network, which adds to the city's old-world charm.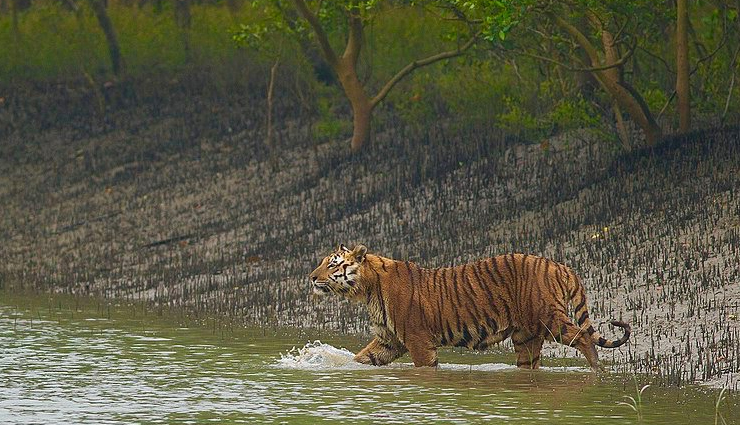 # Sunderbans National Park

The Sunderbans is one of the most beautiful places to visit in West Bengal. This magnificent tangle of mangrove jungle is the world's largest — and the only one where tigers can be found! It stretches into Bangladesh and is made up of 102 islands (about half of which are inhabited). The Sundarbans is only accessible by boat, and exploring it in this manner is a once-in-a-lifetime experience. However, don't expect to see any tigers. They're extremely shy and prefer to stay hidden in the reserve.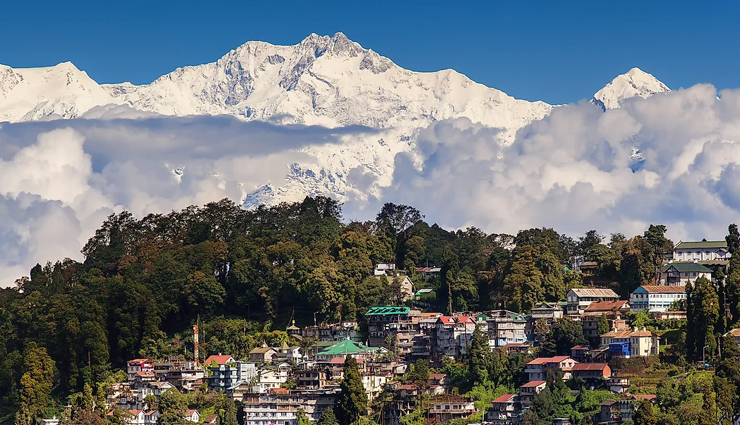 # Darjeeling

Darjeeling is one of India's top 11 hill stations, known for its lush tea gardens. Tea is central to the majority of the top things to do in Darjeeling. The town, on the other hand, has a spectacular view of Mount Kanchenjunga (the world's third-highest peak) and some interesting monasteries, local markets, handicrafts, and Tibetan and Nepalese cuisine. Darjeeling was part of the kingdom of Sikkim before being developed by the British in the mid-nineteenth century, and it was also briefly ruled by invading Gorkhas from Nepal. This distinguishes the town's culture from that of other tourist destinations in the state. Take the historic Darjeeling mountain railway toy train to get there.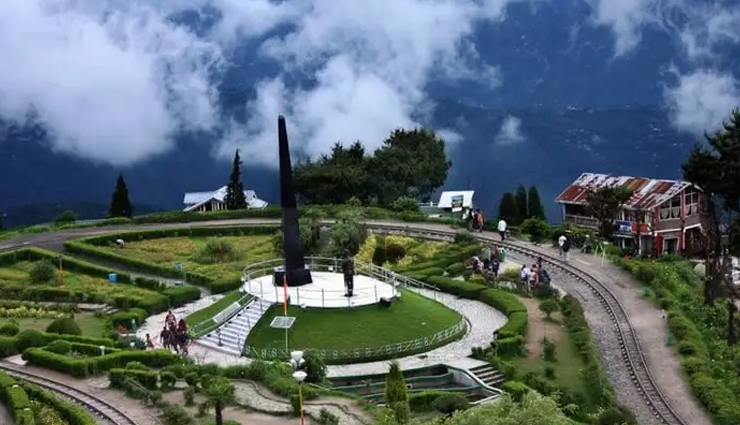 # Kalimpong

Kalimpong, a less-touristy option under three hours from Darjeeling, is a good option for places to visit in West Bengal if you want to avoid the crowds. The town is situated on a ridge with a view of the Teesta River, which divides it from Sikkim. It was ruled by the Sikkimese until the king of Bhutan took control in the early 1700s. In 1865, the British reclaimed it. Buddhist monasteries, adventure activities, trekking, and nature walks are among the attractions. In the area, there are numerous hills and villages to visit.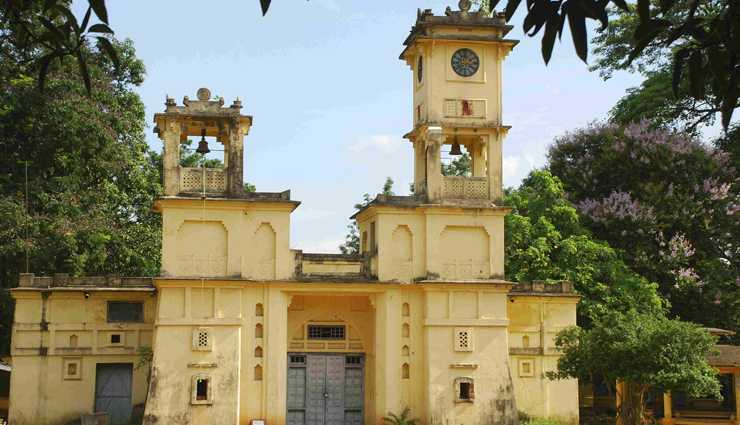 # Shantiniketan

Shantiniketan, a small town near Bolpur in the Birbhum district, is better known as the Nobel Laureate Rabindranath Tagore's Treasure Trove. This small town is about 212 kilometres away and is home to Visva-Bharati University. In 1863, Tagore established an Ashram here and founded the Brahmo Samaj. Rabindranath, Nandalal Bose, Ramkinkar, and Binodbehari Mukhopadhyay's sculptures, frescoes, murals, and paintings adorn the Shantiniketan campus. The Baul Singers, as well as fairs and festivals such as Poush Mela (December), Joydev Mela (January), and Basanta Utsav (Holi), are all popular ( in March ).
Tags :