5 Best Traditional South Indian Restaurants To Try In Bangalore
By: Kratika Sat, 27 Nov 2021 3:13 PM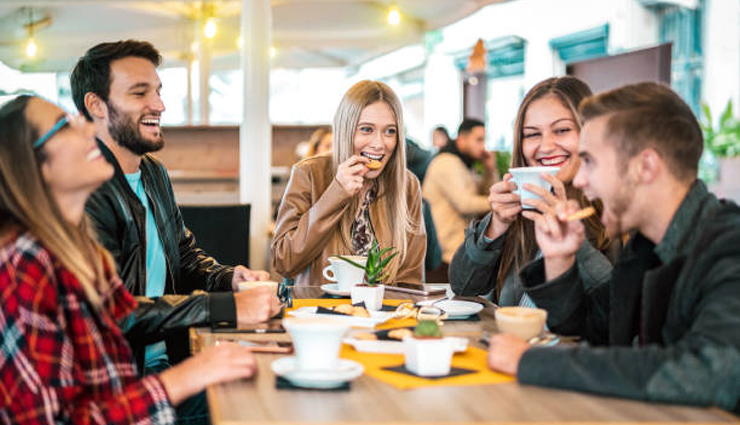 While Bangalore may have transformed into a bustling IT hub, the city is still full of wonderful South Indian restaurants. In some cases, they have become famous not just for their food, but the entire experience. Here are some of the best traditional South Indian restaurants in Bangalore that you must visit.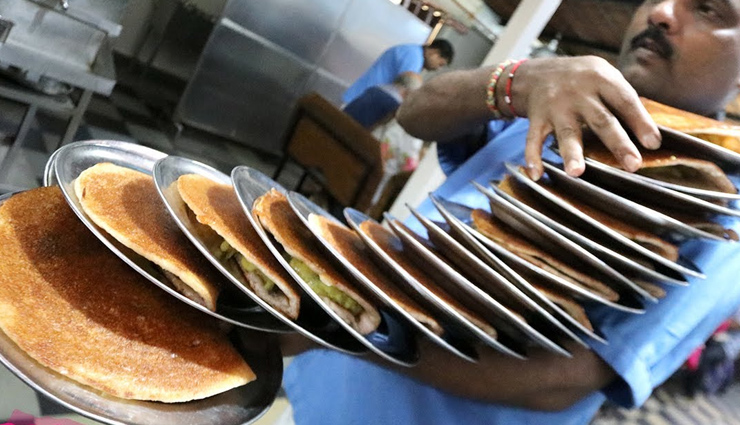 # Vidyarthi Bhavan

This iconic restaurant in Gandhi Bazaar is flanked by colourful flower stalls. Started as a cheap canteen for the young student community, it has become an iconic food destination in Bangalore. The restaurant is most famous for its masala dosa, dripping with butter and ghee. Other must-tries are the khara bhath and the wonderfully frothy filter coffee.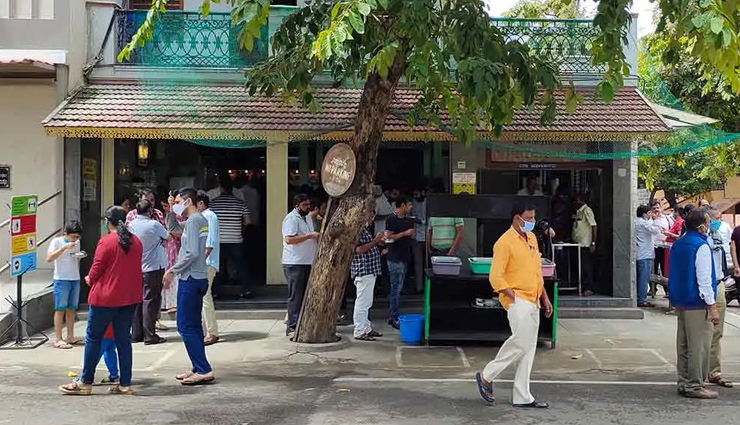 # Brahmin's Coffee Bar

Brahmin's Coffee Bar was set up in the 1960s and was initially famous for its coffee. Slowly, they added crispy vadas, soft idlis, delicious khara bhath, and sweet kesari bhath, all served with excellent coconut chutney. Though the menu here is small, the amazing and consistent quality of the food available definitely makes up for it.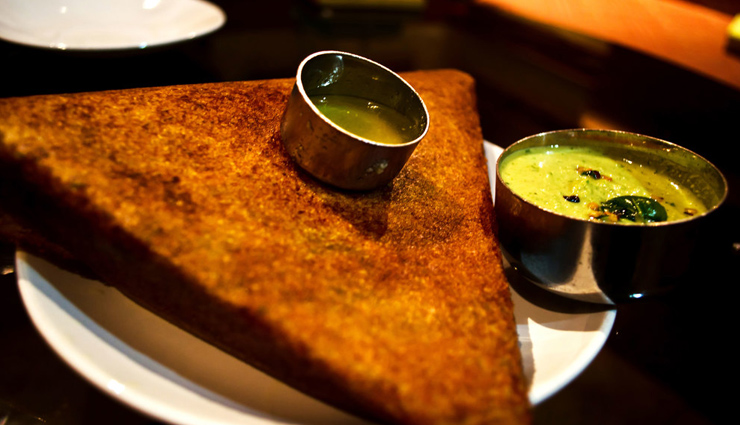 # Mavalli Tiffin Rooms

Mavalli Tiffin Rooms, or MTR, is an iconic Bangalore institution. Opened in 1924, it moved to its present location on Lalbagh Road in 1960. All their dishes, from the idli to the dosa and even the sweets like chandrahara and halwas are served with a generous helping of ghee. You must also try the gulab jamuns and the filter coffee, which is still served piping hot in sterling silver cups.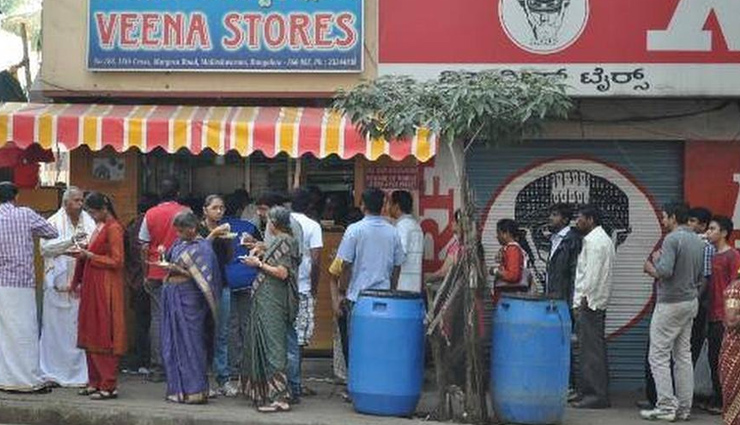 # Veena Stores

At the no-nonsense Veena Stores in Malleshwaram, it's the food that does the talking. This iconic place is known for its limited menu, as they only serve idlis, vada, khara bhath, kesari bhath, khara pongal, sweet pongal, shavige bhath, bisibele bhath, and puliyogare. However, each of these is almost perfect.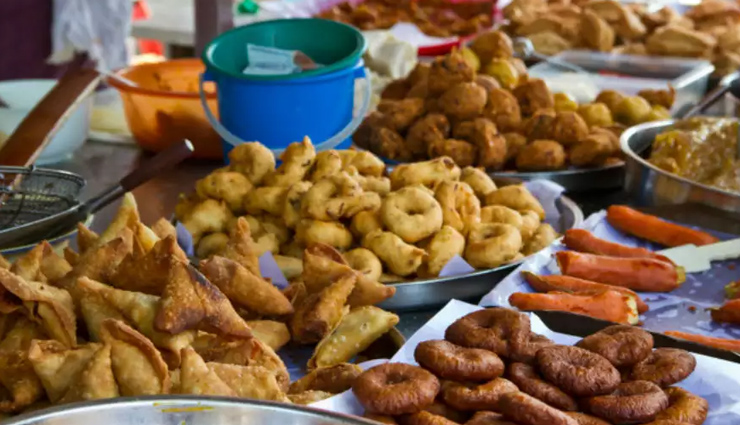 # Thindi Beedi

Located in VV Puram, Thindi Beedi (or "Food Street") is the place to try Bangalore's best vegetarian street food. There are kiosks, carts, and small hole-in-the-wall shops selling everything from masala dosas to potato twisters, bajjis, bondas, holigae and badam milk. And it's not just South Indian fare, you can also find dabelis, chaats, pav bhaji, and even pasta.
Tags :