5 Cruise Destinations You Must Try In India
By: Pinki Tue, 20 Sept 2022 11:36:18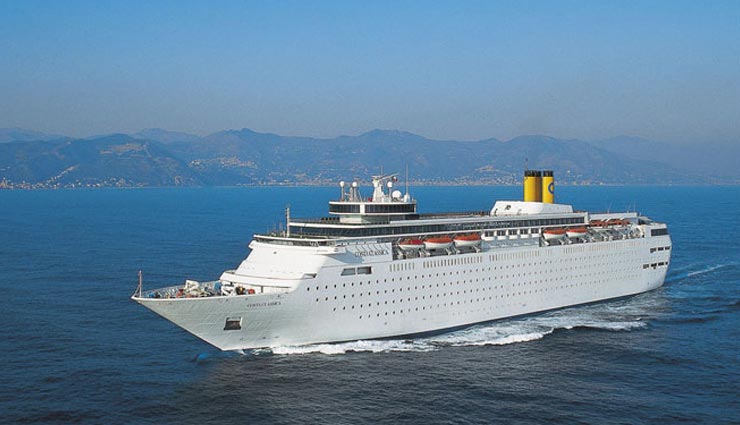 Are you one of those who is more inclined to the coast and rivers, instead of the mountains? Are you forever ready with your sun glasses and beach wear to add some dazzle to your vacation? Then these 5 cruise destinations in India are just for you.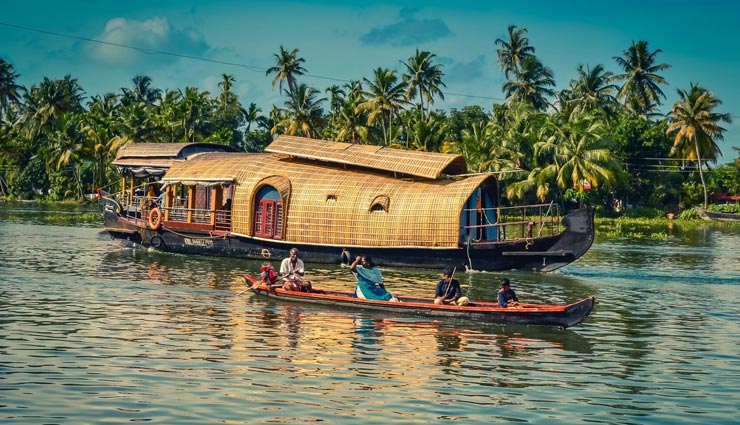 # Alleppey in Kerala

Have you seen Kareena Kapoor romancing Akshay Kumar on a boat in the film Tashan? It is the same place as the backwaters of Alleppey in Kerala. With wide rivers and overhanging mangroves on both sides, the place has a surreal quality to it. An added benefit is the awesome fish and coconut based cuisine and the happy folks with an old world charm.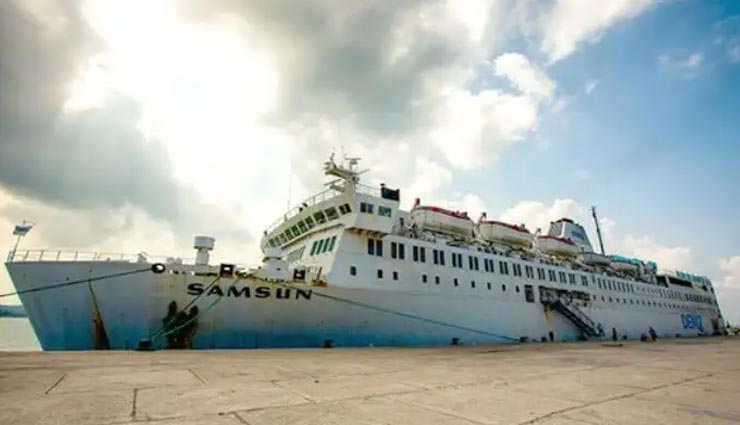 # Andaman Islands

You will be able to view into the magic of the marine world on the glass bottom cruise on islands like Jolly Buoy and Neil Island. The exotic culture and the amazing sea food cuisine will be very different from any other place in India.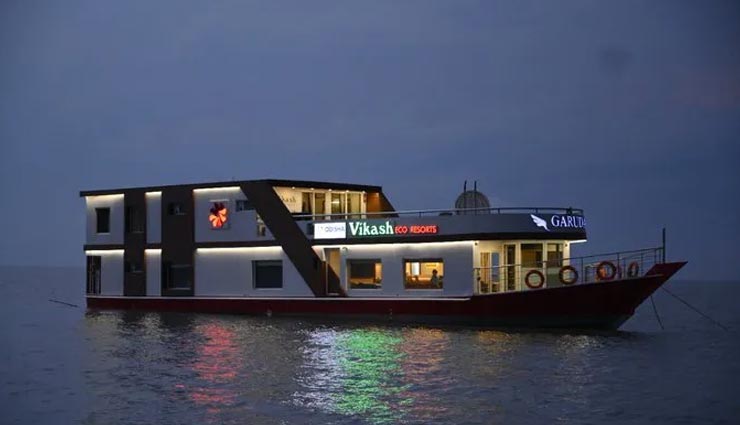 # Chilika Lake, Odisha

The largest lake in Asia, once you are in the middle of this lake, you will enter a world of water and lose sight of the mainland. You will only be surrounded by Gangetic dolphins and water birds like the elusive flamingos. Pack a lunch from the coast before you wade into these mystic lake and lose a sense of time.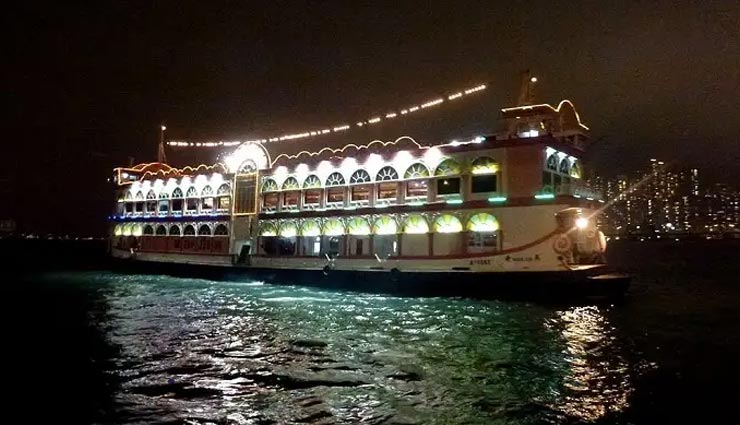 # Goa

The cruise ships on Mandovi river in Panjim, the most popular being Deltin Royale, are India's Las Vegas. The local music and dance, variety beverages and exquisite sea food can enchant anybody. You must have seen the popular Portuguese facades where these ships cruise along in movies like Golmaal and Dil Chahta Hai. So collect your luck and visit these casino cruises in Goa.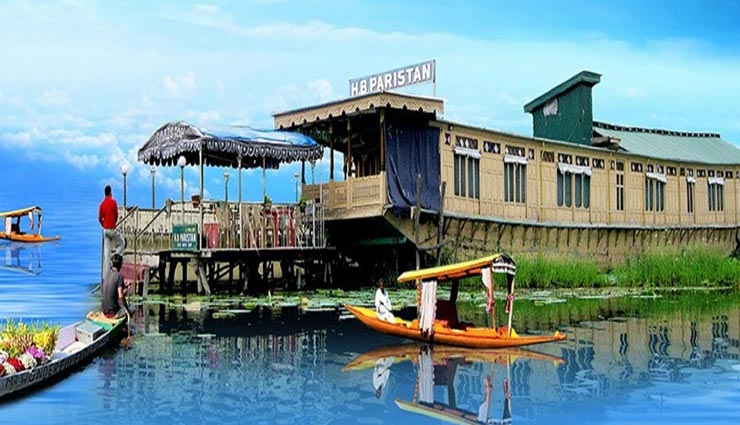 # Dal Lake, Kashmir

If you remember the songs from Kashmir ki Kali or Preity Zinta and Hritik Roshan serenading in floral house boats, you will experience the same splendour on the Dal Lake in Kashmir. This is another place with cuisine of completely different palate. But mind the weather and the political atmosphere before visiting this heaven on earth.