5 Hill Stations In Tamil Nadu
By: Pinki Fri, 20 Dec 2019 1:10:24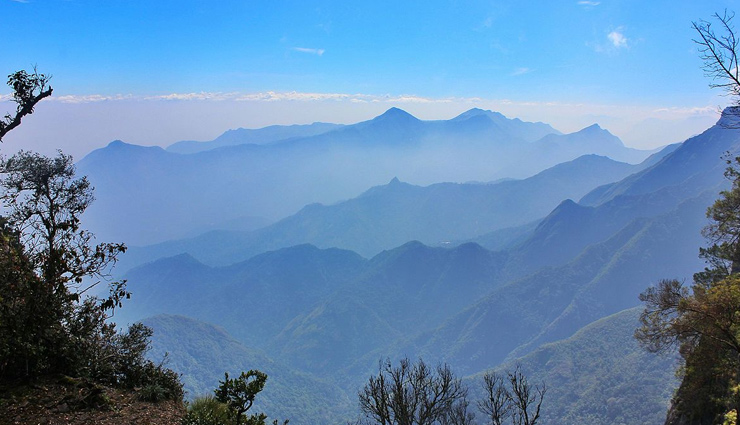 Tamil Nadu is a gem of a state, it surprises tourists in more than one way and gifts visitors experiences that can never be forgotten. One of the ways that the state pleases tourists is by offering them with such gorgeous hill stations, which are ideal for a perfect holiday. Adorned with lush rolling mountains, expansive tea and coffee gardens, pretty waterfalls and heartwarming weather, these hill destinations are worth falling in love with. Here are the most popular hill stations for an unforgettable holiday in Tamil Nadu.

* Ooty

The 'Snooty Ooty' needs no introduction. Dressed in green and adorned with charming English lanes and houses, Ooty beckons holidaymakers from far and wide. In fact, I have always believed that this beautiful Tamil Nadu hill station can give a run for money to any North Indian hill destination. It is part of the three important hill stations of Nilgiri and is said to be the most popular one for a holiday in Tamil Nadu.

* Kodaikanal

Want to plan a short getaway with your partner, somewhere you can enjoy the company of each other and get oodles of pretty picture with a stunning background? Well, then pick Kodaikanal and you will thank me for ages to suggest it to you. I know sometimes places can get really overrated and when you make it to the destination you find nothing that can interest you. However, Kodai (like everyone calls it) will not give you the chance to get disappointed. Its lush greenery, rolling hills, a strange quietness and of course pleasant weather shall make you fall in love with it. Perfect for hiking, taking a stroll, watching the verdant wildlife and definitely for basking in the sun, Kodai gives you enough reasons to choose it for a hill station holiday in Tamil Nadu.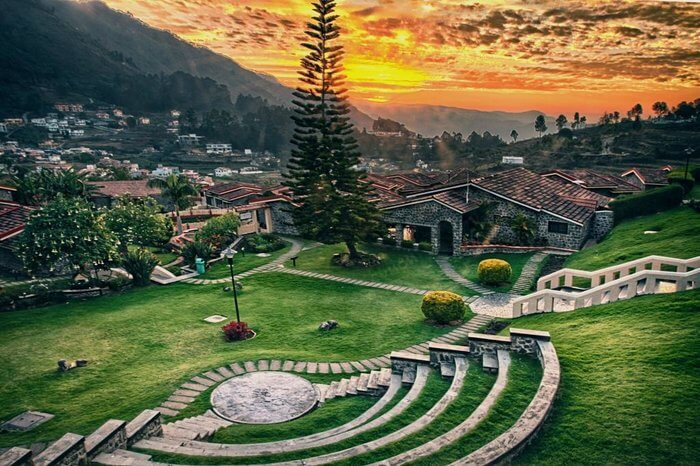 * Yelagiri

Yelagiri is not a hill station, it is in fact a region that comprises 14 beautiful villages in the Vellore district. Therefore, if your idea is to sit in one place and get the most stunning views of the landscape, then you are going to have a tough time deciding where should you finally settle down for a sloppy afternoon. All the viewpoints and destinations are so stunning that you can't help hopping from one place to another, may be that's a good reason why trekking is one of the best activities here.

* Kolli Hills

Kolli Hills is a refreshing hill station in Tamil Nadu specially when you take up a challenge of crossing 70 bends/curves to reach here. And the reason why you would like to re-visit this hill station is that it is still lesser known, and thus catches less attention of the tourists. Your options for holiday is to bask in the sun in the lawns of your resort or you can hike the less travelled trails and relish some incredible views of the lush forests surrounding this place.

* Yercaud

Yercaud sits pretty in the Eastern Ghats amidst the gorgeous Shevaroys Range of Hills and is probably the most popular hill station for a vacation in Tamil Nadu. The best thing about Yercaud is the diversity that one gets to see here. The hill station is adorned with a scenic lake, a stunning waterfall and plenty of places where you can hike to or bask at. I mean on a hill station holiday what more can one need than a beautiful location, tranquility and less travelled roads that lead to some place exotic.